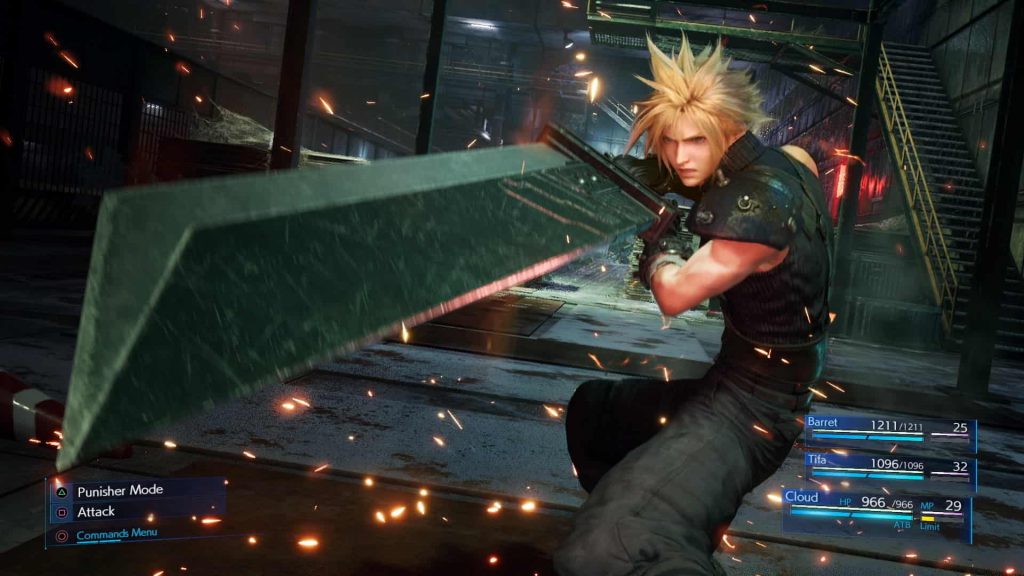 A brand new trailer for the hotly anticipated Final Fantasy VII: Remake was just show off during the Game Awards 2019
Final Fantasy VII: Remake Cloud Trailer
Watch the trailer here
The trailer focused a lot on the title's protagonist: Cloud and the burden he carries throughout his journey. Final Fantasy VII: Remake is scheduled to release March 3rd: 2020 on the PlayStation 4 and will be a multipart title. This first game will focus primarily on the opening section of the game. The city of Midgar is set to be much more explorable with plenty of added scenes and quests. Square Enix has promised that each installment of this ambitious project will be the size of a full-fledged RPG.
The Game Awards are an annual event hosted every year by journalist and presenter Geoff Keighley, and are the successor to the Spike Video Game Awards. Aside from the awards themselves, the event also plays host to numerous game reveals, and this year is no different, with over 10 announcements on the cards.
Related Content – The Game Awards PSN Sale Is Now Live
Keep up with all our coverage from The Game Awards 2019 by visiting our hub here.