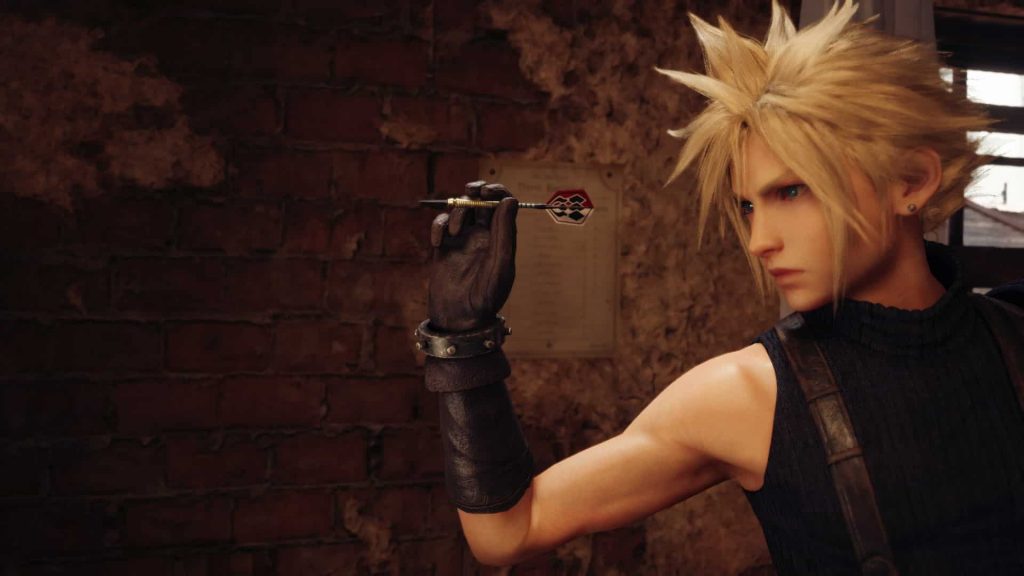 Square Enix's Tetsuya Nomura has revealed that development of Final Fantasy 7 Remake Part 2 (or whatever it ends up being called) is already underway. This is probably to be expected considering the first chapter is out next March, but it's still good to have confirmation nonetheless.
In addition, Nomura-san also teased that Final Fantasy 7 Remake will feature new bosses, so players may be in for a surprise come launch. Specifically, he mentioned how MOTOR is the final boss of the Midgar area in the original game, but this may change for the remake.
Final Fantasy 7 Remake Part 2 Confirmed
Speaking in a new update published on Square Enix's official website, the Final Fantasy 7 Remake director commented:
With regard to new characters, of whom I said during past interviews that there would be "none" – though they aren't main characters, their numbers ended up growing considerably in the process of creating a rich depiction of Midgar. When you think of Midgar's final boss, you probably think of the M.O.T.O.R., but in this game new bosses will appear and add to the excitement of the story even more.

We've already begun working on the next one as well, but I'm confident that playing through this title will expand your expectations just like the world that extends beyond Midgar.
Final Fantasy 7 Remake is scheduled for release on March 3, 2020 exclusively for the PlayStation 4. The game covers the Midgar section of the story, although it has been expanded considerably to accommodate two Blu-ray discs.
The original Final Fantasy 7 came out on the PSOne back in 1997, and has sold over 11 million copies worldwide. The game is widely credited for expanding the series' appeal outside of Japan and the interest of JRPGs in general.
Square Enix previously teased a Final Fantasy 7 Remake at E3 2005, although it was only a tech demo designed to show off what the then-new PS3 was capable of.
Source: Square Enix