Review
News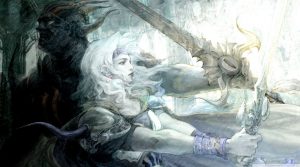 Feature
Feature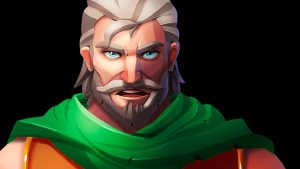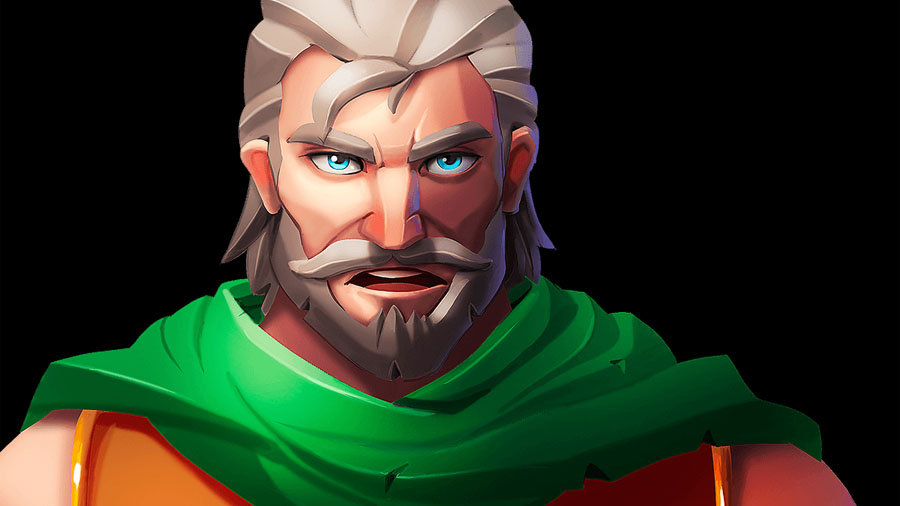 News
Check out our Effie guide to find all the game's relics to help you acquire that elusive Platinum Trophy.
Read more
News
Review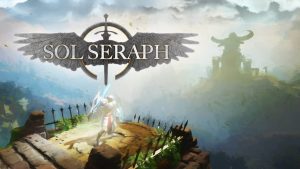 Review
SolSeraph is a decent game that just does the bare minimum to get by. It's three different gameplay mechanics play it safe and put constant restrictions on the city building mechanic while the platforming and combat don't really improve what some have played over twenty years ago.
Read more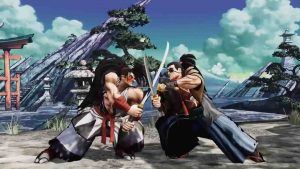 Review
Samurai Shodown returns after 11 years. Find out if the popular weapon based fighter has what it takes to compete in this highly competitive fighting genre.
Read more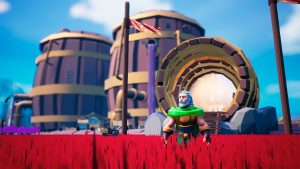 Review
Effie is a nice new Indy title from the Square Enix Collective. A gorgeous title with fun 3D Platforming and a charming story.
Read more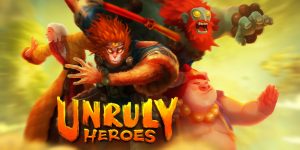 Review