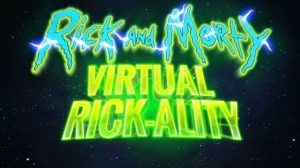 News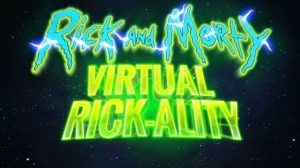 News
News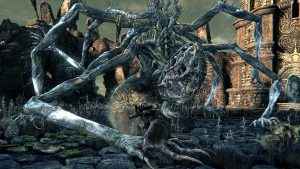 News
News
News
News
Far Cry 5 definitely left me feeling a lot more positive about the title than I felt initially. Far Cry 5 is still a little ways off but I hope that some of the issues I encountered will be addressed before launch. 
Read more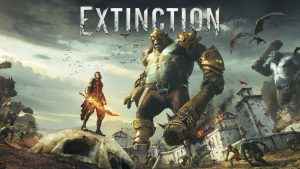 Review
Check out our Extinction review. Battle giant orcs to save human kind from extinction as one of the last remnants of humanity
Read more
Review
Liberate Hope County, Montana from an evil cult in Far Cry 5, a great new title in the long standing franchise from Ubisoft.
Read more
Review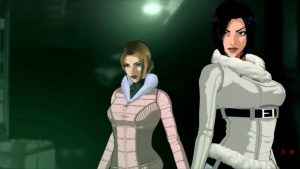 Review