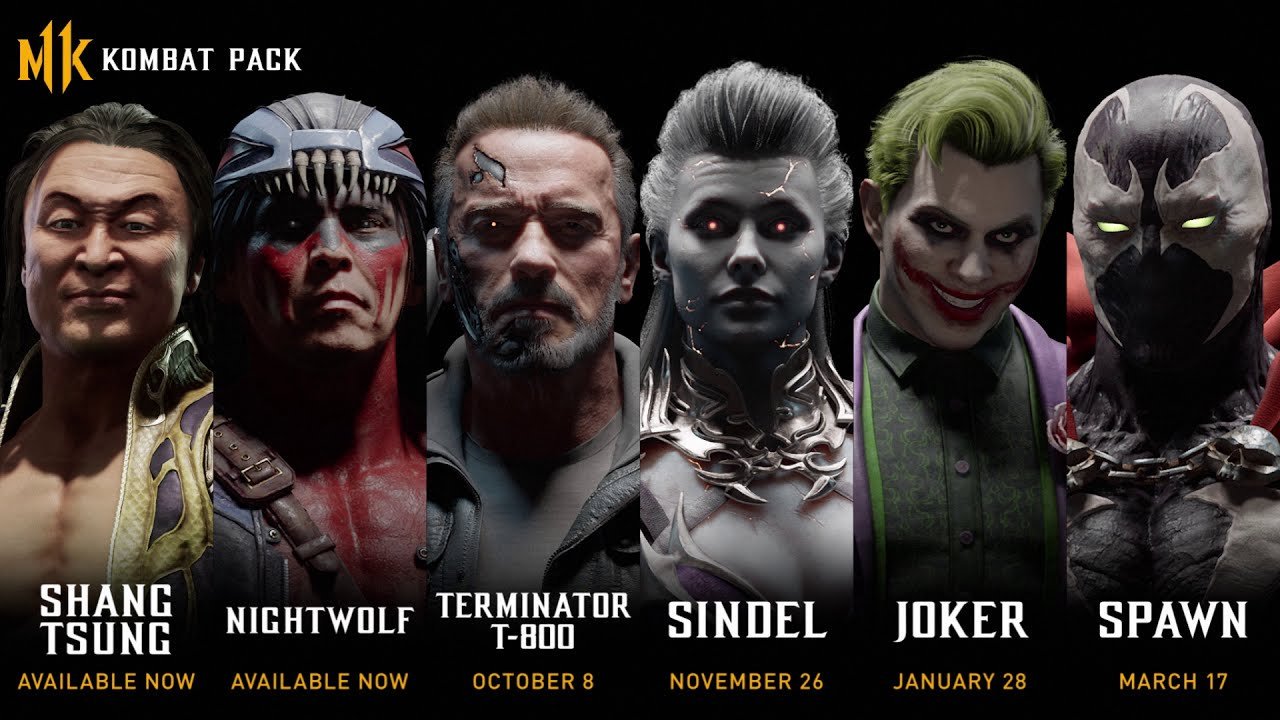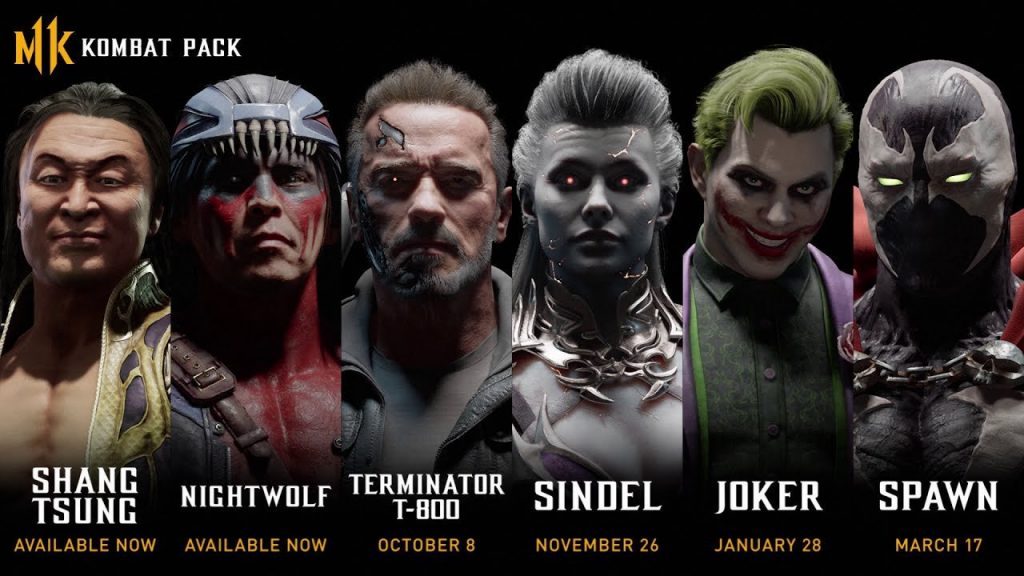 WB Games and Netheralm Studios have given us our first in-game glimpse of The Joker, the newest member of the Mortal Kombat 11 DLC roster. Joker releases on January 28th 2020
The Joker Coming to Mortal Kombat 11 Next Month
The Joker is finally coming to Mortal Kombat 11. The Clown Prince of Crime finally shows his sadistic side in a game that allows him to show that sadistic side. With DC Comics restrictions of the portrayal of the character finally lifted we can see just how brutal and insane this iconic villain really is.
You can take a first look at him below:
The Game Awards are an annual event hosted every year by journalist and presenter Geoff Keighley and are the successor to the Spike Video Game Awards. Aside from the awards themselves, the event also plays host to numerous game reveals, and this year is no different, with over 10 announcements on the cards.
Related Content – The Game Awards PSN Sale Is Now Live
Keep up with all our coverage from The Game Awards 2019 by visiting our hub here.