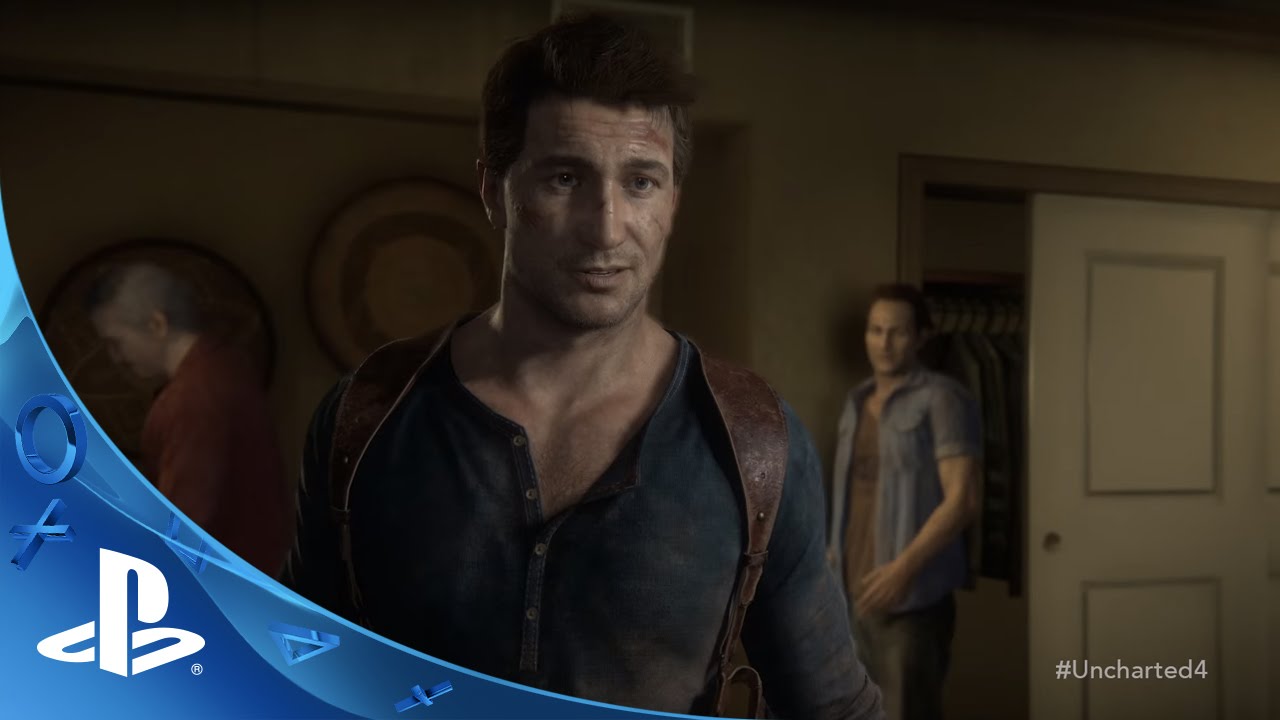 Bruce Straley, a key member of developer Naughty Dog who departed the studio back in 2017, has revealed what he'd like to see from a potential Uncharted 5, stating he'd be up for protagonist Nathan Drake made a comeback in a new game.
Obviously, if you haven't played Uncharted 4: A Thief's End, you won't be up to date with the story, but suffice to say it's not entirely clear if the cheeky treasure hunter will be back for any future instalments.
Uncharted 5 Ideas Revealed By Former Naughty Dog Dev
Speaking with Games Radar on a feature about the development of 2009's critically acclaimed Uncharted 2: Among Thieves, Straley also revealed that he'd like to see Uncharted embrace player choice, something which the series isn't really known for being a linear action-adventure romp.
I would love to play another Nathan Drake game, or even another game in that world with other characters,. I think that has a ton of potential still. But I want to see it done in a way that is mindful of the original concepts that we pushed for in UC2; keeping everything core, everything on the stick, all the set pieces playable, and so on. I'd also keep pushing UC into the realm of player choice, and keep seeing how that affects the adventure.

How do you make the player feel like they're the ones discovering things on the adventure with Nathan Drake, rather than something that feels like the story relegates the player to play a certain way? I think that the opportunity to expand on those mechanics and really play an adventure sounds amazing to me.

To play an adventure with those characters and have real freedom – and I'm not talking about open world, per se, either. I think [Uncharted 4's] Madagascar is a good talking point to start a conversation. To combine Madagascar's level design with [Uncharted 2's] set pieces, and then adding open choices onto that. The industry still needs well drawn characters and good stories that don't take themselves seriously, like a lot of games tend to now in the triple-A space.
Source: Games Radar