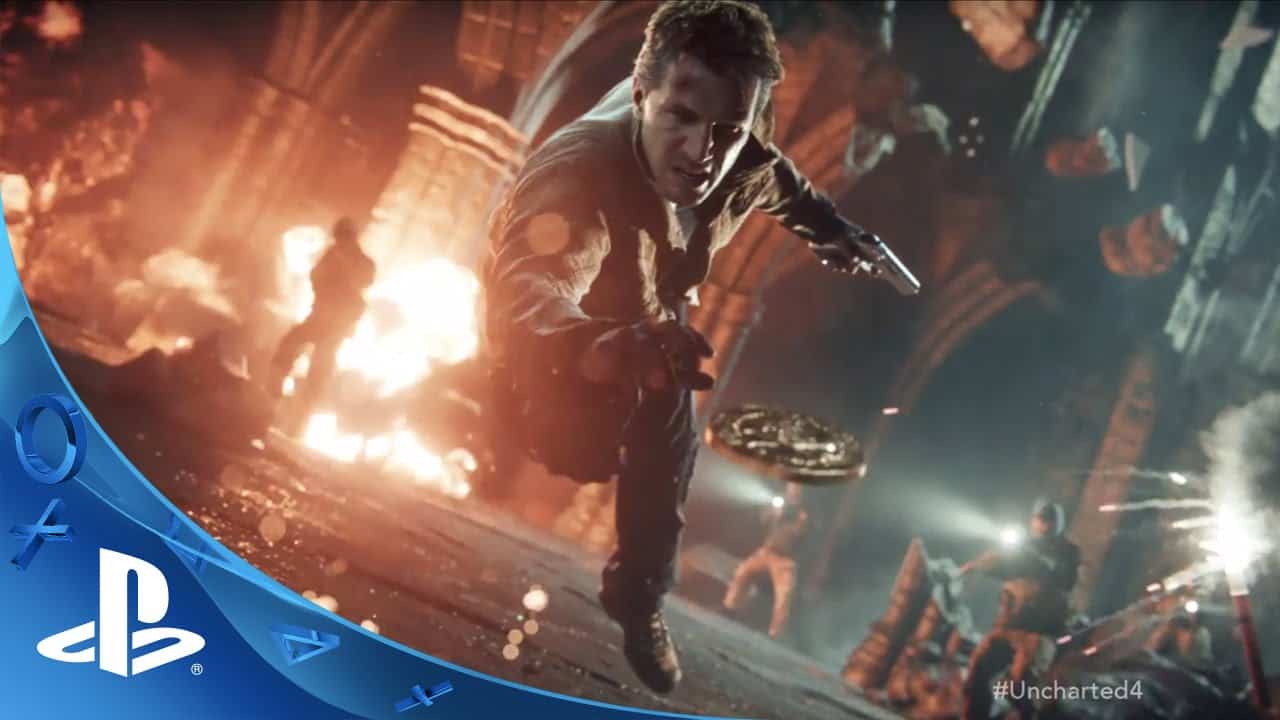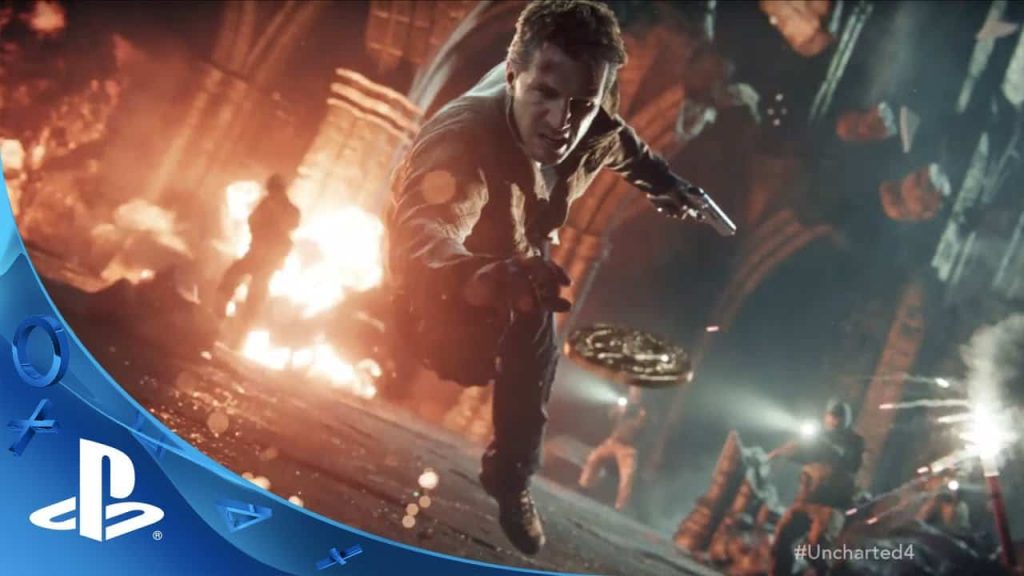 Nathan Drake voice actor Nolan North has said he'd be up for reprising his role in a possible Uncharted 5, after seemingly hanging up his gun holster and climbing gear with Uncharted 4: A Thief's End. Sony hasn't announced a new entry in the franchise following completion of the spin-off title, Uncharted: Lost Legacy back in 2017.
Uncharted 5 Has Backing Of Nathan Drake Voice Actor
North made the comments while responding to a fan on Twitter, and we've included the exchange below for you to read.
Obviously, this is nothing more than North saying he'd be up for playing his iconic role in Uncharted 5 if it were to ever materialise. Whether it happens or not is another thing altogether. However, given that Uncharted remains one of Sony's best-selling IPs, it's very unlikely they would want developer Naughty Dog to put it on hiatus indefinitely.
Having said that, Naughty Dog has said that it was pretty much done with the series following The Lost Legacy, but has crucially never ruled out the possibility of returning to Uncharted down the line.
Right now, the Sony-owned developer is currently working on The Last of Us: Part 2, which is slated for a May 2020 release on PS4. As such, any possible new Uncharted game from them would surely come out on the PS5, which is coming out next holiday season.
The Uncharted series debuted on the PS3 back in 2007, and was followed by Uncharted 2: Among Thieves in 2009 and Uncharted 3: Drake's Deception in 2011. The PlayStation Vita got its own prequel, Uncharted: Golden Abyss, in 2012, and Uncharted 4: A Thief's End turned up back in 2016.
Sony Bend remastered the first three Uncharted games for the PS4 back in 2015 as Uncharted: The Nathan Drake Collection.
Uncharted has sold over 41 million copies worldwide since its inception, making it one of the best-selling video game series of all time.