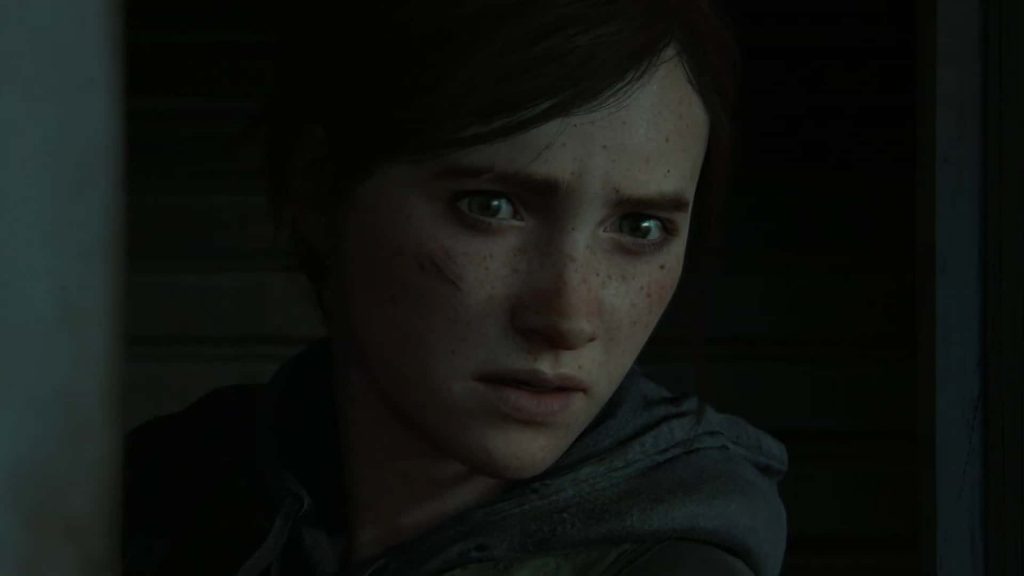 UPDATE:
Sony has confirmed in a post on the PlayStation Blog that The Last of Us: Part 2 will now be released on May 29, 2020.
ORIGINAL ARTICLE:
Sony and Naughty Dog are reportedly delaying The Last of Us: Part 2 release date to spring 2020, despite only announcing a February 21, 2020 launch for the highly anticipated sequel last month. That's according to a report on Kotaku, who cites two sources familiar with the subject, although Sony has not responded for comment at the time of writing.
The Last Of Us: Part 2 Release Date Postponed, Says Report
According to the report, the news will be made official at some point this week, which doesn't give Sony much time seeing as it's already Thursday. Still, it'll be a massive blow; The Last of Us: Part 2 is one of the last major PS4-exclusives on the horizon, and it's been a long time coming.
The news isn't official yet, and Sony didn't respond to a request for comment yesterday, but Kotaku has heard from two people familiar with goings-on at Naughty Dog that the game is bumped to spring. We expect an announcement this week.
The Last of Us: Part 2 takes place five years after the events of the original game, with players stepping into the role of Ellie, who is now 19 years old. Joel is also coming back for the sequel, and Naughty Dog says he will have a 'major part' in the game.
The Sony-owned developer is also utilising a new animation system known as Motion Matching, which sounds like it may become an industry standard going forward.
The Last of Us: Part 2 will include a number of gameplay improvements over the original title, including enhanced stealth mechanics and the addition of canine enemies. There won't be a multiplayer component this time around, but Naughty Dog has said that we will get to experience its work for the online mode at some point in the future.
Indeed, we've already heard rumors that The Last of Us: Part 2 Online will be a PS5 launch game.
Source: Kotaku