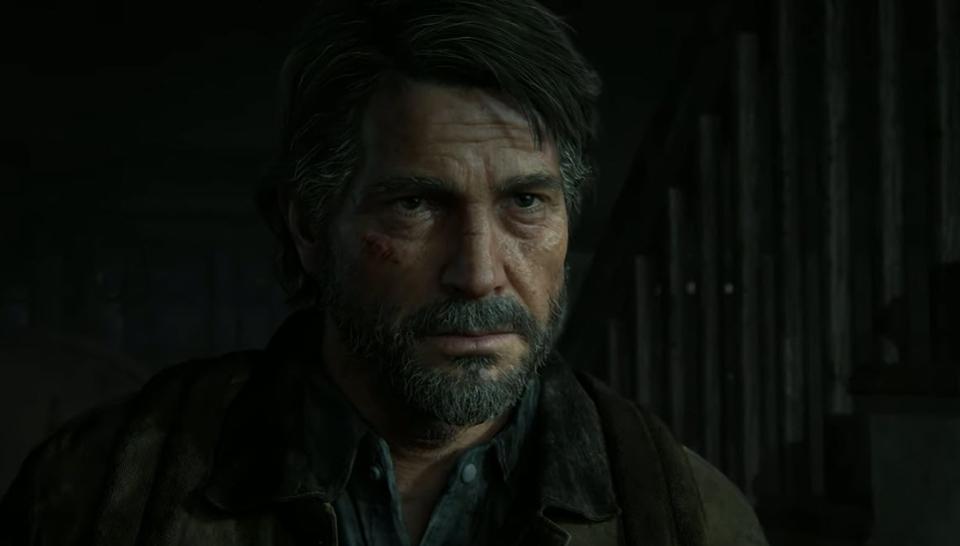 Naughty Dog's Neil Druckmann has revealed that Joel will still have a 'major part' in The Last of Us: Part 2, despite the developer showing little on the character up until the recent State of Play trailer. However, as we catch up with Ellie and Joel five years after the original game, it's obvious their relationships is somewhat strained.
The Last Of Us: Part 2 Will See Joel Having A Major Part
Here's what Druckmann had to say on the subject during a chat with IGN:
Their relationship is strained. Some of it is because teenagers will be teenagers, and some of it is because of their history, which is why you haven't seen them together a lot. So much of The Last of Us is about this duo and their dynamic and how they are together, how they play together. I will say Joel plays a major part of this game.
Druckmann went on to highlight one of the other key relationships in The Last of Us: Part 2, namely between that of Ellie and Dina.
Dina lived in Jackson before Ellie moved in at the end of the first game. Once Ellie moves into Jackson, we're picking up the story years later, Dina has become Ellie's best friend. And they're part of this crew that go out on these patrols. They hang out, Jackson has electricity [so] they watch movies. They live a teenage life.
The Last of Us: Part 2 is scheduled for release on PlayStation 4 on February 21, 2020, and will ship on two Blu-ray discs. While the game will not feature a multiplayer component, Naughty Dog has revealed it will give players a chance to experience the online mode in some form or another later down the line.
While the game is coming to PS4, we fully expect it to be made available for the PS5 at launch.