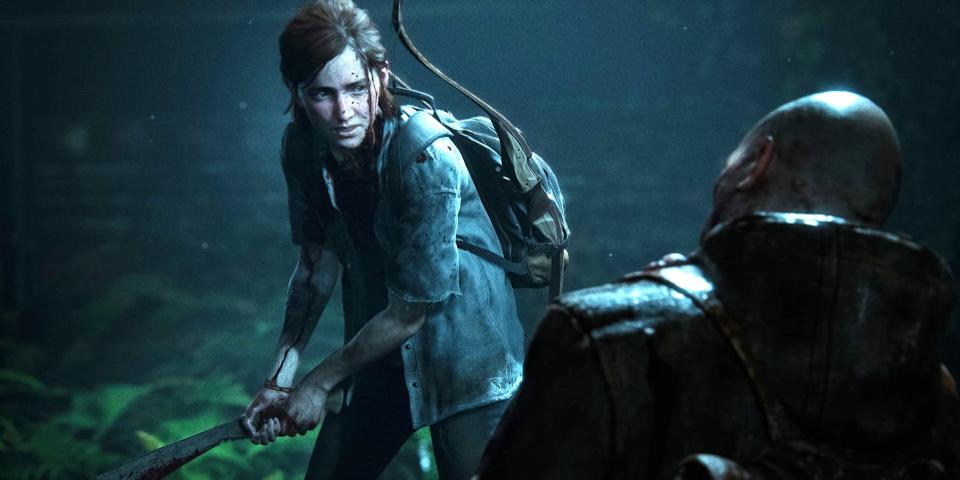 Naughty Dog has confirmed that multiplayer will not be featured in The Last of Us: Part 2. This is despite the fact the studio previously revealed that the Factions online mode from the original game would be returning from the post-apocalyptic sequel. Evidently, the Sony-owned company changed its mind at some point during production.
The Last Of Us: Part 2 Multiplayer Is Not Happening
Speaking during an interview with USGamer, Naughty Dog's Emilia Schatz commented: "We're focusing on a single-player experience, so we're just making a single-player game for this." In addition, Sony later told the site: "Correct, it is a single player game."
Multiplayer servers for the original PS3 version of The Last of Us went offline earlier this month, alongside those for Uncharted 2: Among Thieves and Uncharted 3: Drake's Deception.
The Last of Us: Part 2 is scheduled for release on PlayStation 4 on February 21, 2020. The game will ship on two Blu-ray discs (which might explain why the multiplayer isn't happening; the campaign eats up all the space), and will be available in five different versions.
Naughty Dog has described the sequel as its 'most ambitious and longest' game to date, which says a lot considering Uncharted 4: A Thief's End wasn't exactly a minor project. Check out the latest screenshots for the game here.
To whet your appetite, be sure to grab a free The Last of Us: Part 2 theme from the PS Store right now.
Here's the lowdown on The Last of Us: Part 2 from Naughty Dog:
Five years after their dangerous journey across the post-pandemic United States, Ellie and Joel have settled down in Jackson, Wyoming. Living amongst a thriving community of survivors has allowed them peace and stability, despite the constant threat of the infected and other, more desperate survivors.

When a violent event disrupts that peace, Ellie embarks on a relentless journey to carry out justice and find closure. As she hunts those responsible one by one, she is confronted with the devastating physical and emotional repercussions of her actions.
Source: USGamer