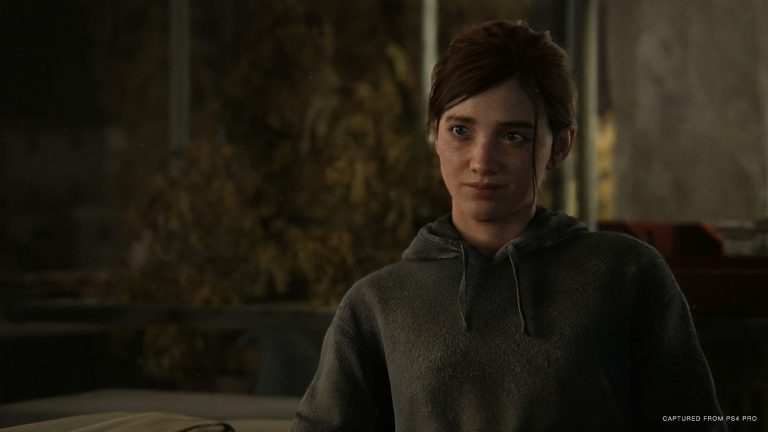 Sony and Naughty Dog are offering up a free The Last of Us: Part 2 Ellie theme via the PlayStation Store from 4pm BST today. The theme, which is based on the same one given out during last year's Outbreak Day, will be free until 4.00pm September 27, so make sure you grab it while you can.
It's a decent theme too, and would normally set you back a couple of quid.
The Last of Us: Part 2 Release Date Confirmed
Sony finally confirmed a release date for The Last of Us: Part 2 during its State of Play broadcast on Tuesday night, with the game slated for launch on February 21, 2020. The game will ship on two Blu-ray discs, and will available in five different versions, including a US-exclusive Ellie Edition.
Naughty Dog has described the upcoming post-apocalyptic sequel as its most ambitious title ever. Check out the latest screenshots of The Last of Us: Part 2 here.
The Last of Us: Part 2 takes place five years after the events of the original game, with players controlling Ellie, who is now 19-years-old. Joel will be joining the potty-mouthed heroine on her journey in some capacity, and we've also seen glimpse of his brother Tommy in the game, too.
Here's a synopsis straight from Naughty Dog:
Five years after their dangerous journey across the post-pandemic United States, Ellie and Joel have settled down in Jackson, Wyoming. Living amongst a thriving community of survivors has allowed them peace and stability, despite the constant threat of the infected and other, more desperate survivors.

When a violent event disrupts that peace, Ellie embarks on a relentless journey to carry out justice and find closure. As she hunts those responsible one by one, she is confronted with the devastating physical and emotional repercussions of her actions.

New and evolved gameplay systems deliver upon the life-or-death stakes of Ellie's journey through the hostile world. Feel her desperate struggle for survival through improved features such as high-intensity melee combat, fluid movement, and dynamic stealth. A broad variety of weapons, crafting items, skills, and upgrades allows you to personalize Ellie's capabilities to your play style.
The Last of Us: Part 2 will be released exclusively for PlayStation 4 on February 21, 2020.