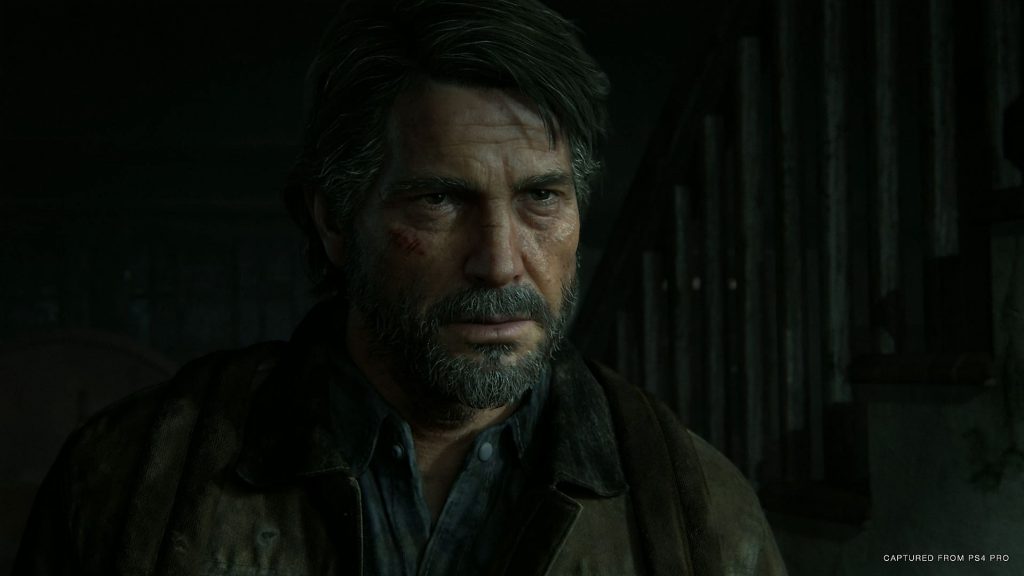 Naughty Dog has released a fresh batch of screenshots for The Last of Us: Part 2 captured directly from a PlayStation 4 Pro, and as expected, they look bloody stunning. The images come from the latest trailer for the Clicker-clobbering sequel shown during Sony's State of Play broadcast last night. Check it out here if you haven't done so.
The Last of Us: Part 2 Screenshots
Check out the images below.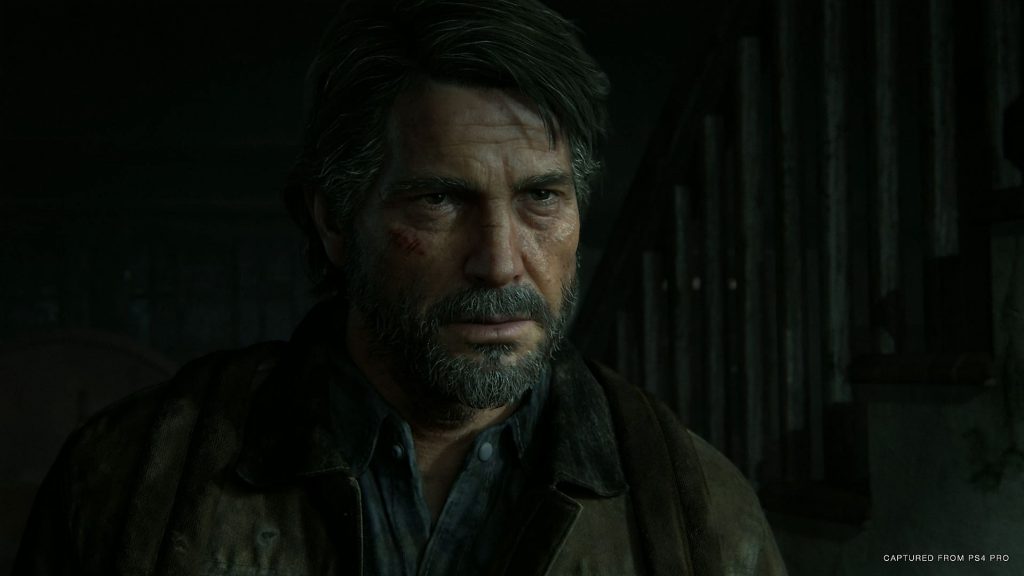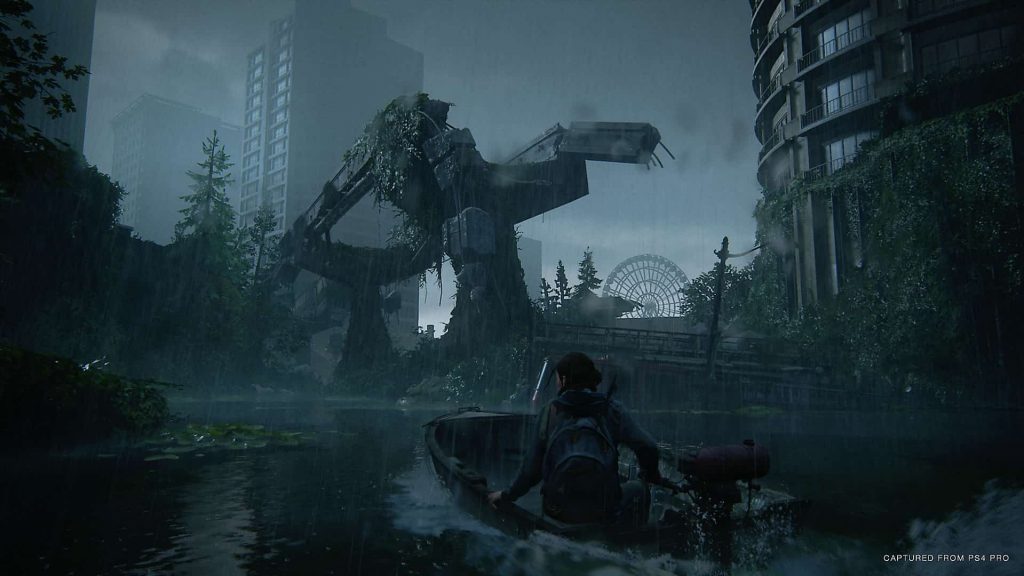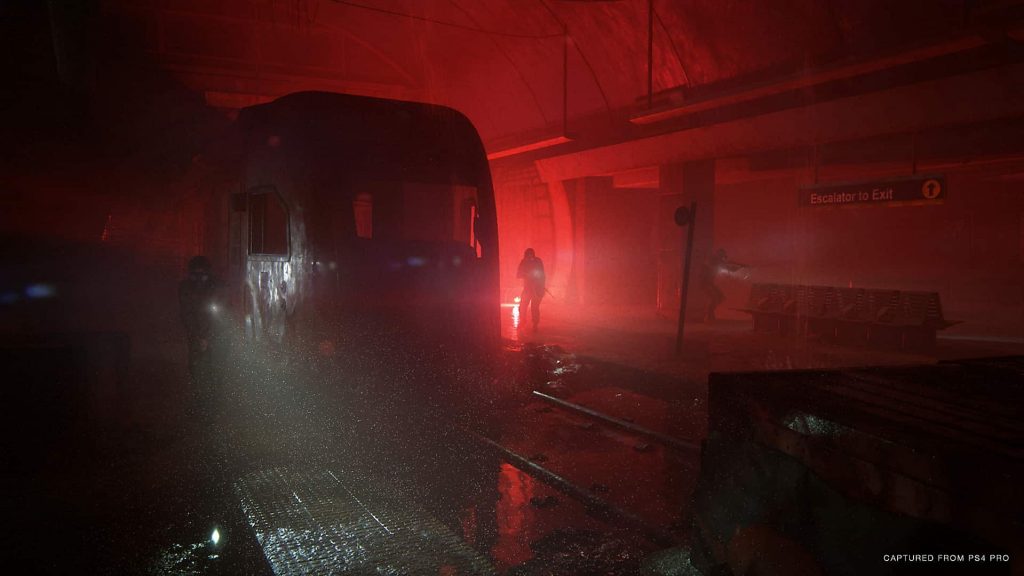 The Last of Us: Part 2 is scheduled for release exclusively on PlayStation 4 on February 21, 2020. Naughty Dog has described how the game is its most ambitious project to date, and will take up two Blu-ray discs and come in five different versions.
Unlike the original game, The Last of Us: Part 2 will see players controlling Ellie, who is now 19-years-old and an experienced and hardened survivor. Players will be accompanied by an AI companion on their journey, although whether that's Joel or someone else has yet to be clarified.
Here's the official blurb for more details:
Five years after their dangerous journey across the post-pandemic United States, Ellie and Joel have settled down in Jackson, Wyoming. Living amongst a thriving community of survivors has allowed them peace and stability, despite the constant threat of the infected and other, more desperate survivors.

When a violent event disrupts that peace, Ellie embarks on a relentless journey to carry out justice and find closure. As she hunts those responsible one by one, she is confronted with the devastating physical and emotional repercussions of her actions.

New and evolved gameplay systems deliver upon the life-or-death stakes of Ellie's journey through the hostile world. Feel her desperate struggle for survival through improved features such as high-intensity melee combat, fluid movement, and dynamic stealth. A broad variety of weapons, crafting items, skills, and upgrades allows you to personalize Ellie's capabilities to your play style.
The Last of Us: Part 2 is one of the last major PS4 exclusive games out before the arrival of Sony's next-generation console, the PlayStation 5.