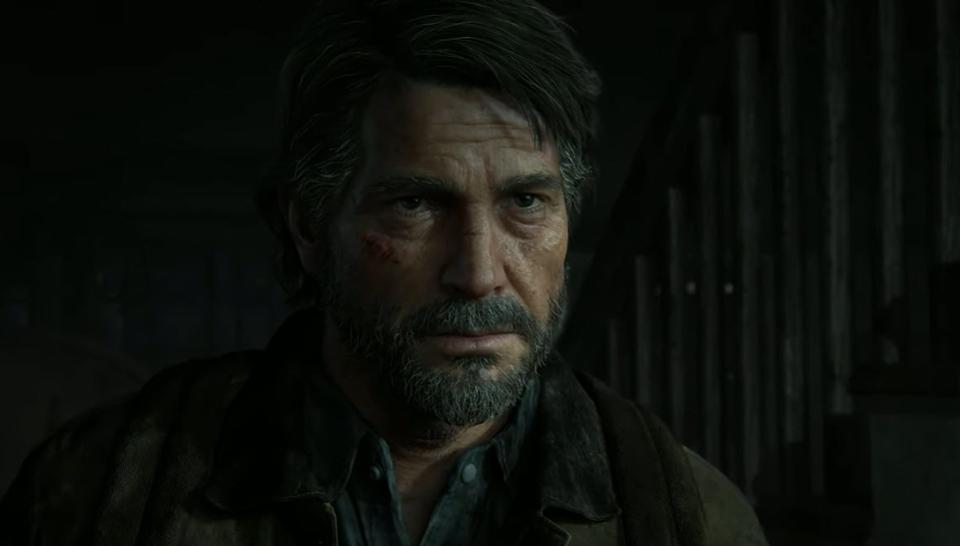 The Last of Us: Part 2 game director Neil Druckmann has revealed that the upcoming post-apocalyptic sequel is the 'most ambitious and longest game' in the company's 35-year history. The news comes following the announcement of the game's release date during Sony's State of Play broadcast last night, which also gave us a new trailer.
The Last Of Us: Part 2 Is A Big Deal For Naughty Dog
Writing on the PlayStation Blog, Druckmann revealed that the studio has been working on The Last of Us: Part 2 for over five years now, so it's been lengthy project.
We began working on this game over five years ago. It's hard to describe the immense pressure of following up the first game. We know how much you love this world and its characters — especially Ellie and Joel. Believe me, we're fans as well. We love them. Which is why we spent years crafting a game that we feel will do them justice, telling a nuanced story that deals with the core question: how far would you go to exact justice against the people that hurt the ones you love? It's a highly emotional story with complex themes that befit the world of The Last of Us.

What we realized pretty early on is that we were putting together Naughty Dog's most ambitious and longest game in our 35 year history. To tell this kind of story the game needed to be massive. Without spoiling too much, at the top of this post you can watch the brand-new trailer that we debuted earlier today on State of Play, which just scratches the surface of what the game has in store.
The Last of Us: Part 2 is pencilled in for a February 21, 2020 release for PlayStation 4. The game will come in five different versions, and you can read more about them here.
Source: PlayStation Blog