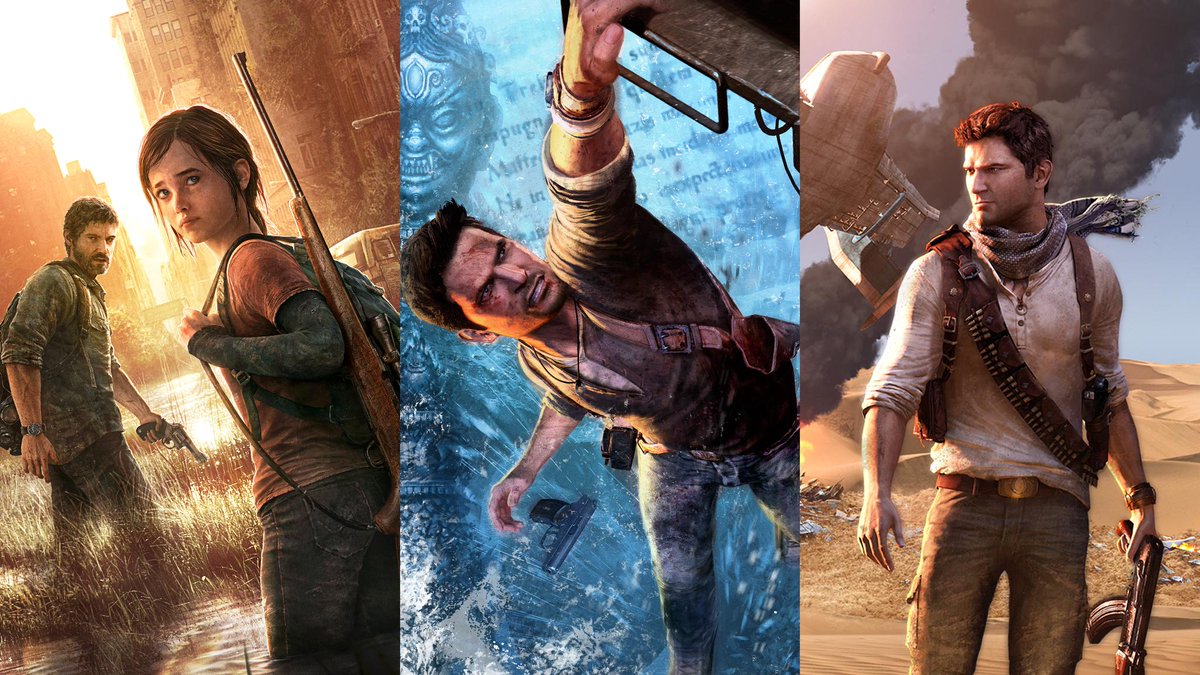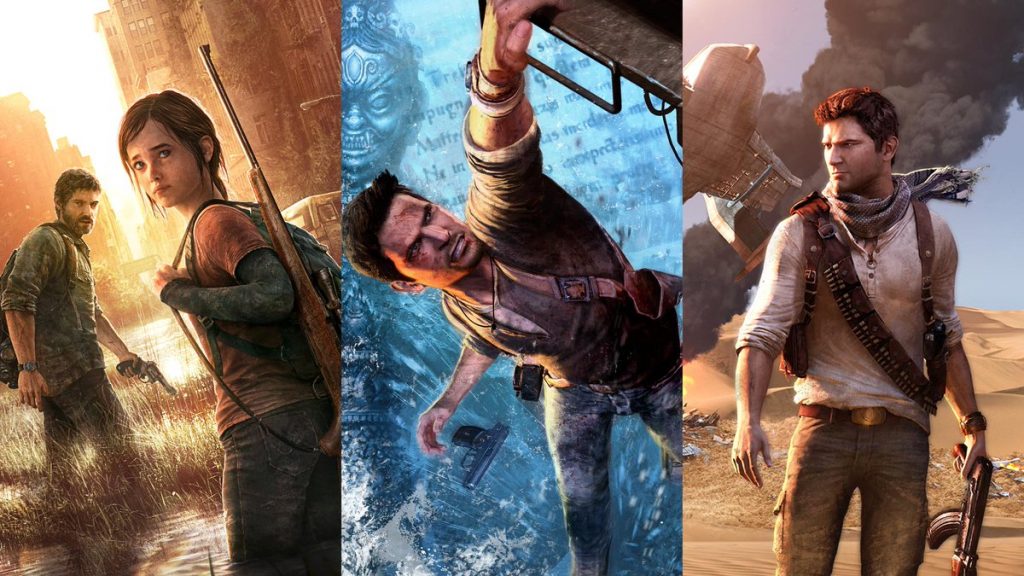 Naughty Dog and Sony will be shutting down the servers to the multiplayer component of Uncharted 2, Uncharted 3 and The Last Of Us for PS3 on September 3, 2019. The Last Of Us Remastered's multiplayer component on PS4 will still remain live after September 3.
As a farewell gift, Naughty Dog is making all of the Multiplayer DLC for these three games free until September 3. All you have to do is go to the PlayStation Store on the PS3 and download it.
Naughty Dog offered a farewell statement in a blog post:
After nearly 10 years of operation, on Tuesday, September 3, 2019 [5:00 PM PT] we will be bidding farewell to the multiplayer servers for Naughty Dog games on the PlayStation 3, including Uncharted 2: Among Thieves, Uncharted 3: Drake's Deception, The Last of Us, and The Last of Us Left Behind. It's bittersweet to say the least. Uncharted and The Last of Us multiplayer on the PS3 are defining entries in Naughty Dog's history and we've been honored to support the passionate communities that have grown around them for almost a decade. We have so many fond memories from playing alongside you throughout the years.
I am sad to see these modes fade away. I especially enjoyed The Last of Us' multiplayer for how unique and tactical it was; however, all good things must come to an end. Plus, you can still play The Last of Us' multiplayer on PS4.
E3 is happening this weekend! The show is set to host eleven different press conferences. You can watch all of the livestreams, as well as every conference pre-show and post-show at E3 2019 on our E3 2019 Livestream page.
Struggling to keep up on the news already? Check out our full E3 Announcements and News list, containing every reveal during the week-long show across all the conferences. You can also check out a variety of rumours that are surrounding the show. If you would prefer to see the reveals as they happen, you can take use our E3 2019 live feed, which will update with the new announcements as they happen.
The multiplayer component of Uncharted 2, Uncharted 3, and The Last Of Us (PS3) will be shut down on September 3, 2019.