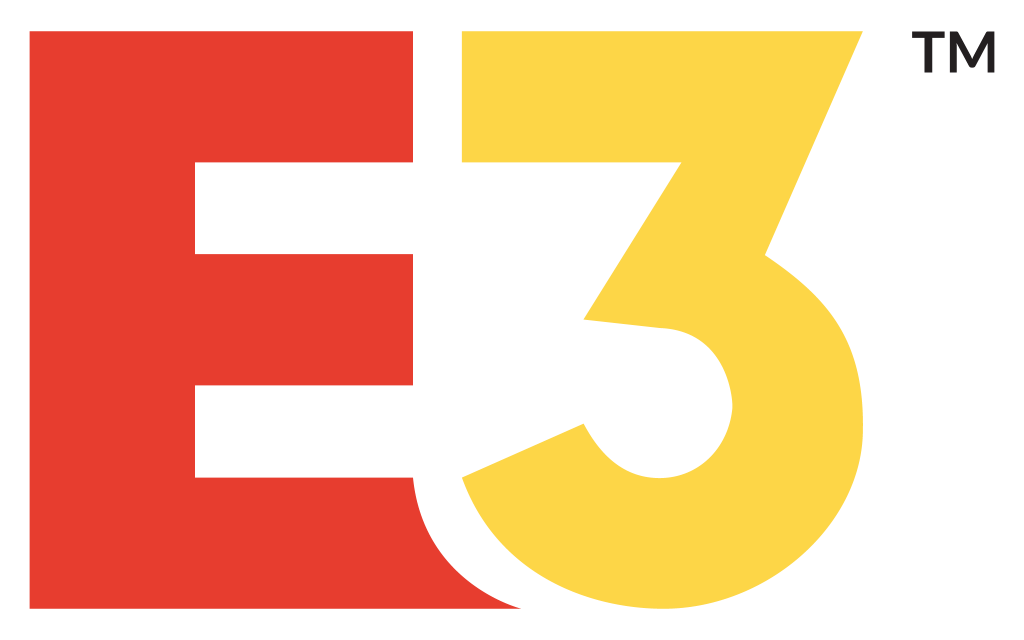 This is PSU's complete list of all E3 2019 News and Announcements. This provides a quick overview of every announcement coming out of E3 2019 this year.
Below you find the news listed in chronological order (the order in which the news happened) and sorted by Press Event. You can also bookmark our E3 News Ticker to see News in chronological order right as they happen.
We also have a list of all the E3 2019 Conferences, including Dates, Times, Livestream Links.
E3 2019 Hottest:
E3 Showfloor News
There is sure to be more news from the E3 show floor, which will be added in here.
Square Enix E3 2019
Monday, June 10 at 18:00 PT / 21:00 ET / 02:00 BST (Tuesday Morning)
Kinda Funny Games E3 2019
Monday, June 10 at 16:30 PT / 19:30 ET / 00:30 BST (Tuesday Morning)
Ubisoft E3 2019
Monday, June 10 at 12:00 PT / 15:00 ET / 21:00 BST
Limited Run Games E3 2019
Monday, June 10 at 12:00 PT / 15:00 ET / 20:00 BST
PC Gaming Show E3 2019
Monday, June 10 at 10:00 PT / 13:00 ET / 18:00 BST
UploadVR E3 2019
Monday, June 10 at 09:00 PT / 12:00 ET / 17:00 BST
Devolver Digital E3 2019
Sunday, June 9 at 19:00 PT / 22:00 ET / 03:00 BST (Monday Morning)
Bethesda E3 2019
Sunday, June 9 at 17:30 PT / 20:30 ET / 01:30 BST (Monday Morning)
Microsoft E3 2019
Sunday, June 9 at 13:00 PT / 16:00 ET / 21:00 BST
EA Play E3 2019
Saturday, June 09 9:15 PT / 12:15 ET / 17:15 BST
Pre E3 News:
E3 2019 Predictions