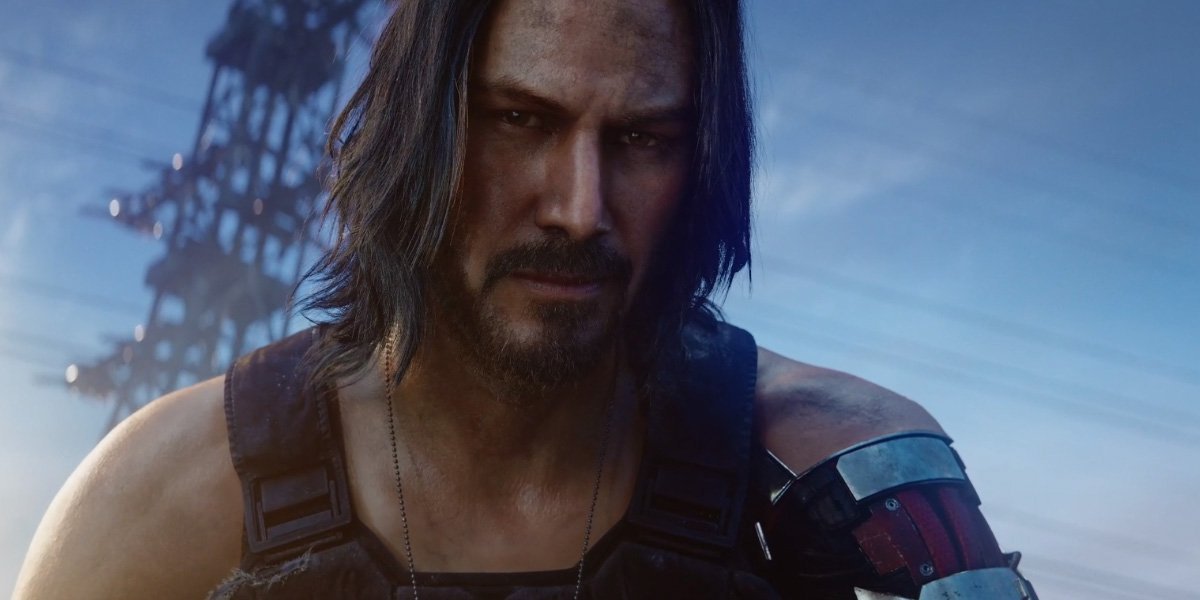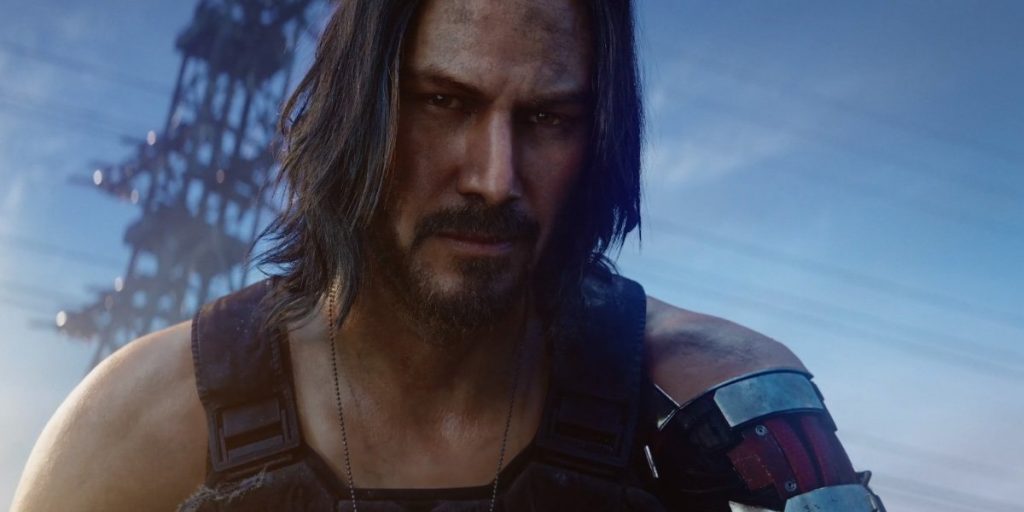 That's right – that wasn't a typo, Keanu Reeves is in Cyberpunk 2077. The John Wick and Matrix star is lending his virtual likeness and vocal talents to CD Projekt RED's upcoming open world cyberpunk epic.
Reeves involvement with the project was revealed at the end of the Cyberpunk 2077 cinematic trailer which appeared during Microsoft's E3 2019 presentation and in case you missed his appearance, simply fast forward to the end of the trailer below:
Keanu Reeves appearing in Cyberpunk 2077 wasn't the only big announcement that CD Projekt RED made regarding their next game, as they also confirmed the release date for Cyberpunk 2077 too – and it's sooner than you might think.