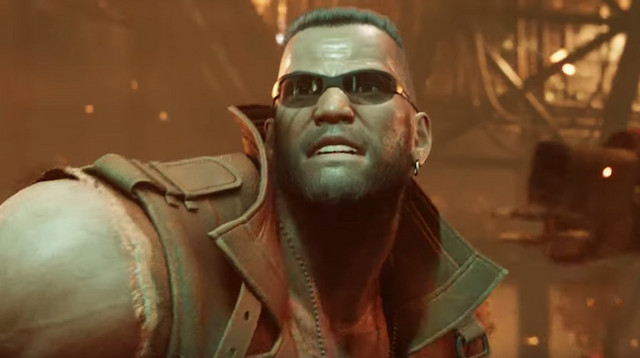 Development of Final Fantasy 7 Remake is being split into multiple parts, that much we know. Square Enix has also revealed that it's unsure how many episodes the project will consist of, but has said that production of future instalments will be "more efficient." That hopefully means we won't have to wait quite as long for them as the first part, which hits stores next March.
Final Fantasy 7 Remake Development Update
The first part of Final Fantasy 7 Remake will take place entirely in Midgar, which for those who played the original 1997 version will know, took up only a small chunk of the overall game. Nonetheless, it's still eating up two Blu-ray discs, so there's plenty of content to tuck into.
"While the development team finish the first game in the project, we are continuing to plan and outline the overall volume of content for the second," said producer Yoshinori Kitase, during a chat with VGC.
"Due to the work already done on the first game we anticipate development of the second game to be more efficient. We have our own internal schedule and plan, but for now we'd like to focus our information on the first game in the project."
Final Fantasy 7 Remake is pencilled in for a release on PS4 on March 3, 2020. Square Enix is also releasing a Deluxe Edition and 1st Class Edition of the RPG, the latter of which includes a figurine of Cloud on his motorbike.
While only confirmed for the PS4 at this point, Square Enix heavily indicated this week that the game will also come to PS5 at some point.
E3 2019 has already been packed with new announcements. You can watch all of the livestreams, as well as every conference at E3 2019 on our E3 2019 Livestream page.
Struggling to keep up on the news at E3? Check out our full E3 Announcements and News list, containing every reveal during the week-long show across all the conferences. You can also check out a variety of rumours that are surrounding the show. If you would prefer to see the reveals as they happen, you can take use our E3 2019 live feed, which will update with the new announcements as they happen.
Source: VGC