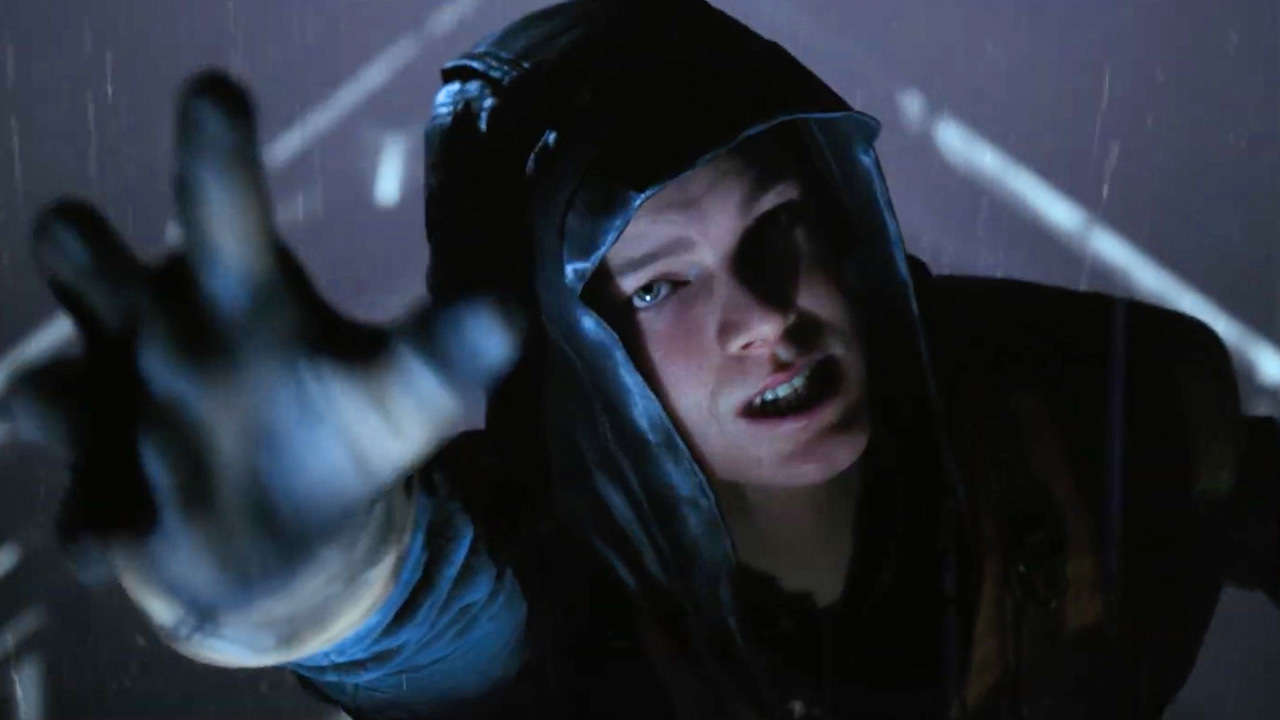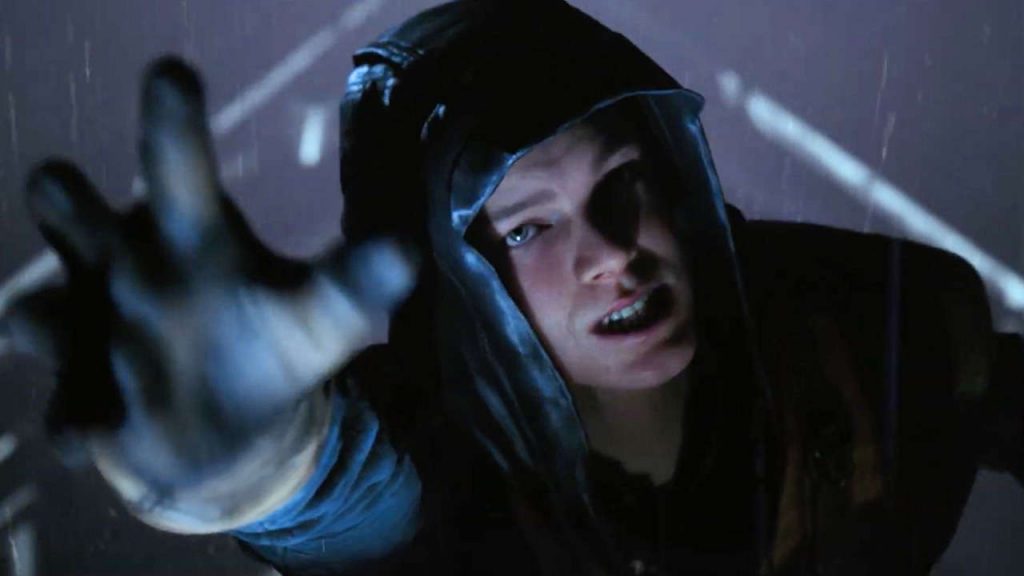 A brand new trailer for Star Wars Jedi: Fallen Order has just debuted at the Microsoft conference during E3 2019.
Star Wars Jedi: Fallen Order Trailer Looks Stunning
Star Wars Jedi: Fallen Order takes place following the Great Jedi Purge depicted in Star Wars Episode III: Revenge of the Sith. Players control Cal Kestis, one of the last few remaining Jedi in the galaxy, as he's hunted by the Galactic Empire. The game is being powered by the Unreal Engine 4, and is directed by Stig Asmussen, who previously worked on the God of War franchise.
You can check out the trailer below:
Star Wars Jedi: Fallen Order has been one of the big games at E3 2019 this year. Yesterday, 15 minutes of gameplay debuted at EA Play 2019, showing off a combat system similar to Sekiro, but a little less forgiving. With that gameplay, some of the cast were also announced, including Forest Whittaker who reprises his role from Rogue One as Saw Gerrera.
Still got questions about Star Wars Jedi: Fallen Order? Head over to our FAQ detailing everything we know about the game right now.
E3 2019 is happening right now in LA. You can watch all of the livestreams, as well as every conference at E3 2019 on our E3 2019 Livestream page.
Struggling to keep up on the news at E3? Check out our full E3 Announcements and News list, containing every reveal during the week-long show across all the conferences. You can also check out a variety of rumours that are surrounding the show. If you would prefer to see the reveals as they happen, you can take use our E3 2019 live feed, which will update with the new announcements as they happen.
Star Wars Jedi: Fallen Order releases for PlayStation 4, PC, and Xbox One on November 15, 2019.