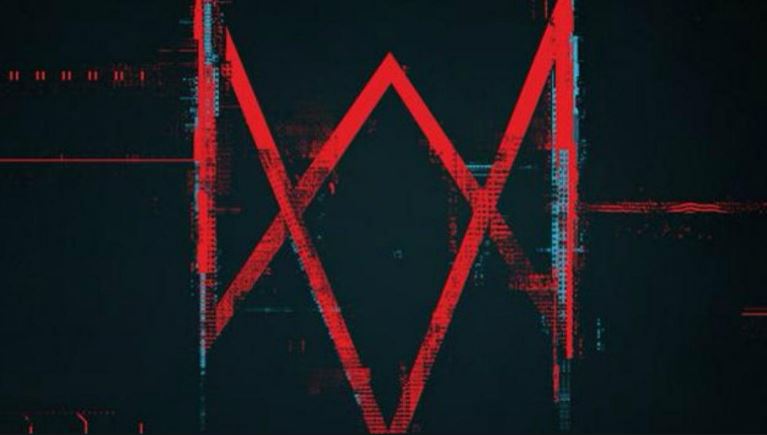 Update 05/06 01:15 – Ubisoft has confirmed that Watch Dogs Legion is indeed real. A small teaser confirms that we will see the game fully revealed at E3.
---
Watch Dogs 3 has been rumoured for a while now, but it appears the game has a new title: It's called Watch Dogs Legion, according to a new leak on Amazon. Not only that, but a bunch of key details have emerged on the open-world hacking title, which sees the action take place in a post-Brexit London. Not only that, but you'll apparently be able to take control of any NPC.
Watch Dogs Legion Details Emerge
The full description reads:
"Watch Dogs Legion is set in a near-future, dystopian version of London. It's a post-Brexit world in which society, politics, and technology have changed and altered London's fortunes. Play as anyone, Every individual you meet in the open world, has a full set of animations, voice over, character traits and visuals that are generated & guided by gameplay systems."
This isn't the first time we've heard murmurs about the new Watch Dogs being set in London, so it definitely ties in with what has previously leaked. Furthermore, Jason Schreier from Kotaku has corroborated the leak, stating that Watch Dogs Legion does indeed take place in the UK and that the title of the game is spot on.
Watch Dogs Legion will surely be announced at E3 next week, and we know that Ubisoft set to release three triple-A games by early 2020. With this in mind, Watch Dogs Legion is probably going to launch in November, seeing as how Watch Dogs 2 occupied an autumn window.
Assuming the details are correct, then Watch Dogs Legion is going to be pretty ambitious to say the least. Presumably, the game will eschew firearms in favour of non-lethal weapons given the London setting, something which we've heard before.
Stay tuned for more details on Watch Dogs Legion as they break, although keep in mind nothing official has been announced yet.
Source: Amazon UK