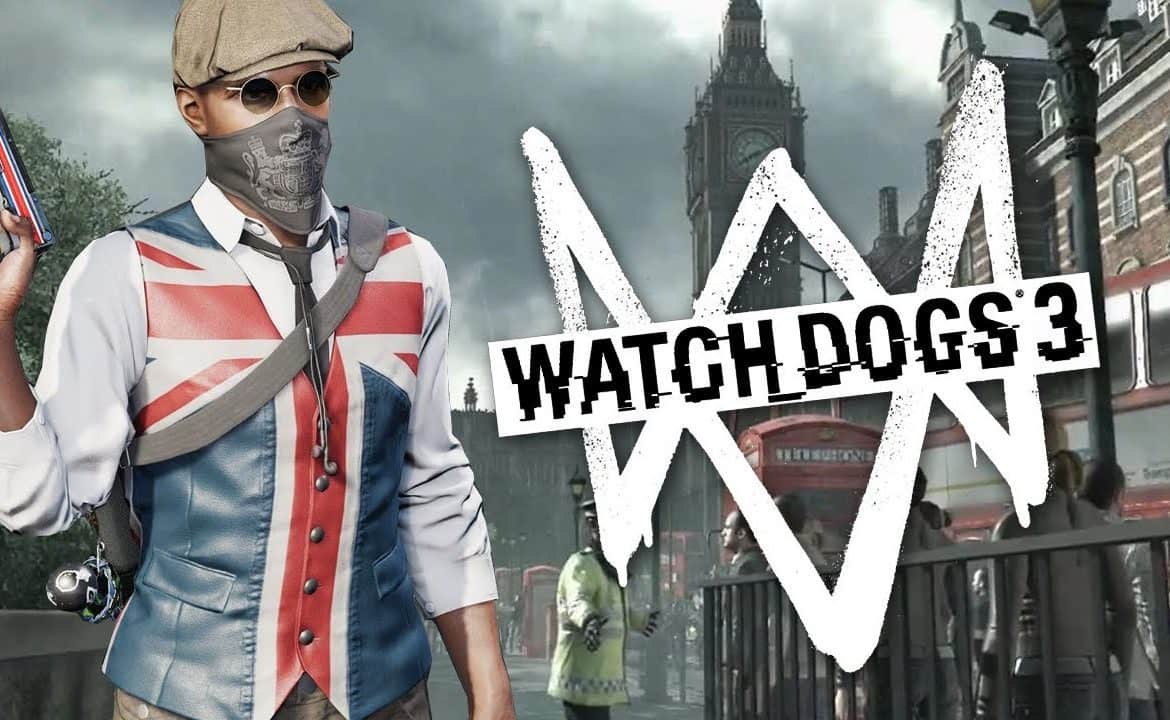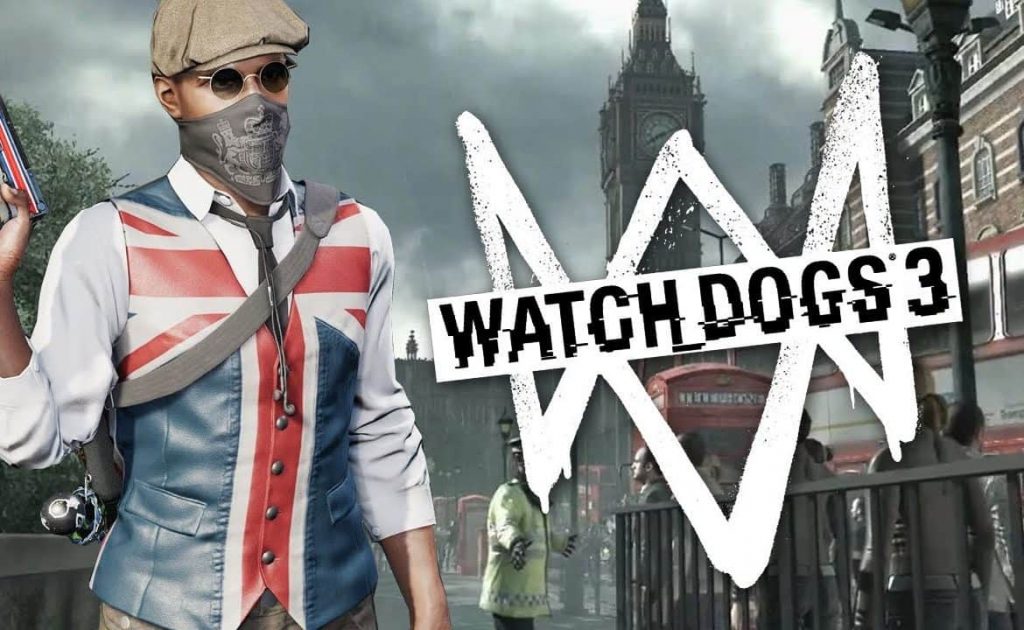 A massive info dump on Reddit has leaked details on the Watch Dogs 3 release date, as well as info on the game's setting, playable character, and combat. Ubisoft hasn't made any official announcement regarding Watch Dogs 3 yet, so treat this as a rumour for the time being. Nonetheless, it backs up a lot of what we've previously heard on the much-anticipated follow-up to 2017's open-world hacking title.
Watch Dogs 3 Release Date & Gameplay Details Leak, London Setting Revealed
According to the leak, the Watch Dogs 3 release date is targeting a November 2019 window, which puts it on shelves only a month after Ubisoft's other major release this year, namely Ghost Recon Breakpoint. As with previous reports on the as-yet unconfirmed title, Watch Dogs 3 will take place in London, with players controlling a half-Asian woman named Sarah, who works for a counter-terrorist organisation focussing on preventing cyber attacks.
Given the London setting, Watch Dogs 3 will reportedly not feature lethal weapons like firearms, with players instead utilising items such as batons and tasers. Stealth will also become an important mechanic in the game, presumably used for non-lethal take downs, and the city itself will have a cyberpunk feel to it.
Watch Dogs 2's parkour system is making a comeback, although Ubisoft is overhauling the system so that it's more fluid than before. Skateboarding is also said to feature, as well as the chance to spray graffiti around the place. Riots will reportedly be included too, with players given the option of taking part in them or shutting them down.
Finally, the report claims that Watch Dogs 3 will be teased in some capacity two weeks before E3, with a full reveal taking place during the event itself. Ubisoft has confirmed that it has three AAA games in the pipeline outside of the new Ghost Recon, so expect more details on those at E3, too.
Watch Dogs 3 is targeting a November 2019 release on PlayStation 4, PC, and Xbox One.
Source: Reddit