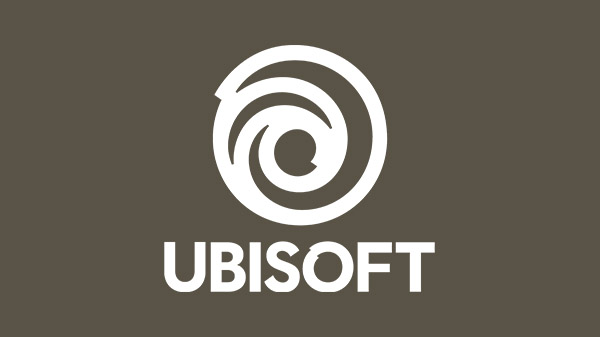 Ubisoft has confirmed that it will launch three as-yet unannounced AAA games by the end of the current fiscal year, which wraps on March 31, 2020. This obviously opens up a lot of speculation regarding what they could be, with Watch Dogs 3, a new Splinter Cell, and the rumoured Assassin's Creed Ragnarok being hot contenders.
Ubisoft Gearing Up For Major AAA Game Reveals
While Ubisoft hasn't confirmed the identity of the games yet, the earnings report mentions four AAA games, one of them being Ghost Recon Breakpoint. That leaves 3 unannounced titles, all due before the end of next March. Watch Dogs 3 has been rumoured for a while now, so there's a good chance it will be one of the three games slated for launch in that period.
We've already heard murmurs that Watch Dogs 3 will be present at the Los Angeles-based games show, which ties in nicely with what we've learned today.
Elsewhere, chatter on a new entry in the Splinter Cell franchise has been doing the rounds for the past couple of years, so now seems as good of a time as any to unveil Sam Fisher's long-awaited comeback. As for Assassin's Creed, Ubisoft previously confirmed that it is resting the series for 2019, and seeing as how the franchise traditionally occupies an autumn window, there's a chance we won't see Assassin's Creed Ragnarok until late 2020.
Skull & Bones, meanwhile, is an obvious candidate, were it not for the fact Ubisoft has now confirmed the game will not launch until after March 2020. Ghost Recon Breakpoint is scheduled for release on PlayStation 4, PC, and Xbox One on October 4.
One thing we can almost certainly count one is that Ubisoft will unveil all three AAA games during E3 next month.
What do you think Ubisoft will unveil at E3, and would you like to see sequels to Watch Dogs 2 and a new Splinter Cell? Sound off in the comments section below!
Source: Gemtasu