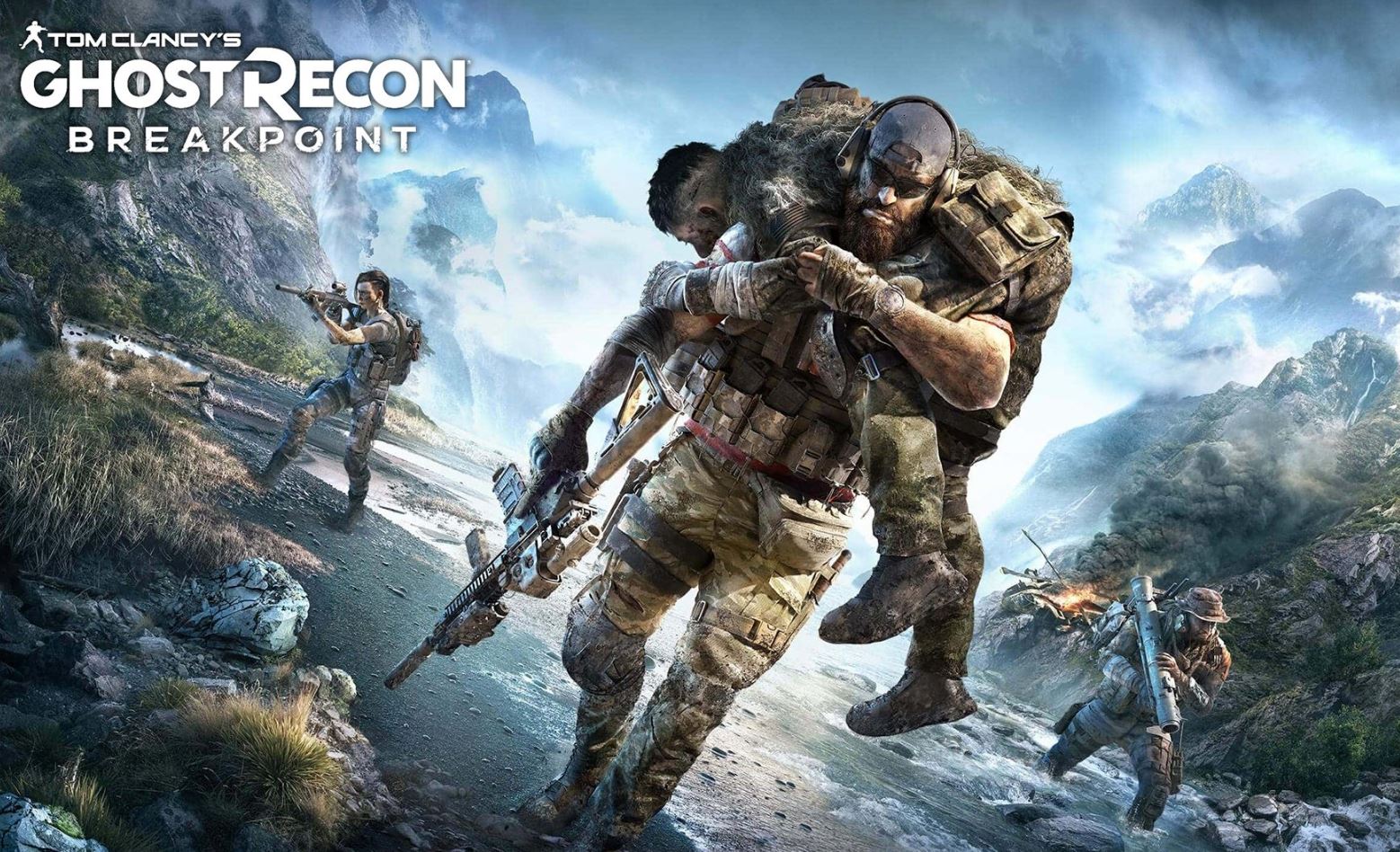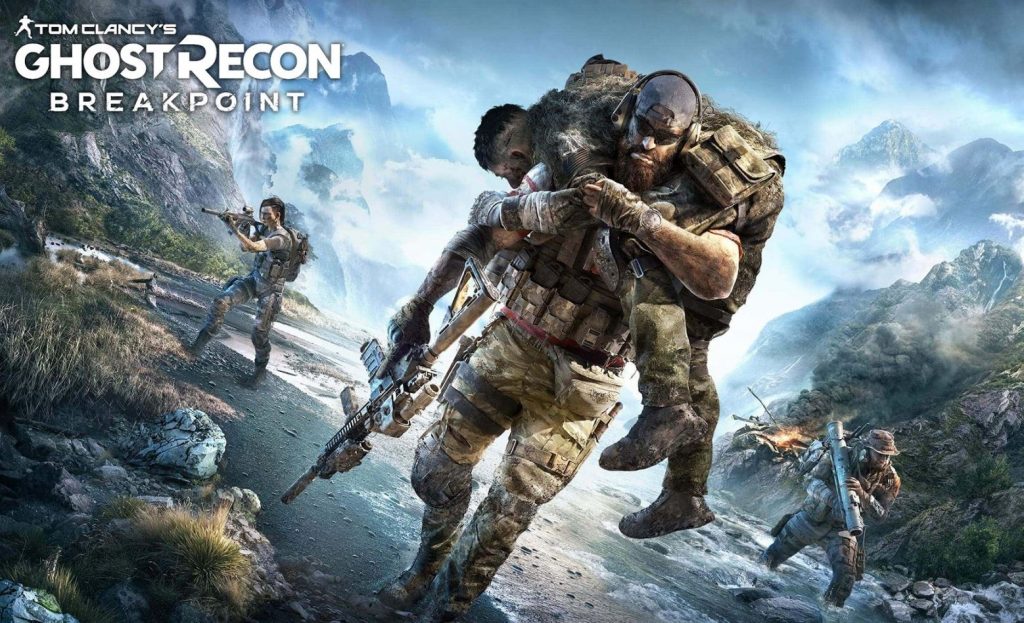 Ghost Recon: Breakpoint, the next major title in Ubisoft's Tom Clancy's Ghost Recon franchise has officially been revealed. The game is a third person, story-driven, co-operative game that allows you to take on missions with up to three friends.
The announcement trailer can be found below, with gameplay details below that.
The game aims to bring players closer to Special Operations than ever before. Set on a fictional Pacific Island, Auroa, Walker commands an army of weaponised drones that players will have to take on. You are being hunted by a group known as the Wolves who have taken over the island and command a set of Skell Technology drones.
The game features a variety of environments, including snowy peaks, sandy beaches, and even a volcano. The gameplay seems to be extremely tactical, with you covering yourself in mud to stay hidden from enemies, as well as having a limited amount of stamina. You also have the option to rest out in the world to replenish health and regroup.
You can hide bodies and move fellow Ghosts out of the way. The game also features four classes at launch, with more coming in the future. The game can be played in solo or co-op and PvP will be available at launch.
The game appears to be heavily inspired by Ghost Recon: Wildlands. Ubisoft touted how the game has now reached more than 15 million players.
You can see the first gameplay from the game below. Keep note, that it is Alpha gameplay.
Breakpoint leaked yesterday via ResetEra. From that leak, we know that the main antagonist is Cole D. Walker, who is portrayed by Jon Bernthal, known for The Punisher TV Series.
If you pre-order the game you can get guaranteed Beta Access to the game.
I was intrigued by what the reveal showed, as the game appears to be very brutal, harsh and punishing. It seems to play into the 'Survival' motto that Ghost Recon has been known for. Nevertheless, I am excited to see more soon, hopefully at E3.
Ghost Recon: Breakpoint launches for PlayStation 4 on October 4, 2019.
What are your thoughts on the announcement? Are you excited to see more?