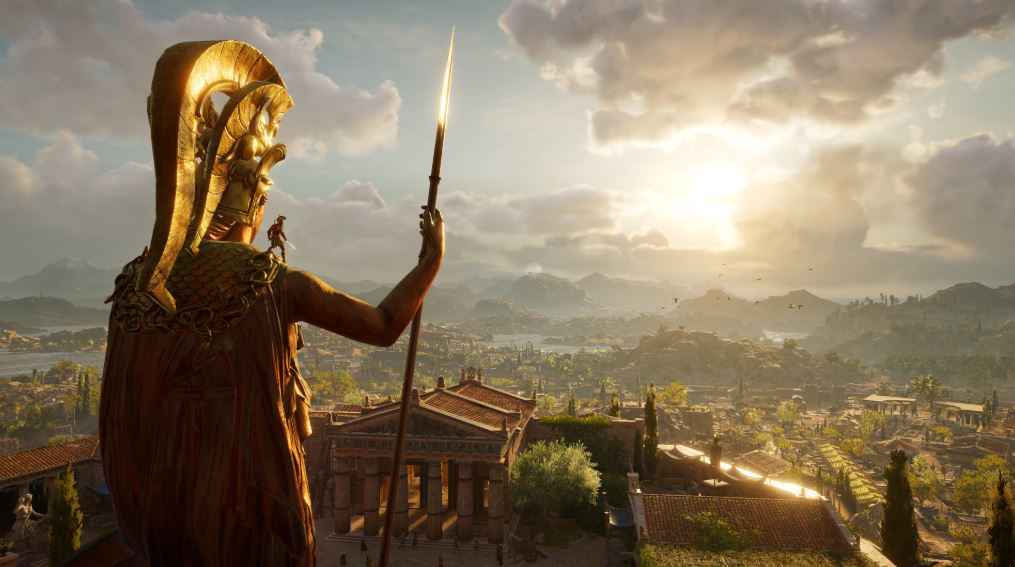 Like many of their titles that have a lengthy post-release phase, Ubisoft have confirmed that there will be no new Assassin's Creed title released in 2019.
No New Assassin's Creed Title In 2019
Speaking with GameSpot Ubisoft CEO Yves Guillemot said – "On Assassin's, we had a game [in 2018] and we have one this year, but we are not going to have a full-fledged Assassin's next year," said . "It's just because the team were working separately, so we have two games now, one year after the other. But next year you're not going to have a fully fledged one."
There are some important takeaways to be had there.
First, Guillemot says that there won't be a full-fledged Assassin's Creed title next year, which raises the possibility that we could be looking at some spin-off titles akin to the Assassin's Creed Chronicles games, or, a remaster of one of the earlier titles – such as Assassin's Creed III, perhaps.
Could Watch Dogs 3 Or A New Splinter Cell Title Take Its Place?
Secondly, the absence of Assassin's Creed from next year's release calendar can only a good thing. The last time the series had a break we got Assassin's Creed Origins which thrust the series in an all-new RPG style direction and was super solid to boot.
Finally, without an Assassin's Creed title next year to prop up the usually lucrative Q4 gold rush, Ubisoft will need another big franchise title or two to fill the gap. With Watch Dogs 3 apparently deep in production, it could well be that game, or, it could be a new Splinter Cell game.
Please be a new Splinter Cell game.
Meanwhile, Assassin's Creed Odyssey is set to release on October 5, 2018 for PS4, Xbox One and PC
Source: Gamespot
If you enjoyed this story on Assassin's Creed, why not jump into some of our news content below: