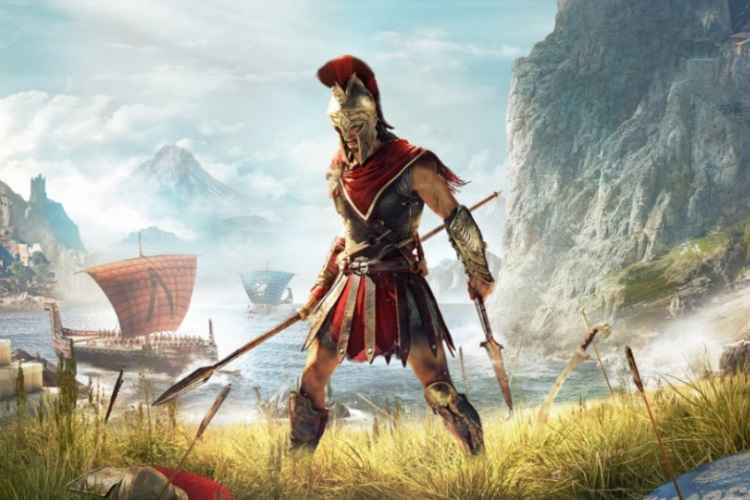 With the next Assassin's Creed set in ancient Greece, Ubisoft is ensuring that the game feels that bit more authentic by prioritizing Greek voice actors for the game's cast.
A common grumble with voice casts for games set in a certain country is that it's usually filled with people doing an accent or in some cases, not even bothering with that. Fair enough for games with smaller budgets to some degree, but when you have the resources Ubisoft have, it's an effort that needs to be made more often.
That's exactly why this is a pleasant step in the right direction, with both protagonists voiced by Greek actors.
In an interview with VG247, Assassin's Creed Odyssey's audio director Lydia Andrew discussed the direction they were taking for the game's voicework.
What we tried to do was look for actors who are Greek or have Greek ancestry. We really felt like it was a nice opportunity for us to have a deep dive into the culture of Greece and obviously Ancient Greece. You can have a great actor who's great at accents, and that's fantastic, but you can also find great Greek actors and work with them too.
You can jump about and stab some fools in Greece when Assassin's Creed Odyssey arrives October 5, 2018.