So, who wants a new Splinter Cell on PS4, or even PS5?
Well, Luca Ward, the Italian voice actor who played Sam Fisher in the Splinter Cell series, seems to be given us a hint.
On his Facebook page, he's updated his profile picture. See anything of interest?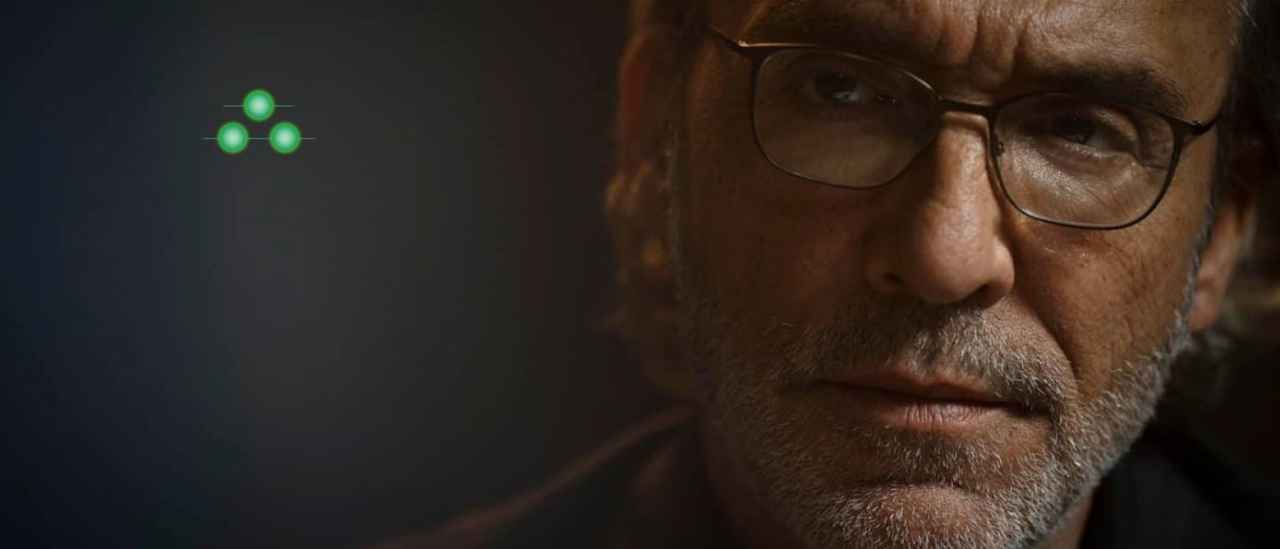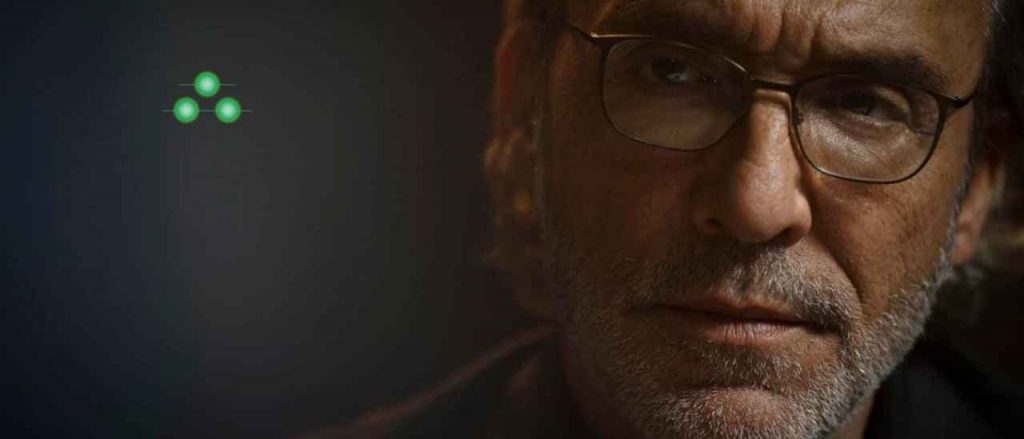 This could suggest that he's starting work, or is in the midst of reprising his role again for a brand-new Splinter Cell adventure. His fanbase certainly hope so, check out those comments.
We're sure we're not the only Sam Fisher fans looking forward to a Splinter Cell PS4 release, a new game in the Ubisoft stealth series that takes advantage of Sony's hardware. And, following a new leak on Amazon last year, it looks like the possibility of a new Splinter Cell is becoming a reality.
Initially there were a few rumors that the next Splinter Cell game after Blacklist would arrive sometime in 2017, but that's obviously not happened. What we do know is that the franchise is very likely to be getting a reboot at some point, but whether that will be a Splinter Cell Remastered, an improved version of one – or even more – of the previous games, or a full blown new release remains to be seen.
Splinter Cell PS4 Rumors
In August 2016, an insider reported that he knew someone on the set of the new Splinter Cell that is working alongside Michael Ironside, the Sam Fisher actor from previous games, including the superb Splinter Cell Conviction, but since then there's not been a peep.
Another hint that Sam Fisher may be ready for a return came directly from the Ubisoft CEO, Yves Guillemot in June 2017. He explained that the issue is that Ubisoft has invested a lot of time in some of its other franchises, including The Division and Ghost Recon Wildlands, both of which have sold very well and have huge fan bases.
Why Splinter Cell Should Return
We're fans of both The Division and Ghost Recon Wildlands, but PS4 is crying out for a decent stealth game to rival the brilliant Hitman series and games like Dishonored and Metal Gear Solid V.
Those games take the old-fashioned notion of what stealth should be in videogames, and modernise it in various ways without alienating the fanbase. Ubisoft could apply that thinking to a Splinter Cell PS4 title quite easily. Nobody's saying it has to go guns out and Michael Bay levels of carnage, but a level of flexibility where you can go anywhere from fully covert stealth, unseen, hiding in the shadows, to calculated, brisk hand-to-hand combat should the need arise seems like a fine way of continuing the progression from the direction Blacklist headed.
The Wrong Direction For Splinter Cell
But is the lucrative nature of the open world game behind Ubisoft's reluctance to bring Sam Fisher out of retirement? Ghost Recon was another tactics-heavy title confined to rooms, corridors, and reasonably-sized areas, Wildlands took the series open world, and now it's likely to be the best-selling in the series. Even Beyond Good and Evil 2 won't escape being thrust onto the great open world stage. Splinter Cell seems like an ill fit for such a model, and as a result, it may continue to sit on the backburner until there's a decline in that type of game (a hell of a long time basically).
You'd like to think there's a sincerity in Guillemot's claims that Splinter Cell hasn't been disavowed for good because there's definitely a place for it in modern gaming. We just hope those ideas don't involve diluting what made it such a beloved franchise to begin with by spreading it too thin in yet another open world. That's not the kind of thing Splinter Cell fans want creeping up on them.
Are you looking forward to a Splinter Cell on PS4? Let us know in the comments below.
Note: All images used in this article are from Splinter Cell Blacklist.