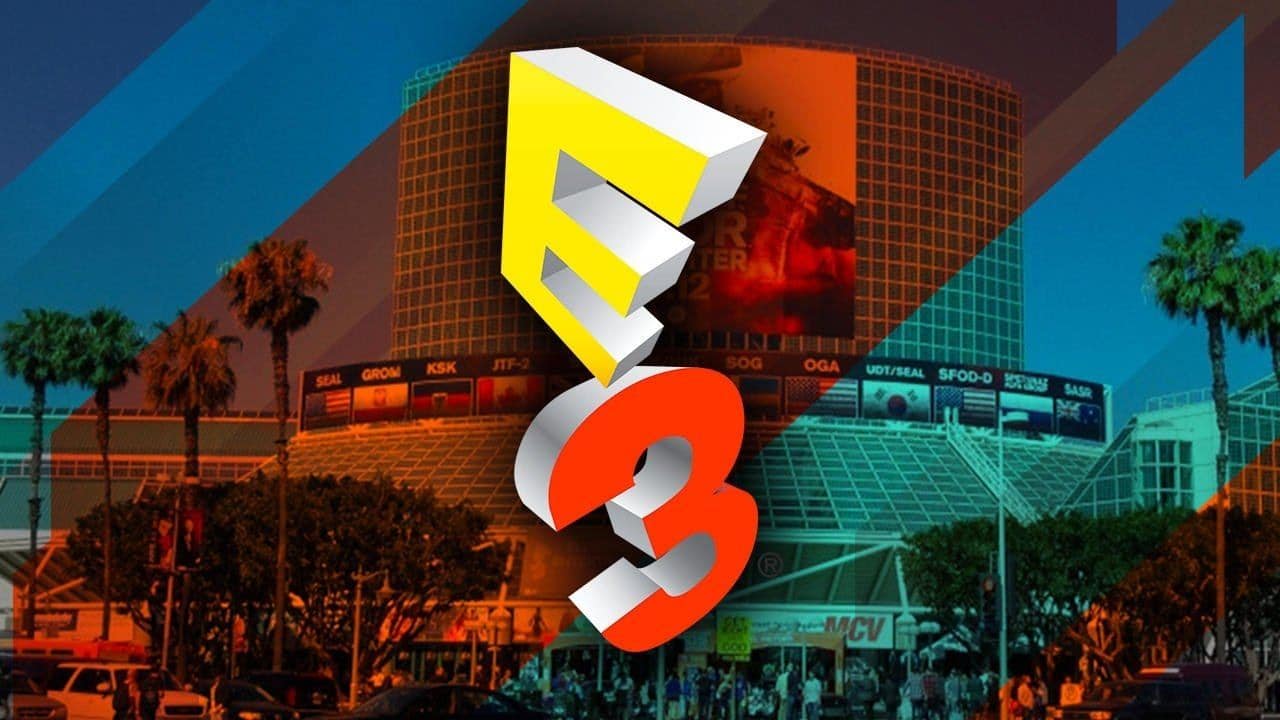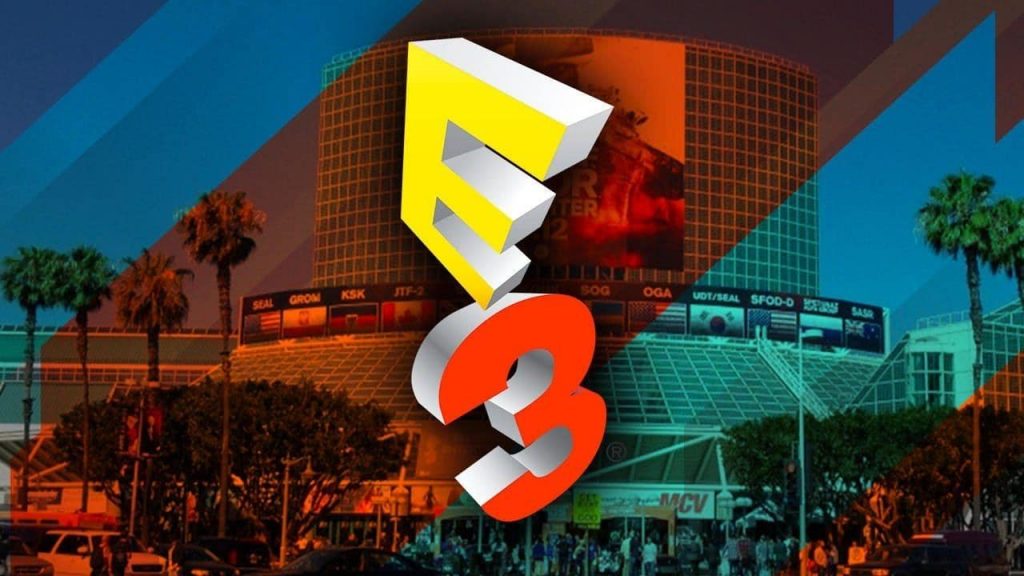 Activision, the publisher behind the multi-million dollar selling Call of Duty franchise, has confirmed it will not have a booth presence at E3 2019. The studio will still be taking part in meetings and chatting with press, although its presence this year won't be as significant as you would expect from a publisher of their size.
Having said that, Activision has skipped on the E3 booths before, and typically unveils its latest titles during Sony or Microsoft's press conferences. However, with Sony also not attending the Los Angeles-based games event this year, Activision doesn't exactly have many platforms from which to showcase its upcoming slate.
Activision Skipping E3 Booth Presence This Year
Speaking to GI.biz, an Activision rep said, "While we won't have a traditional space on the show floor, we look forward to participating at E3 across a number of activities." The statement comes in light of the full E3 floor plans sneaking into a Reddit post, with Activision obviously nowhere in sight.
Activision has yet to announce this year's Call of Duty game, which is rumoured to be a sequel in the Modern Warfare franchise. However, the publishing behemoth did reveal that the game will be announced by the end of June, leaving E3 an obvious choice for the reveal. Soon after, the company confirmed that Call of Duty developer Infinity Ward will have a presence at the E3 Coliseum this year.
Sony's decision not to attend E3 is a surprise, with the company instead plumping for its own Nintendo Direct-style broadcasts in the shape of State of Play. Microsoft on the other hand will be out in full force at the show, and is expected to reveal full details on their next-generation console plans.
Regardless of Activision's reduced presence at this year's E3, we're not going to have to wait too long for news on Call of Duty 2019.
Source: Games Industry.biz