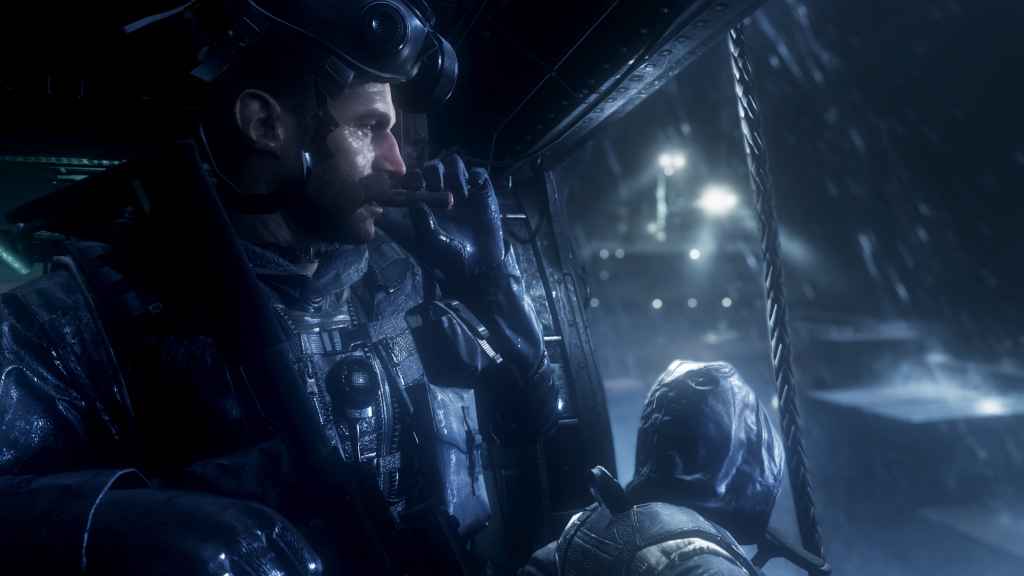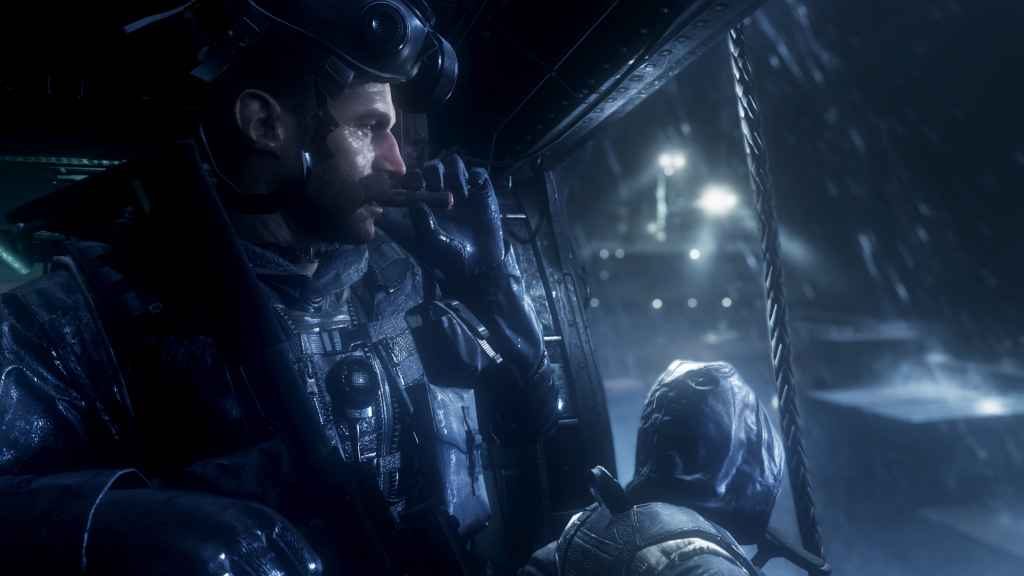 It looks like the first official details relating to the new Call of Duty game (heavily rumoured to be Modern Warfare 4) will be releasing in the not too distant future, judging by comments made during series publisher Activision's latest earnings call.
In fact, Activision should be lifting the lid on the new project any time before the end of the third quarter of the current financial year.
What Do We Want to See from the New Call of Duty Game?
Whether the latest instalment in the long-running franchise turns out to be Modern Warfare 4 or not, our biggest hope is that there is indeed a traditional single-player campaign; something which has been hinted at in the past. Particularly as Treyarch and Activision decided to omit it entirely from Black Ops 4, in favour of Blackout – the game's battle royale component.
As 2016's Titanfall 2 proved so emphatically, a significant number of players still enjoy a good old-fashioned FPS campaign – not just because it helps them get to grips with the mechanics in a lower stakes environment, but because the stories, characters, and levels, when given suitable attention, can be genuinely compelling.
Those who prefer multiplayer, meanwhile, shouldn't have anything to worry about. Following Activision boss Coddy Johnson's comments, made during the above-mentioned earnings call, that the team needs to do more to keep players engaged over the long term.
Before going on to say that he expects the next Call of Duty game to bring "game-changing experiences to our fans" at and after launch.
Are you looking forward to this year's Call of Duty? Let us know down in the comments.
Source: Activision