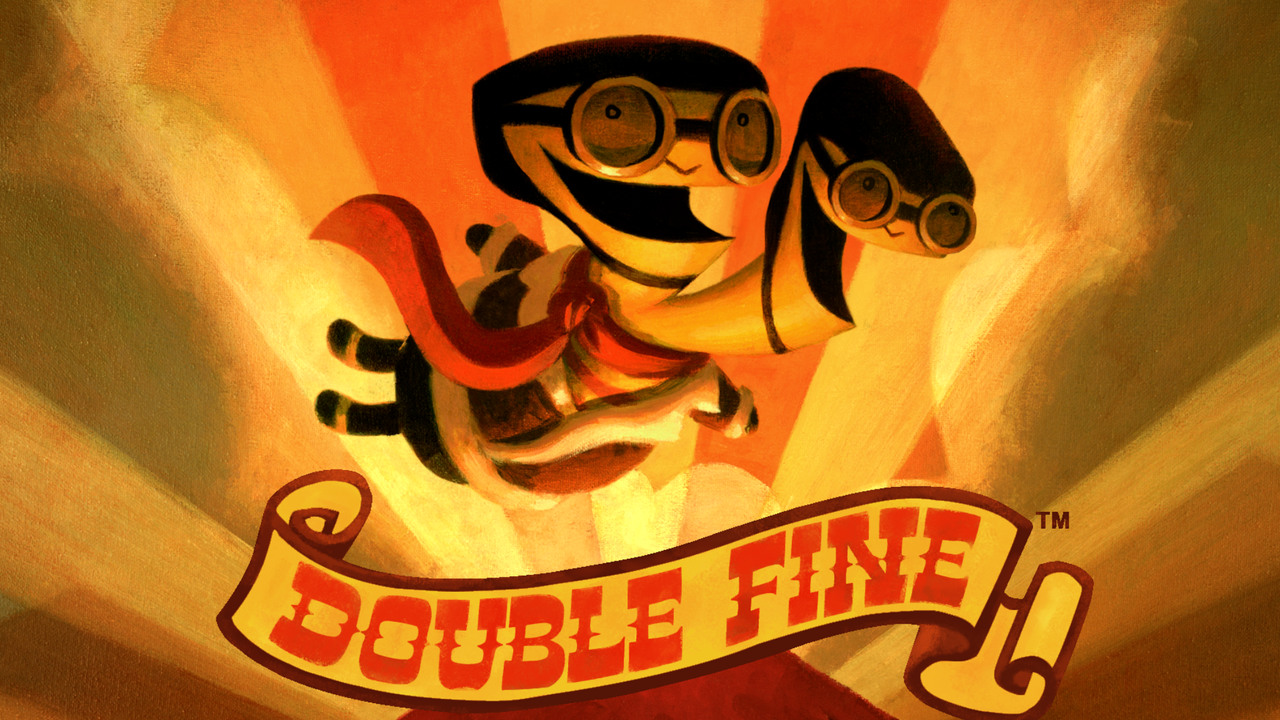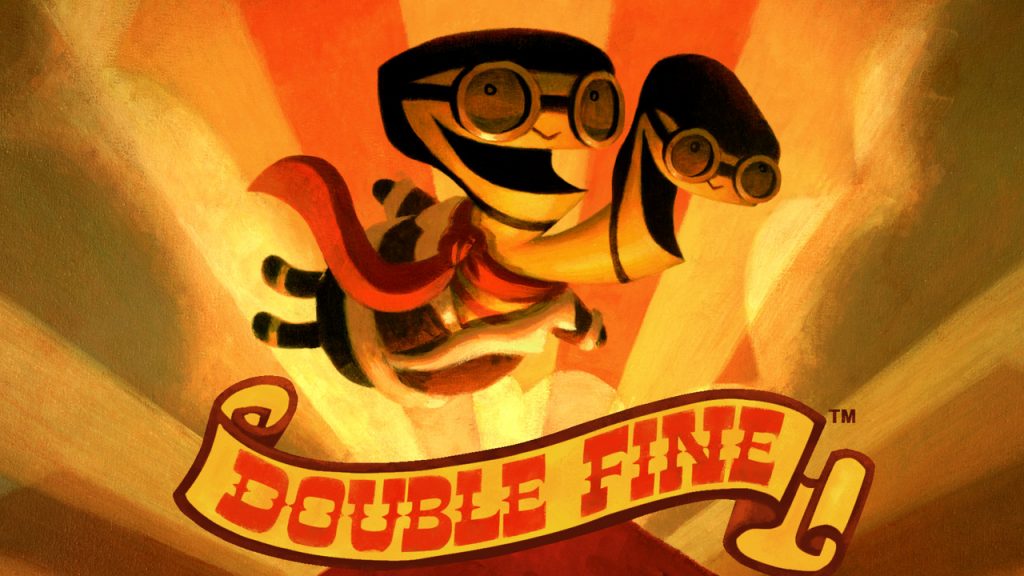 At Microsoft's E3 2019 presentation, the Redmond based Xbox platform holder confirmed that Double Fine Productions is now part of Microsoft Studios.
That means, after their current multiplatform games have been released, such as Psychonauts 2, they won't be making games for Sony platforms going forward.
"Under the leadership of industry veteran Tim Schafer, Double Fine has been a beacon of creativity and spirit in game development for almost 20 years," said Xbox studios boss Matt Booty. "At the root of every game is an emphasis on creating crazy worlds with originality, story and fun.
"That commitment to creating a unique, player-centric experience is what drew us to the studio, and I'm looking forward to seeing what we create together."
In joining Microsoft Games Studios, Double Fine Productions helps to swell the number of seperate developers under that umbrella to a nice round fifteen studios.
More as we get it, but also :(.