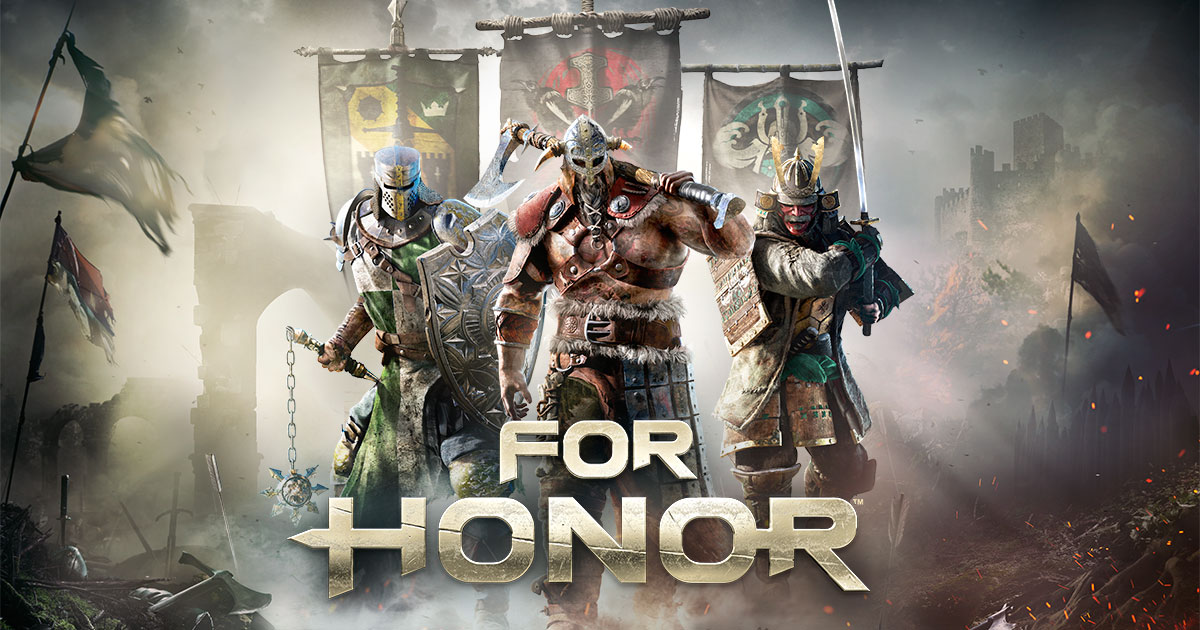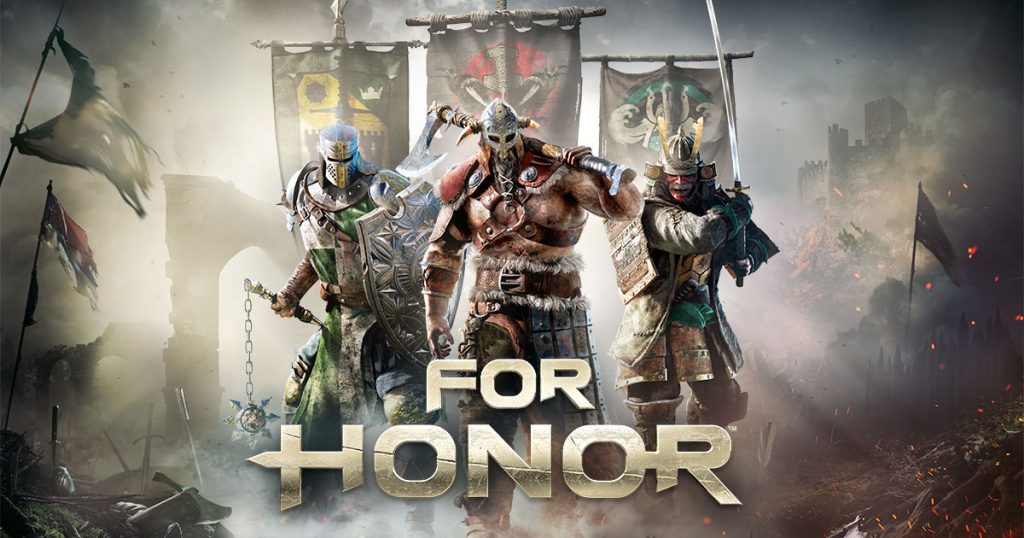 At its E3 2019 presser, Ubisoft has announced a new in-game event for For Honor titled Shadows of the Hitokiri. It brings a brand new hero, a limited time game mode called Soul Rush, spectral customisations for all heroes and an otherworldly map ambience.
The event will run from June 10 to June 27.
Catch the trailer below:
This news comes during E3 2019, which has been packed with announcements so far. You can watch all of the livestreams, as well as every conference at E3 2019 on our E3 2019 Livestream page.
Struggling to keep up on the news at E3? Check out our full E3 Announcements and News list, containing every reveal during the week-long show across all the conferences. You can also check out a variety of rumours that are surrounding the show. If you would prefer to see the reveals as they happen, you can take use our E3 2019 live feed, which will update with the new announcements as they happen.