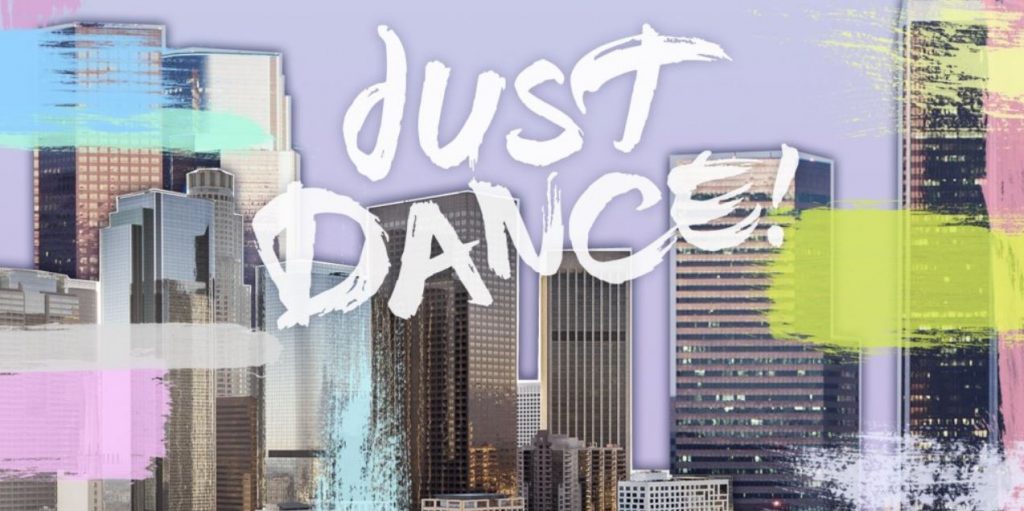 It looks like Just Dance 2020 is being teased ahead of this year's E3. The official Just Dance Twitter account posted an image today showcasing a cityscape with the words 'Just Dance' scribbled across it. Some believe this is a new logo, whilst others speculate that Ubisoft is teasing Panic At The Disco to be a featured artist in the game.
The image which can be found below shows the aforementioned cityscape and the words 'Just Dance'. However, that image is accompanied by the following caption:
Shoot for the stars, chase your wildest dreams.
What does this all mean? Well, the die-hard Just Dance community believe that Ubisoft is teasing the fact that Panic At The Disco will be featured in the game. They might not be wrong either. The latest album from the band called Pray For The Wicked features a similar cityscape with closely matching, but not perfectly matching, white text.
On top of that, High Hopes, one of the songs from the album, features the lyric "Shooting for the stars when I couldn't make a killing", which is fairly similar to the first half of the caption accompanying the image.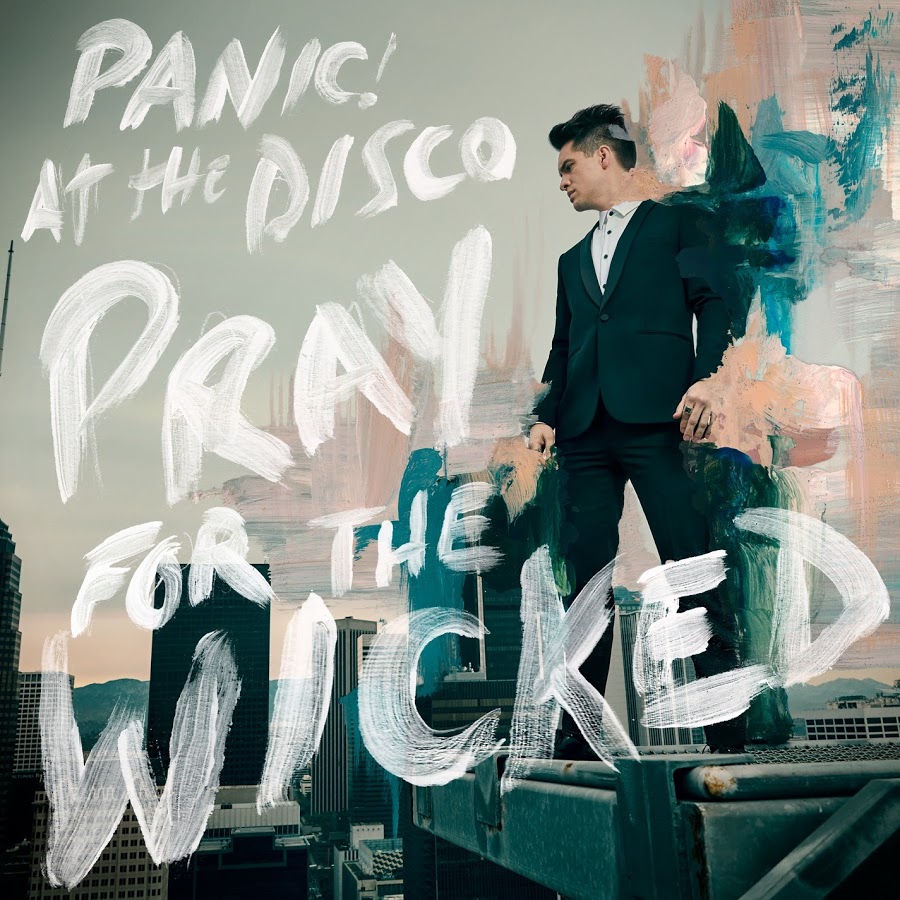 Nevertheless, we are likely to see more at Ubisoft's E3 2019 showcase, if we don't see a few more teasers leading up to it. I think a new logo is more likely. Although, that doesn't mean that Panic At The Disco won't appear in the game.
E3 is set to host eleven different press conferences. You can watch all of the livestreams, as well as every conference pre-show and post-show at E3 2019 on our E3 2019 Livestream page.
Struggling to keep up on the news already? Check out our full E3 Announcements and News list, containing every reveal during the week-long show across all the conferences. You can also check out a variety of rumours that are surrounding the show. If you would prefer to see the reveals as they happen, you can take use our E3 2019 live feed, which will update with the new announcements as they happen.
Are you anticipating Just Dance 2020? Or, is it a franchise you don't care for too much?
Source – [Just Dance Twitter]