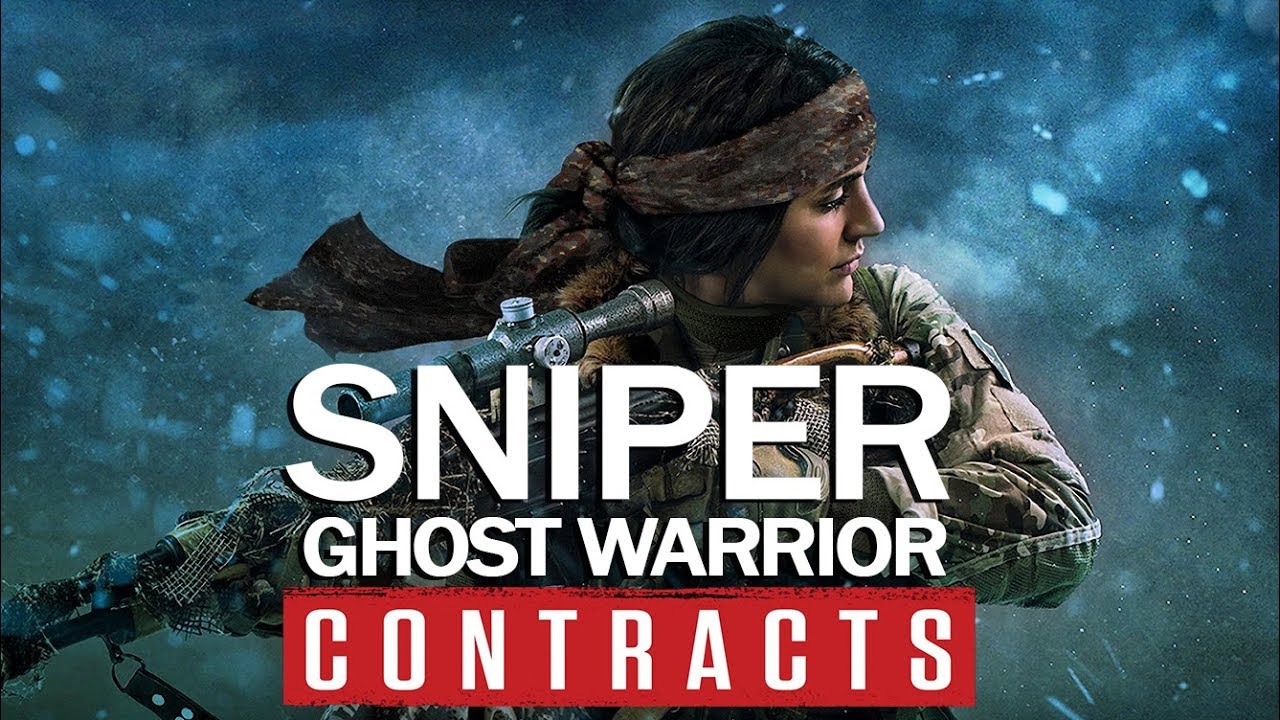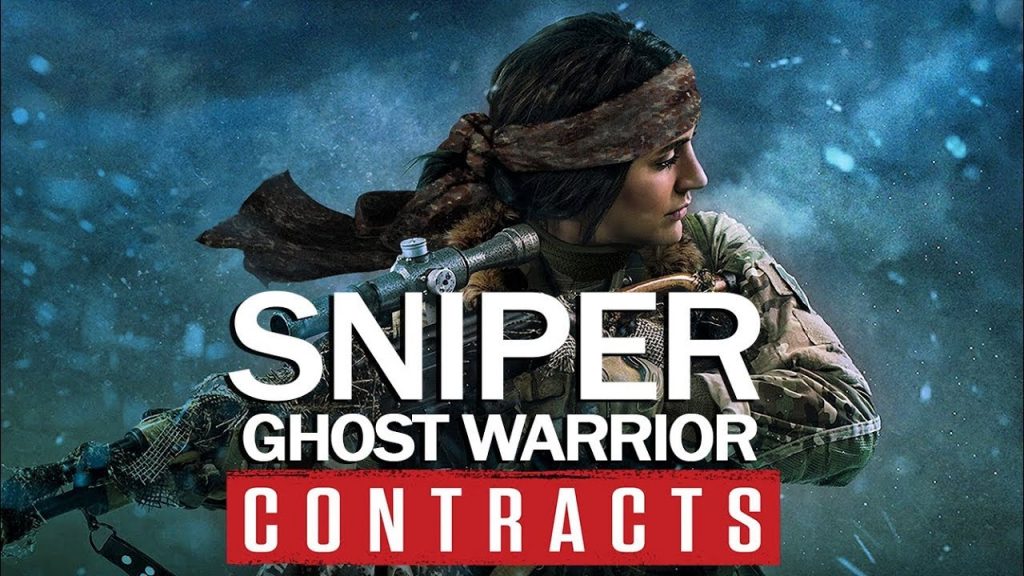 Right before E3 2019, CI Games has given us the first gameplay trailer for Sniper Ghost Warrior Contracts. The game offers both Single Player and Multiplayer modes.
You can see the trailer below:
https://twitter.com/SGWContracts/status/1136618987234701314
Some more details can be found in a press release from a few months ago about Sniper Ghost Warrior Contracts.
Drawing upon community feedback, Contracts delivers tense, mission-based scenarios with CI Games' best sniping ever. This is all thanks to the new contracts system, which takes a step back from Sniper Ghost Warrior 3's open world. In the single player campaign, players dive headfirst into tailor-made contract missions that offer a clear main objective with a fixed monetary reward, and have the option to complete secondary objectives for bonus payouts. Feel like you can do better? Jump back in and tackle the mission from a different angle — players can repeat every contract to earn more money.

Contracts distills the core sniping gameplay that series fans have come to love, offering dense, more focused maps that reward tactical thinking. With a wealth of optional objectives to complete, the combination of open-ended missions and emergent gameplay ensure these scenarios are wildly replayable. Couple this with the intense environmental obstacles presented by the harsh, modern-day Siberian wilderness, as well as hundreds of ways to take down a wide range of targets, and Contracts offers sniping gameplay at its absolute best.
E3 is set to host eleven different press conferences. You can watch all of the livestreams, as well as every conference pre-show and post-show at E3 2019 on our E3 2019 Livestream page.
Struggling to keep up on the news already? Check out our full E3 Announcements and News list, containing every reveal during the week-long show across all the conferences. You can also check out a variety of rumours that are surrounding the show. If you would prefer to see the reveals as they happen, you can take use our E3 2019 live feed, which will update with the new announcements as they happen.
Sniper Ghost Warrior Contracts releases for PS4 in 2019.