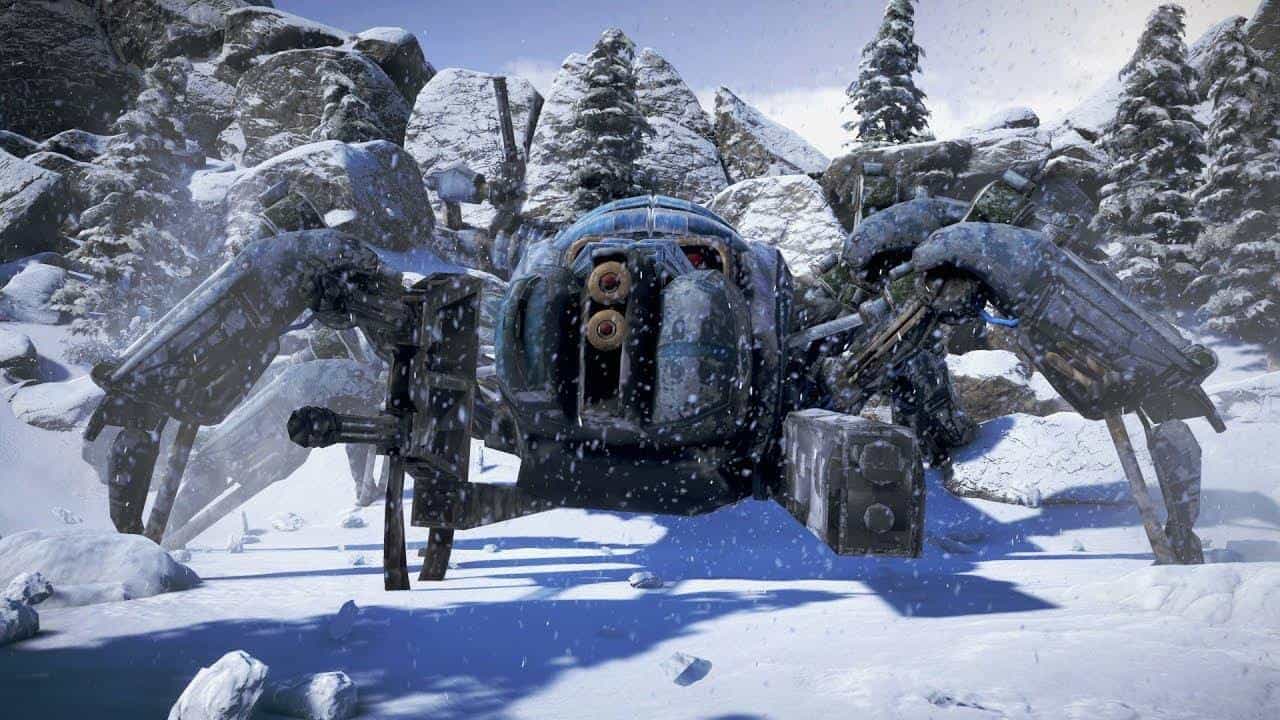 inXile Entertainment has narrowed down the Wasteland 3 release date, confirming the highly anticipated sequel will launch on PlayStation 4, PC, and Xbox One in spring 2020. An exact date has yet to be confirmed, but at least we know roughly when the game will hit stores.
The news comes following a brand new trailer for Wasteland 3 was revealed at E3 2019 this week.
Wasteland 3 Release Date Confirmed
Wasteland 3 has players following the Desert Rangers, who serve as lawmen in the game's post-apocalyptic landscape in an attempt to rebuild civilisation. Set in the chilly badlands of Colorado, Wasteland 3 channels the series' popular turn-based combat and narrative choices, but also introduces fresh wrinkles, such as a dynamic conversation system and online co-op.
Your character is the last surviving member of Team November, one of the Ranger Squad's braving the hostile post-nuclear world.
"Wasteland 3 is a passion project for inXile and especially me. I directed the first Wasteland in 1988 and its sequel was one of the original great crowdfunding successes, and it's a series we care deeply about. Thanks to our partnership with Deep Silver and Microsoft, we're able to deliver the kind of deep, immersive experience that Wasteland fans want and expect," commented Brian Fargo, CEO of inXile Entertainment.
"Wasteland 3 features a number of chilling new locations where the Rangers will face hazards, engage in combat and receive an icy reception from the locals," reads the press blurb.
E3 2019 has already been packed with new announcements. You can watch all of the livestreams, as well as every conference at E3 2019 on our E3 2019 Livestream page.
Struggling to keep up on the news at E3? Check out our full E3 Announcements and News list, containing every reveal during the week-long show across all the conferences. You can also check out a variety of rumours that are surrounding the show. If you would prefer to see the reveals as they happen, you can take use our E3 2019 live feed, which will update with the new announcements as they happen.