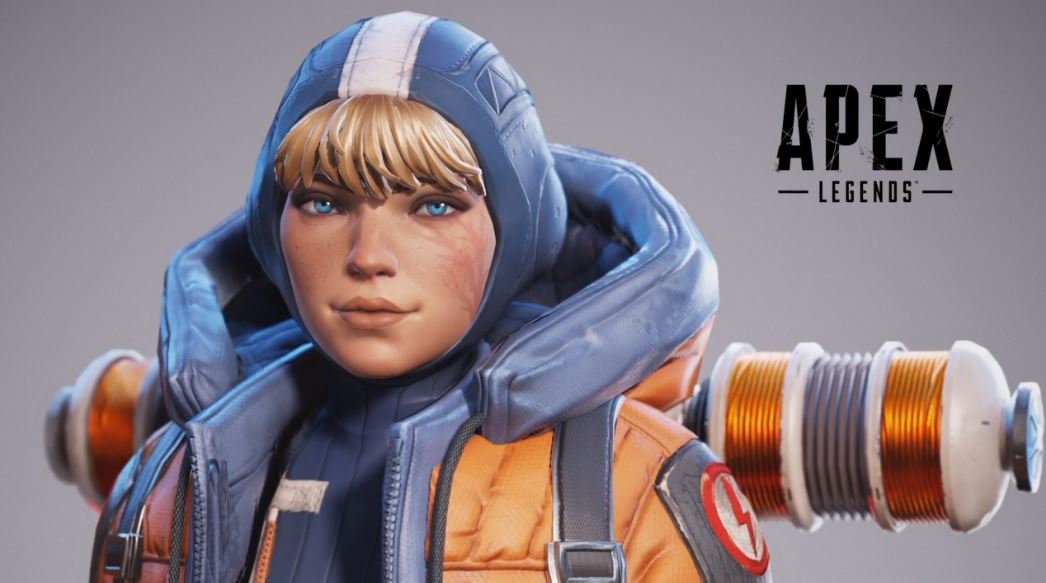 Apex Legends Season 2 has been detailed by Respawn Entertainment. We just got the first details about what is coming to the Battle-Royale game in the coming weeks at EA Play during E3 2019. Season 2 is titled Battle Charge.
Season 2 will release on July 2, 2019. Titled Battle Charge, a bunch of new features are coming. The brand new weapon coming to the game is the L-Star, a strong LMG-like weapon which can overheat. It can only drop from Care Packages. It can shatter doors, as well.
The next Legend joining the arena is Wattson. She can corner off areas with barriers. She is a support type character. The lore behind her consists of the fact that she actually built the ring that closes in on opponents. All of her abilities interact with each other.
The Battle Pass is now challenge-based, with both Daily and Weekly challenges. This will increase the rate at which you level it up during the season. Caustic and Octane will be getting new legendary skins. The Spitfire and the R-301 will be the weapons getting legendary skins.
Big world events are coming to the game, although Respawn didn't reveal more than that. Ranked mode is also making its debut in Season 2. There are six tiers, going from Bronze to Apex Predator.
Get a glimpse at Wattson's character intro below, as well as a look at the new L-Star weapon:
Apex Legends was originally released in February spontaneously. March saw the release of the game's first Season of content, including a new hero, Octane, and the first Battle Pass.
EA Play is home to a number of new announcements and reveals, including new looks at Star Wars Jedi: Fallen Order, EA Sports FIFA, and Battlefield V. You can watch all of the livestreams, as well as every conference at E3 2019 on our E3 2019 Livestream page.
Struggling to keep up on the news at E3? Check out our full E3 Announcements and News list, containing every reveal during the week-long show across all the conferences. You can also check out a variety of rumours that are surrounding the show. If you would prefer to see the reveals as they happen, you can take use our E3 2019 live feed, which will update with the new announcements as they happen.
Apex Legends is available now on PlayStation 4.