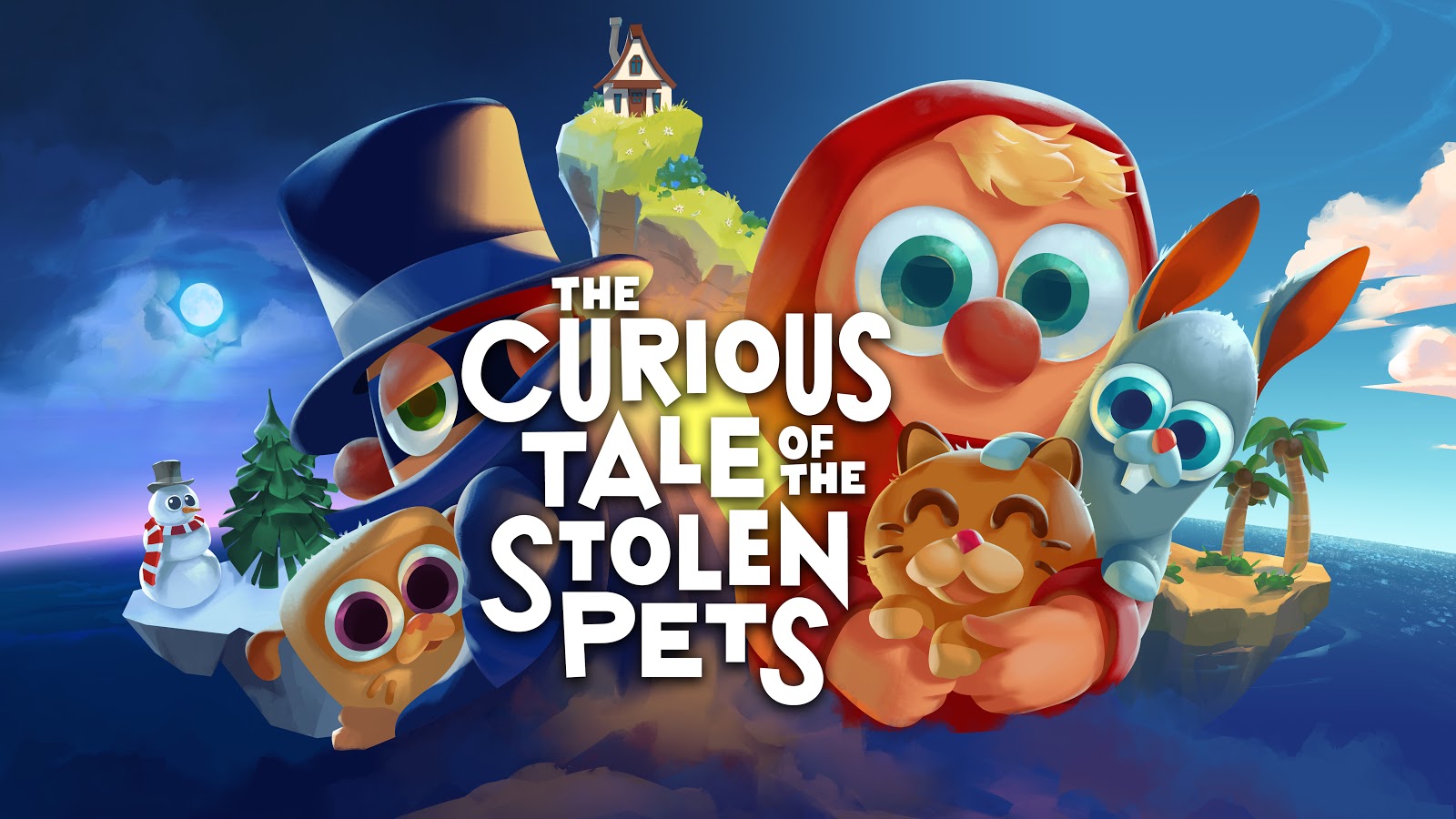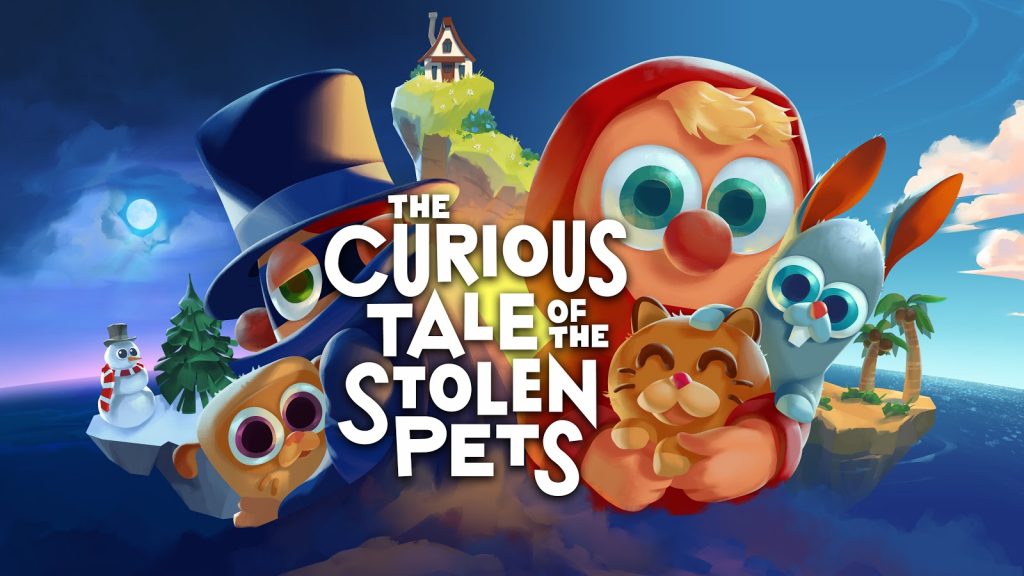 Developer Fast Travel Games has unveiled its latest project The Curious Tale of the Stolen Pets, which will be arriving on a multitude of platforms including PSVR, Oculus Rift, Oculus Quest, and HTC Vive in 2019. The news dropped today during the E3 2019 VR Showcase stream by UploadVR. From the look of things it's a family-friendly title, described as a 'heart-warming tale.'
The Curious Tale of the Stolen Pets PSVR Detailed
"The Curious Tale started as a passion project of mine and is now being created by a small but dedicated team at Fast Travel Games. I wanted to make a game where players could take their time and marvel at the details in the environments, enjoy the music, engage with the many interactive elements in each world and solve light puzzles at their own pace to proceed – a kind of experience I felt has been missing in VR," commented creative lead, James Hunt.
The Curious Tale of the Stolen Pets sees the player, guided by their grandfather's voice, venturing back to their childhood adventures and the worlds they created together. Here, you'll revisit various events from your past, including a 'troubled' relationship with your sister, where you'll 'realise things about yourself you forgot decades ago.'
E3 2019 is home to a bunch of new announcements and info on the latest games. You can watch all of the livestreams, as well as every conference at E3 2019 on our E3 2019 Livestream page.
Struggling to keep up on the news at E3? Check out our full E3 Announcements and News list, containing every reveal during the week-long show across all the conferences. You can also check out a variety of rumours that are surrounding the show. If you would prefer to see the reveals as they happen, you can take use our E3 2019 live feed, which will update with the new announcements as they happen.