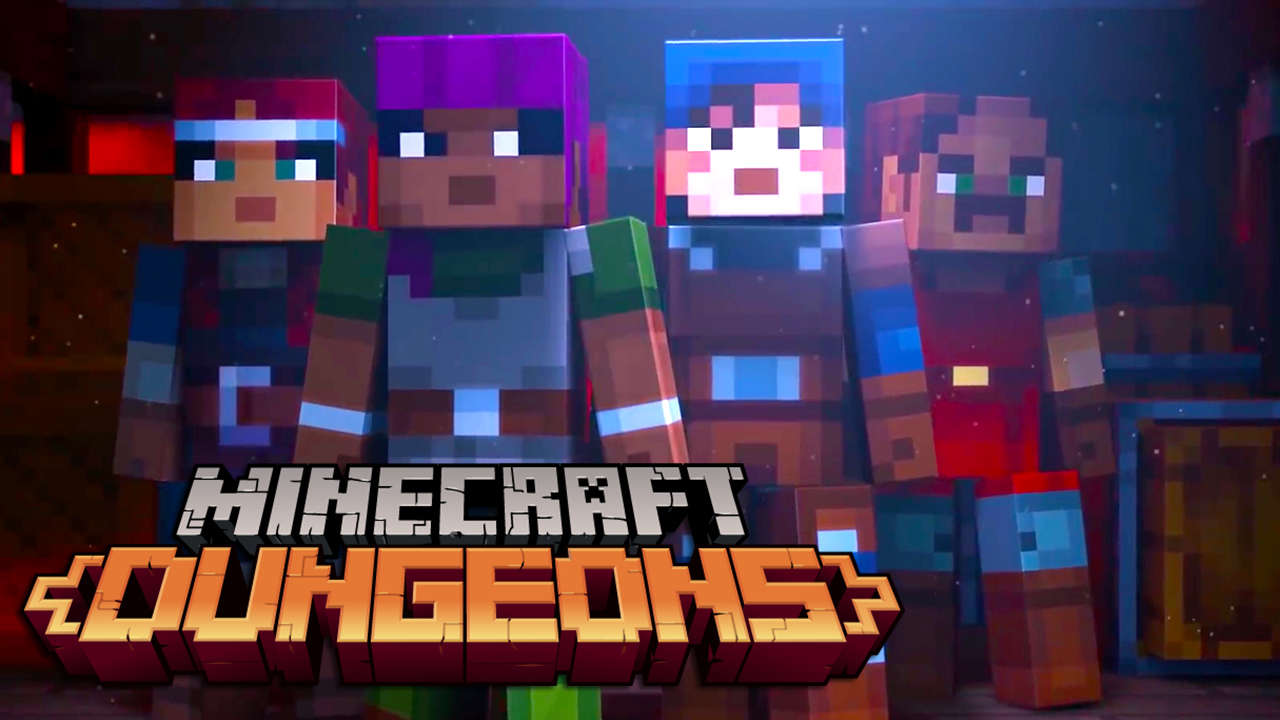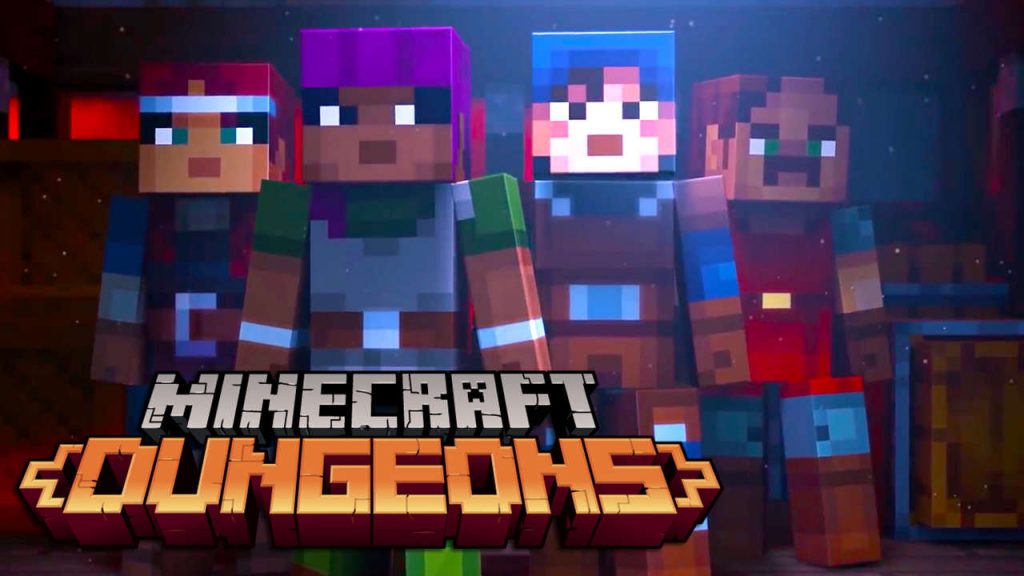 Microsoft lifted the lid on Minecraft Dungeons during its E3 2019 press conference earlier tonight, and as you've probably twigged from the name, it's a combination of Diablo and Minecraft. As expected, it's a dungeon crawling affair where players can team up together to take down various nasties and earn precious loot along the way. It actually looks pretty fun, even if you aren't into Minecraft.
Minecraft Dungeons Release Coming In 2020
Minecraft Dungeons is currently scheduled for release in spring 2020 on PS4, PC, and Xbox One. It's still early days yet, but the trailer for the game showcases a diverse range of locations to plunder and battle through, and like any dungeon crawler worth its salt, you'll be able to get your hands on a range of armour and weapons to equip.
Furthermore, gear comes in various levels and can be enchanted to boost stats, and players can also wield magic spells to boot. So far, so familiar, then, but that's what you'd probably expect from something called Minecraft Dungeons, right?
in addition to the above, we're also promised a boatload of customisation features, which gives players the chance to give their characters a unique look and feel. Being a Minecraft game though, you can probably safely rule out spilling buckets of the red stuff and dismemberment.
Check out the trailer below.
E3 2019 is home to a bunch of new announcements and info on the latest games. You can watch all of the livestreams, as well as every conference at E3 2019 on our E3 2019 Livestream page.
Struggling to keep up on the news at E3? Check out our full E3 Announcements and News list, containing every reveal during the week-long show across all the conferences. You can also check out a variety of rumours that are surrounding the show. If you would prefer to see the reveals as they happen, you can take use our E3 2019 live feed, which will update with the new announcements as they happen.