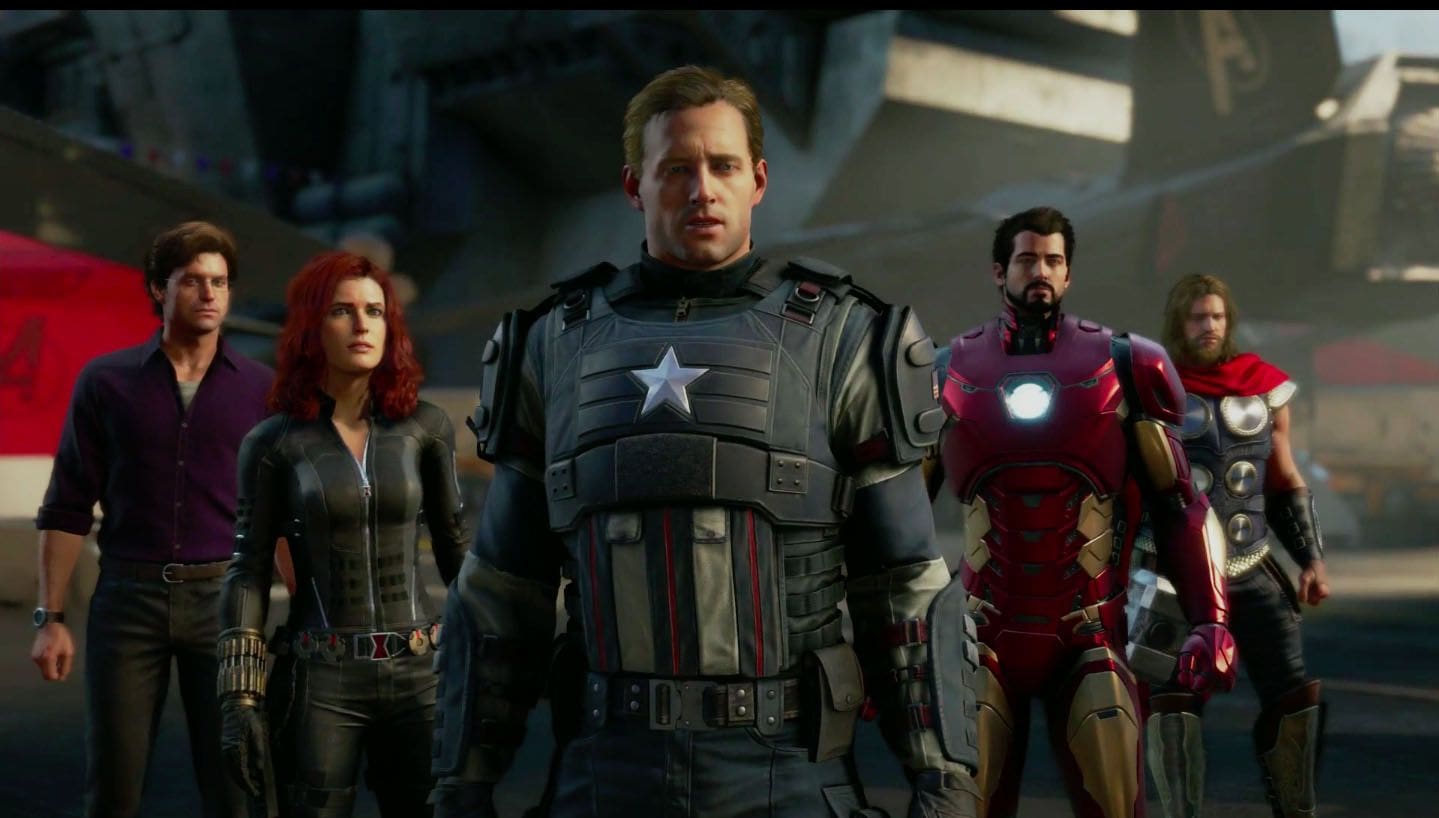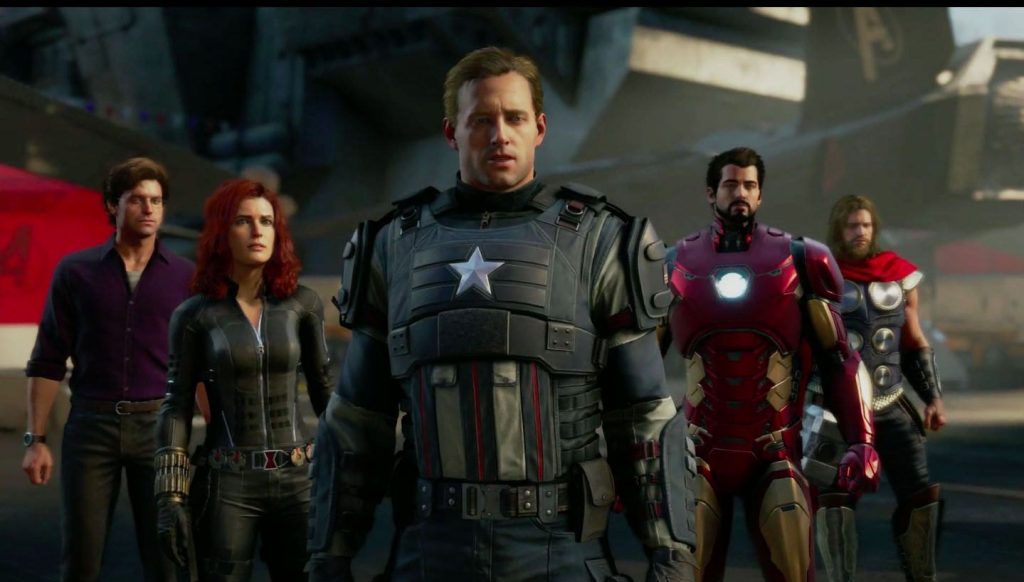 Crystal Dynamics has clarified that the highly anticipated Marvel's Avengers will not be an open-world title. Speaking with Eurogamer, the game's lead designer, Philipe Therien, said that there will still be a wide variety of locations to visit in the game, with the game taking players to numerous locations around the world depending on the scenario.
Marvel's Avengers Gameplay Details
Marvel's Avengers was fully unveiled at E3 2019 this week, although we didn't really get a look at actual gameplay in action. However, we've since learned that the superhero title will feature co-op, and its post-launch content will be completely free. Even better, there's no pay-to-win loot boxes, either.
"The game isn't open world, there's way too many different places to explore for that to have made sense. We're looking at having different kinds of regions where you can go from place to place. The Avengers are effective worldwide and we wanted to show that," said Therian.
Rose Hunt, the game's senior producer, added: "And we wanted the game to have world stakes, so instead of just one city we want to take you to different places around the world."
Marvel's Avengers is scheduled for release on PlayStation 4, PC, and Xbox One on May 15, 2020. While it features a huge lineup of iconic heroes and heroines, such as Iron Man, Black Widow, The Hulk, and Captain America, the characters are not based on the likeness of the actors featured in the Marvel Cinematic Universe.
Here's why:
"There's the opportunity to work with Marvel on our own versions – and that's a huge opportunity for us. Obviously, we know people are attached to some of the stuff which has come out more recently but when you consider Marvel as a whole, these heroes have been around, in some cases, 80 years. We're just one of those new iterations and because we're working with Marvel so closely, we think they'll be excited," explained Therian.
Marvel's Avengers will feature a beta that will be available first to PS4 owners.
Source: Eurogamer