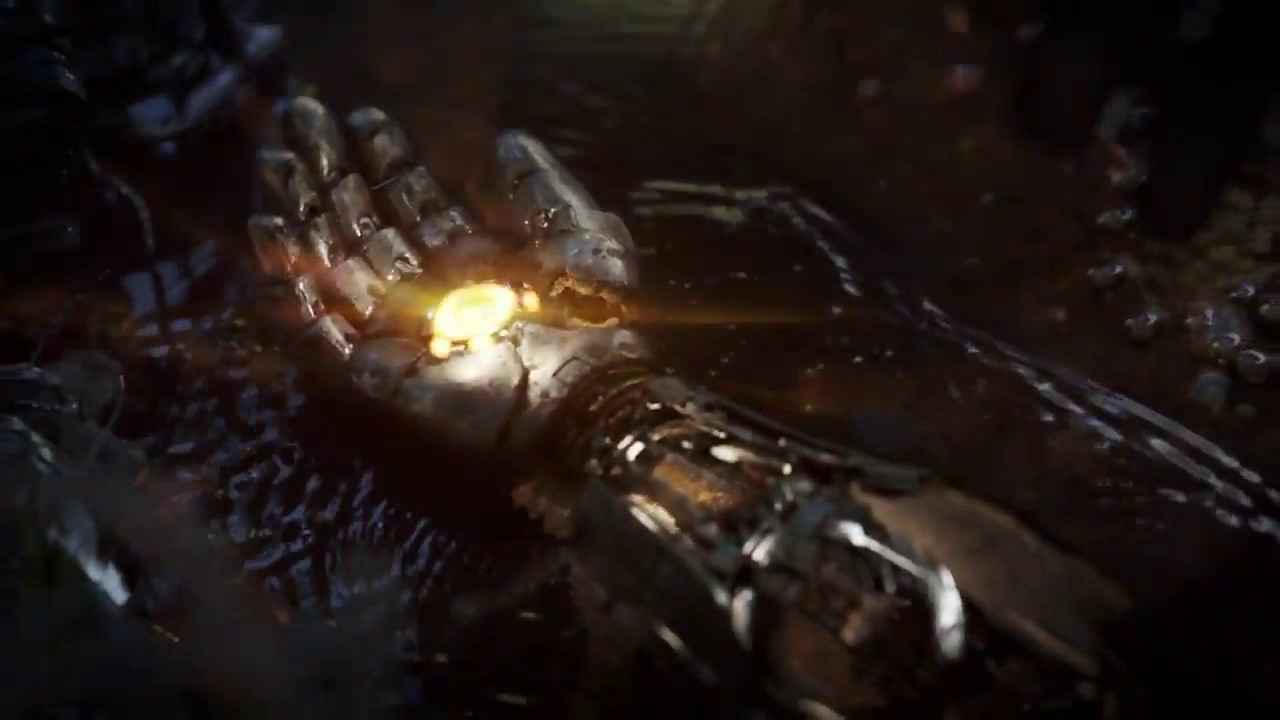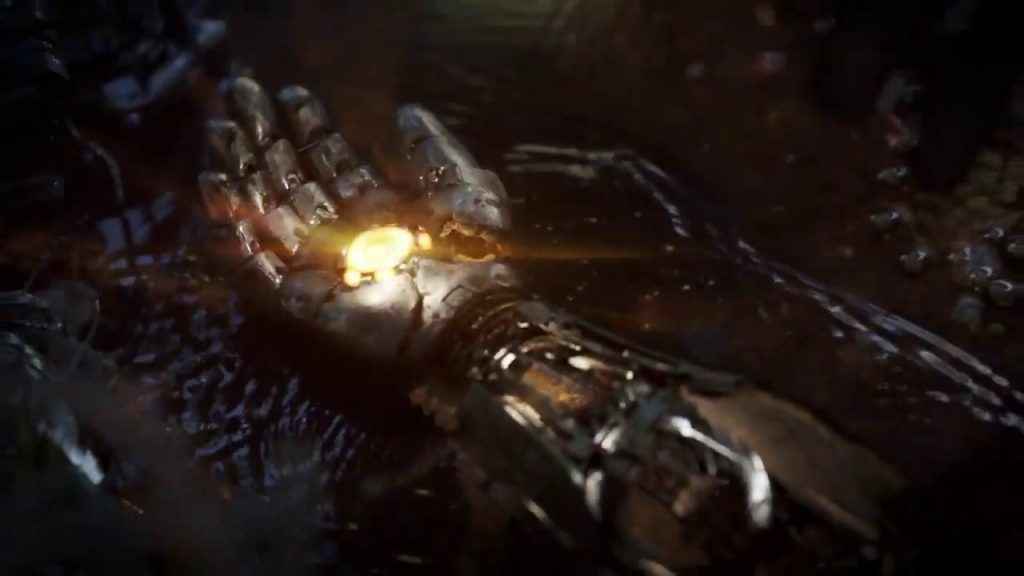 Square Enix has confirmed that PlayStation 4 players will be able to play the beta for Marvel's Avengers first on PS4.
Marvel's Avengers debuted earlier today with the first trailer. I personally thought that Square Enix's showcase was the best part of E3 2019. You can read my full opinion right here. Square nailed it with a combination of Enthusiasm and excellent pacing.
E3 2019 has already been packed with new announcements. You can watch all of the livestreams, as well as every conference at E3 2019 on our E3 2019 Livestream page.
Struggling to keep up on the news at E3? Check out our full E3 Announcements and News list, containing every reveal during the week-long show across all the conferences. You can also check out a variety of rumours that are surrounding the show. If you would prefer to see the reveals as they happen, you can take use our E3 2019 live feed, which will update with the new announcements as they happen.
Marvel's Avengers releases for PlayStation 4 on May 15, 2020.