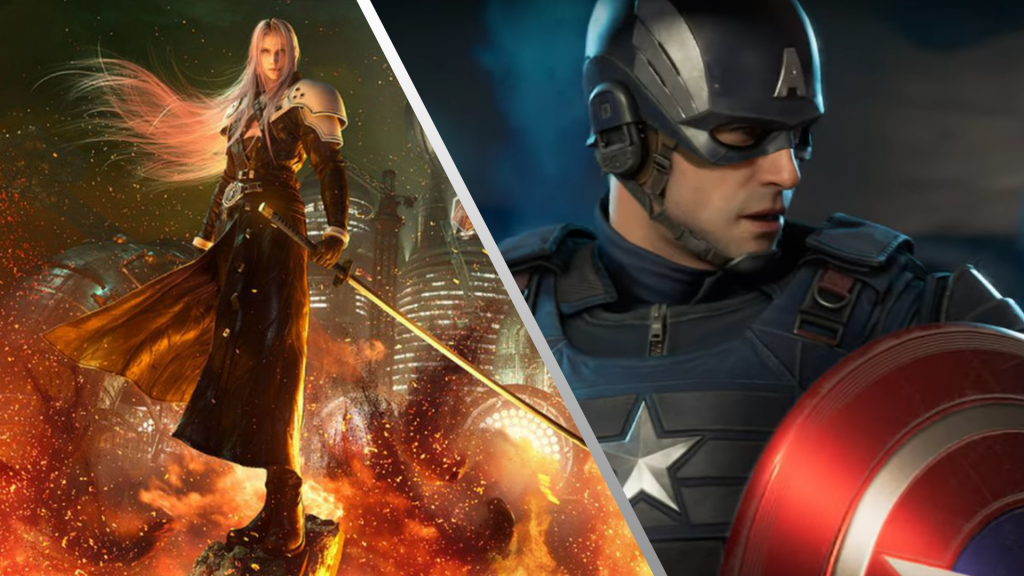 E3 this year hasn't been bad by any means. However, a combination of leaks and an over-abundance of CGI trailers have left me a little underwhelmed by the showing this year. Bethesda surprised me the most, due to the fact that no footage had leaked of Deathloop and Ghostwire Tokyo. But, at 3 pm on a Tuesday morning in the UK, Square Enix absolutely stole the show and easily had one of the best showings for any third party publisher in years.
Let's begin with how the conference began: Final Fantasy 7 Remake. We got a long and deep look at the game. As someone who has never played a Final Fantasy game before (I am only 19 years old), I could tell it looks outstanding. But, outside of the graphics, the gameplay looked deep, tactical and impressive. The boss fight against the Scorpion Sentinel really showcased the game in a great way.
But the best part about this showcase for me was chatting with other PSU staff members who have played the original and seeing how impressed they were with the segment. Watching them type their excitement into Discord as new characters appeared, classic and new gameplay mechanics were showcased really bought the whole thing together. Though I have not played Final Fantasy 7, I could tell that Square Enix has made the right choices and Twitter told me I was right.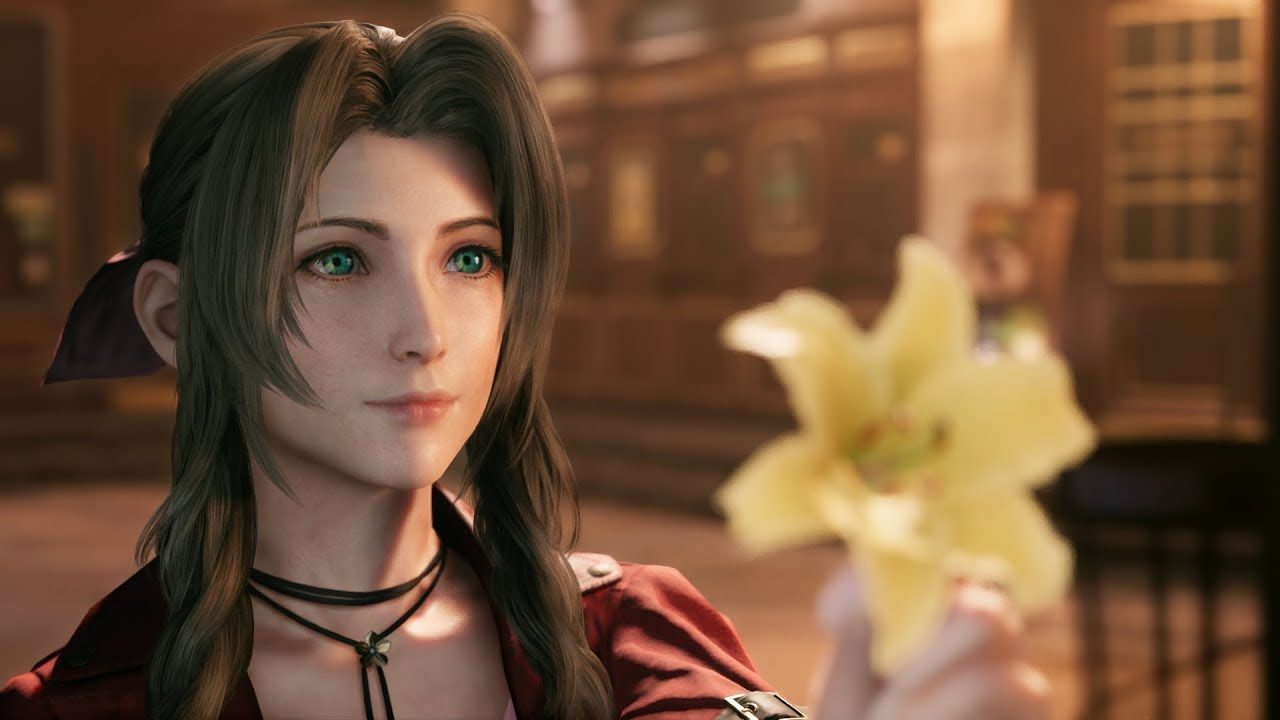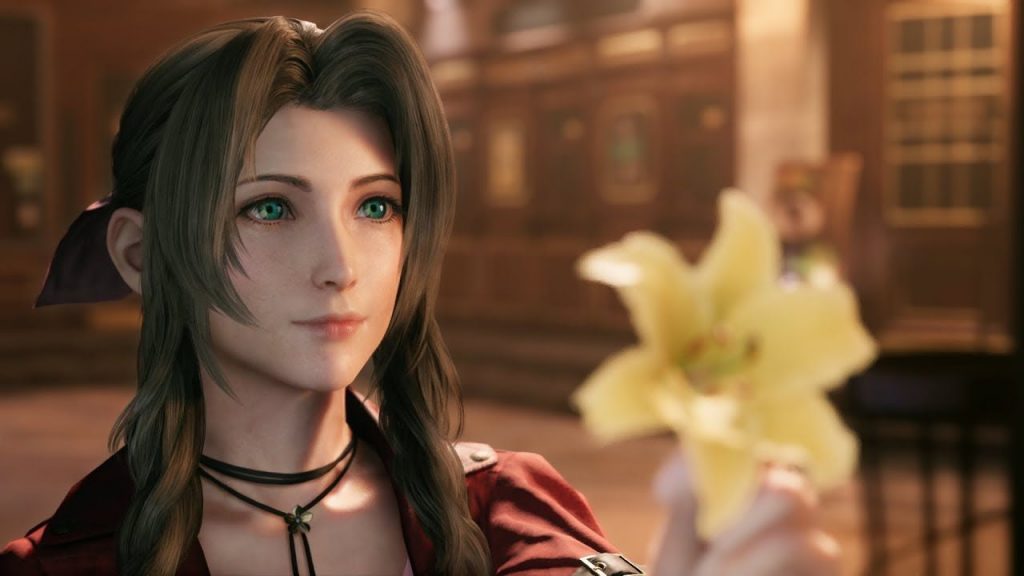 From there, we got a lot of smaller titles. Whilst these wouldn't have grabbed everyone's attention – and some were definitely for niche audiences – Square kept each one short and sweet. Even when they were long, such as with Dragon Quest Builders 2, the announcer made the presentation interesting with his enthusiastic and jovial narration.
The next big showcase was Final Fantasy XIV: Shadowbringers. Now, I don't play Final Fantasy XIV. However, I didn't find this section to be bland. Why? The audience is the answer. Having the audience whoop and cheer adds so much to a conference. It made me intrigued and happy to know that what was being shown excited fans of the game. The audience also knew when to be quiet. They didn't cheer at every single word and let the presenter speak when they wanted to; Bethesda should take note.
We then moved onto some smaller announcements which were quick and snappy, keeping the pace of the conference consistent. Shortly after, we got the reveal I had been waiting for: Outriders. I am a die-hard Bulletstorm fan, as it was one of the first "adult" games I had played beyond watching my dad play Killzone. I loved the inventive and unique gameplay People Can Fly cooked up in that game. I had never played anything like it.
So, when the Outrider's trailer had finished, I was beyond thrilled. We didn't get any gameplay. However, seeing People Can Fly build a world full of crazy creatures and strange architecture tantalized my tastebuds until we hear more later this year. Also, as soon as they started showcasing the guns themselves, I was sold. I love the crazy exotic weapon designs in Destiny, and People Can Fly look like they are crafting some wild-looking weapons.
Finally, we ended with Marvel's Avengers. What a stunning finish. The initial trailer was excellent, giving us the first glimpse of some gameplay as well as setting the tone for the game overall. It was extremely special to see what this game is finally, after two and a half years.
The presentation of the game was also confident and bold, focusing on key aspects of the game, the voice actors, who you get to play as, and the online features. This approach was a great move, as it introduced us to the world we will explore next May. Square highlighting their stance on DLC and lootboxes was also a smart move. They managed to convince you that Marvel's Avengers is worth your time in a concise, effective, and engaging manner.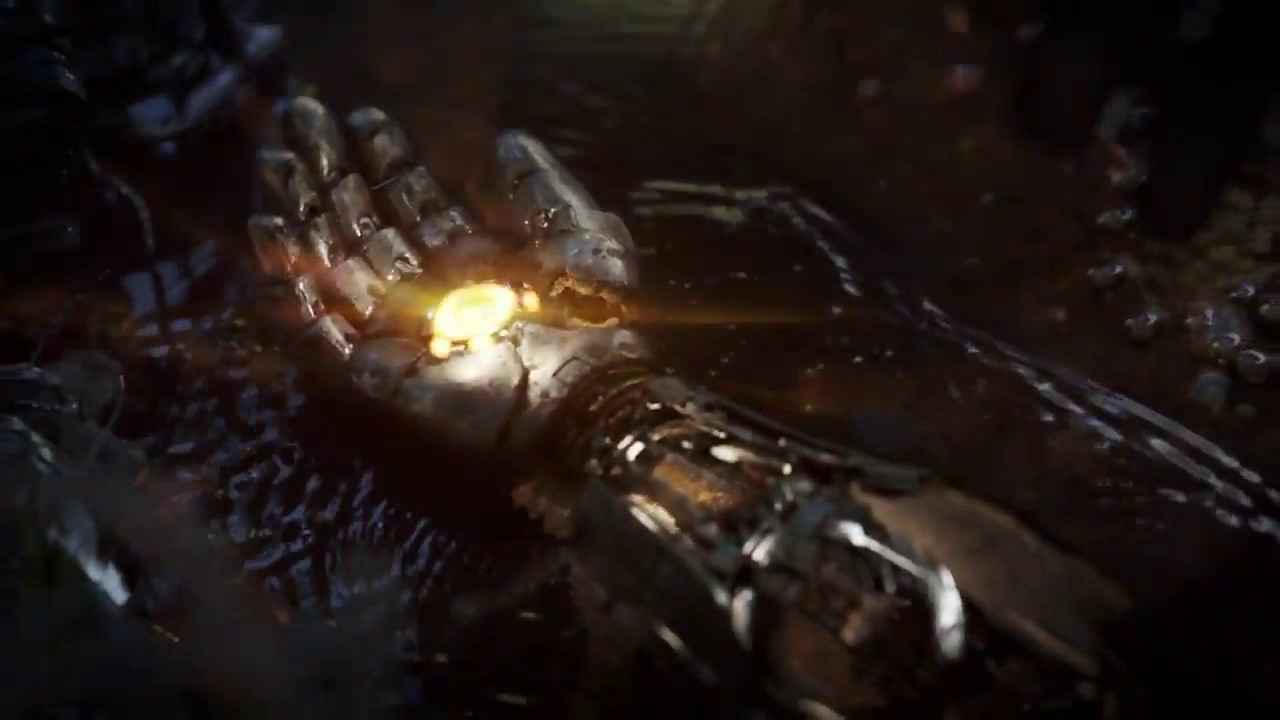 Square's conference wasn't the most surprising ever. We knew almost everything that was going to be there. But the reason it stole the show this year was that the pace felt consistent. Large, longer presentations of Final Fantasy 7 Remake, Final Fantasy XIV: Shadowbringers, Outriders, and Marvel's Avengers interspersed with smaller titles and indie highlights in a Nintendo Direct-style format. They were quick and effective at getting their message across.
The enthusiasm also helped. Every speaker sounded excited to talk about their game. The Final Fantasy 7 Gameplay Demo was excellent, with its focus on a memorable fight, highlighting how gameplay has evolved and changed. The four presenters who discussed Marvel's Avengers sounded like they were at a concert, talking to their fans in-between songs and keeping the excitement level high and energy flowing for what was next.
What brought it all together was that almost all of these announcements involved gameplay footage or in-engine footage. The biggest problem this year has been a lot of CGI trailers that don't reflect gameplay, either because developers are holding titles for next-gen or they aren't showing gameplay for some reason. Square didn't have that problem. There were a few CGI trailers, Outriders for example, but the majority of games Square showed were actual video games, not computer-generated imagery.
There was something here for everyone: third-person action games, mobile games, Final Fantasy, Avengers, first-person shooters, online games, indie titles. We even got Final Fantasy VIII after years of radio silence. No matter what you enjoy in gaming, The Japanese publisher and developer had something for you this year and combining that with an enthusiastic and confident presentation, that felt the right length, meant that Square Enix was the best showcase at E3 2019 and cemented their showing this year as one to be remembered in the years to come.