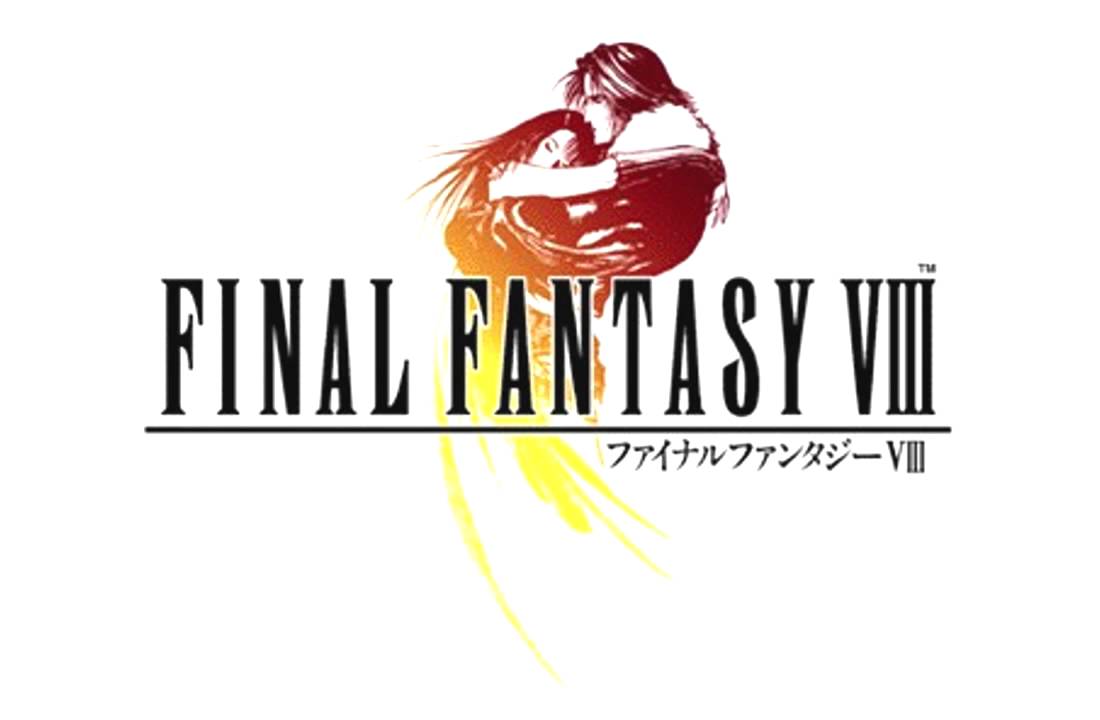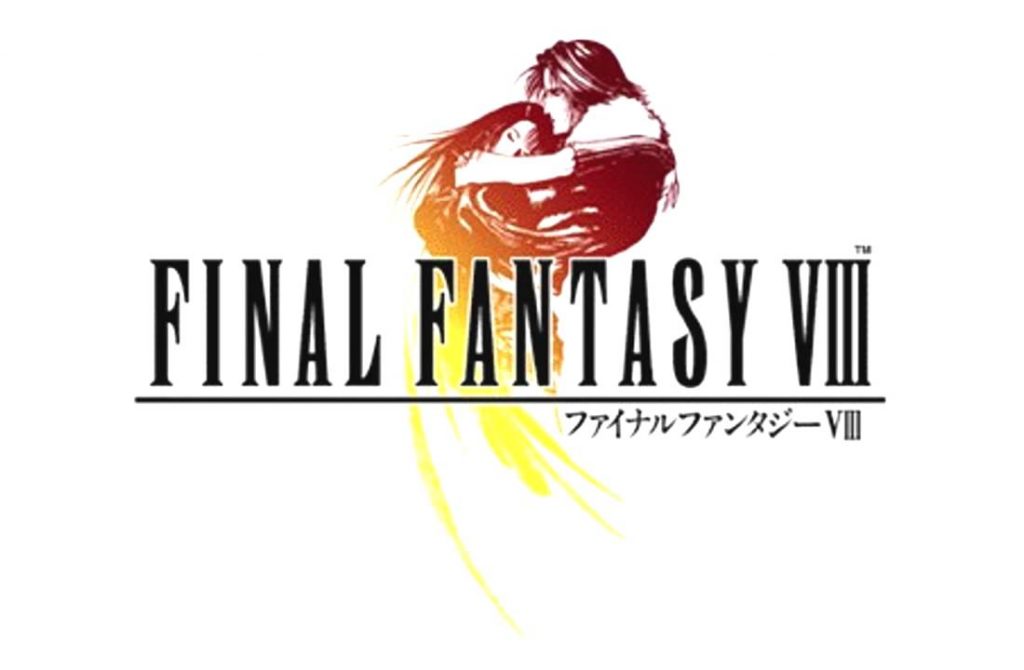 Final Fantasy 8 Remastered has been revealed by Square Enix during their E3 2019 press conference.
Final Fantasy 8 Remastered PS4 announcement
Included in the trailer comes a glimpse at the enhanced visuals, which look quite nice, considering how old the original game is. We have included below a shot of Quintis mid-combat as a taste of how the game will look once it launches.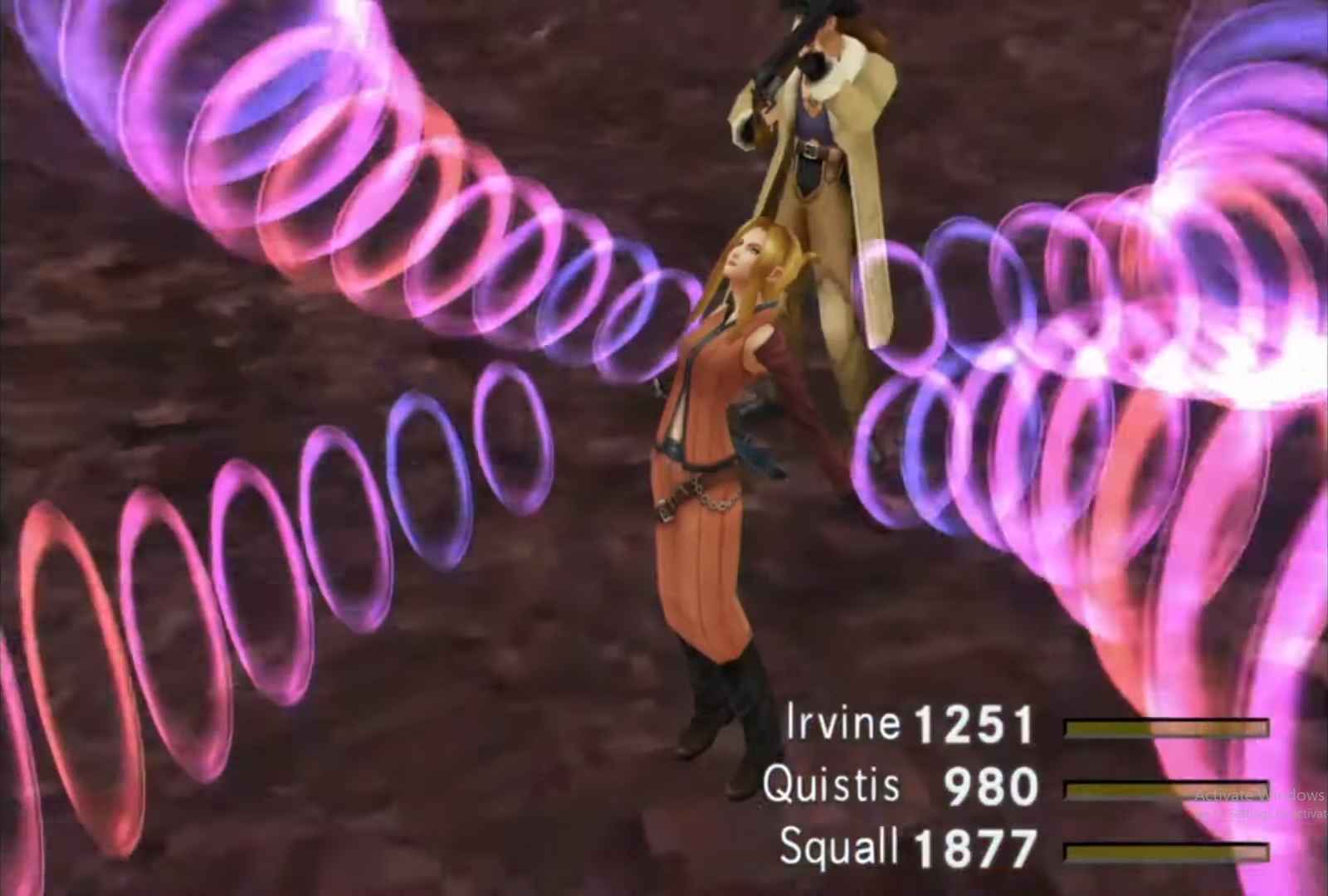 Another key piece of information that accompanied the trailer is when we will be able to get our hands on the game. Unfortunately for now, there is no concrete release date set for Final Fantasy VIII Remastered, but we can confirm that the game will release sometime this year. For now, all we have is the trailer to tide us over until then.
Be sure to check out the reveal trailer below:
This announcement comes during E3 2019. You can watch all of the livestreams, as well as every conference at E3 2019, on our E3 2019 Livestream page.
---
Are you struggling to keep up on the news at E3? Check out our full E3 Announcements and News list, containing every reveal during the week-long show across all the conferences. You can also check out a variety of rumours that are surrounding the show. If you would prefer to see the reveals as they happen, you can take use our E3 2019 live feed, which we will update with the new announcements as they happen.
Final Fantasy 8 Remastered is coming to PlayStation 4, Xbox One, and Nintendo Switch sometime in 2019. Nothing more concrete came out of the announcement, but we should hear more anytime between now and the Tokyo Game Show in September. Until then, stay tuned to PSU for all Final Fantasy VIII Remastered news, features, and other content.