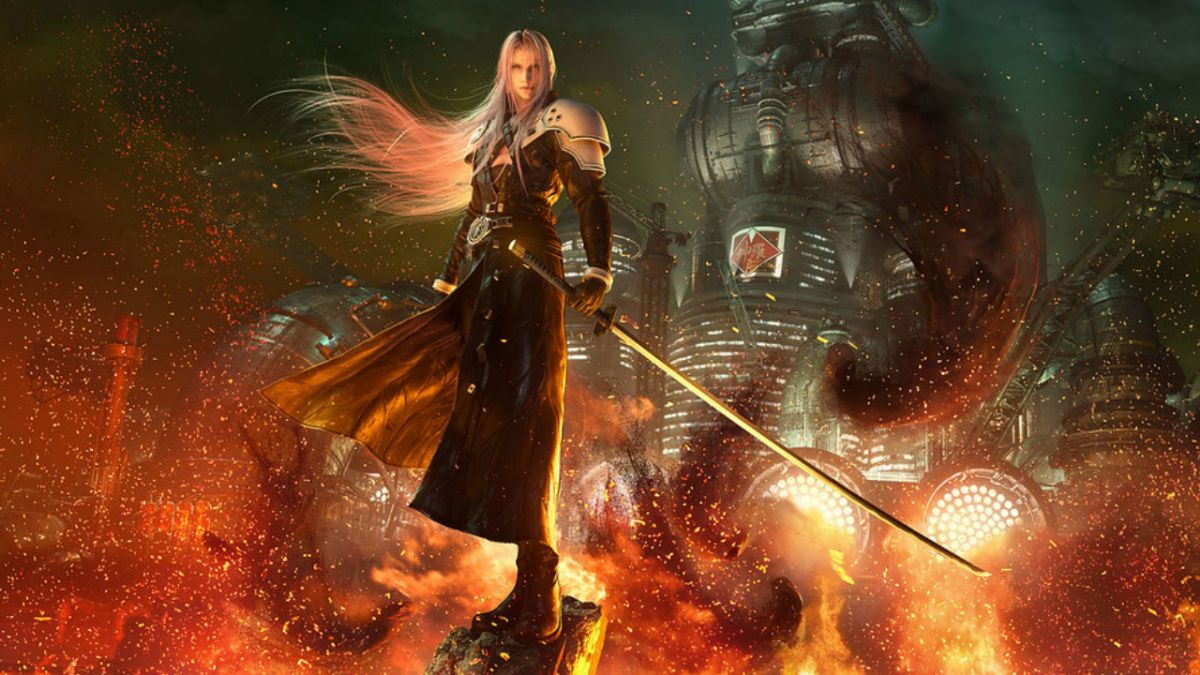 An extended look at the gameplay for Final Fantasy 7 Remake has been unveiled by Square Enix at E3 2019. The game will release in March 2020 for PlayStation 4 owners.
You can check out the various parts of the gameplay demo below:
https://www.youtube.com/watch?v=O8RDPxUFjkU
The Final Fantasy 7 Release date was revealed yesterday. Final Fantasy 7 Remake was originally announced back in 2015. However, it spent years in limbo, switching developers and restarting various phases of development. Last month a new State of Play from Sony revealed a brand new gameplay trailer for the game, as well as teasing that we would hear more in June.
Final Fantasy 7 Remake is set to be an episodic game, with episodes releasing once chunks of the game are complete. The first episode is not likely to release before March 2020 according to Square Enix.
This announcement comes during E3 2019. You can watch all of the livestreams, as well as every conference at E3 2019 on our E3 2019 Livestream page.
Struggling to keep up on the news at E3? Check out our full E3 Announcements and News list, containing every reveal during the week-long show across all the conferences. You can also check out a variety of rumours that are surrounding the show. If you would prefer to see the reveals as they happen, you can take use our E3 2019 live feed, which will update with the new announcements as they happen.
Final Fantasy 7 Remake releases for PlayStation 4 on March 3, 2020.