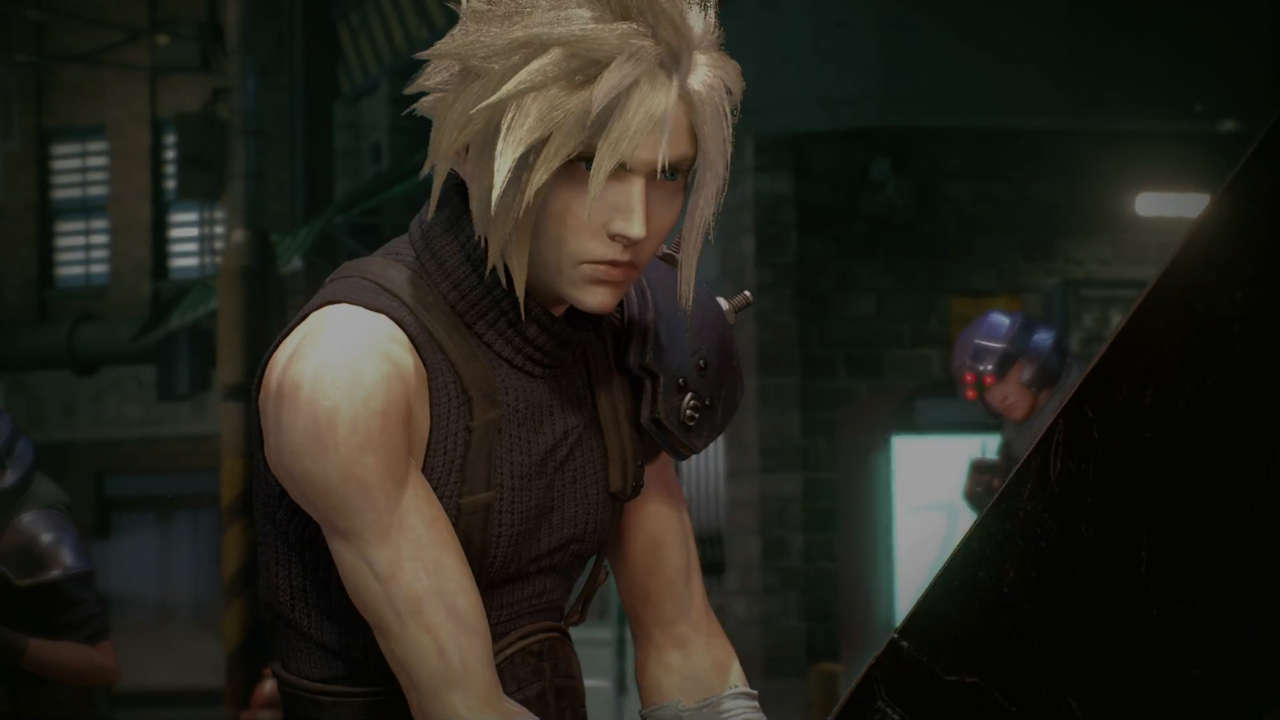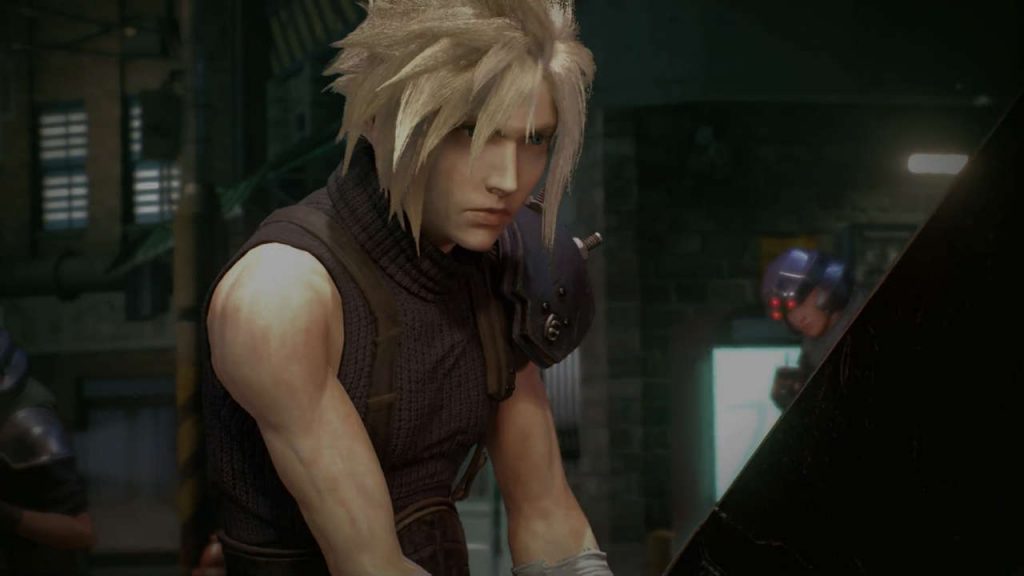 Sony debuted a brand new Final Fantasy VII Remake gameplay trailer during its State of Play broadcast moments ago, confirming new information on the title will be released this June.
Final Fantasy VII Remake Gameplay Trailer Looks Mighty Impressive
The footage showcases Cloud and Barrett in action against the Guard Scorpion, and we also catch a glimpse of a few other characters, too, including Jessie and Wedge from AVALANCHE.
Final Fantasy VII Remake is currently in development for PlayStation 4 and has yet to attract a release date. The project was originally teased way back in 2006 as a tech demo for the PS3, although it took until 2015 for Square Enix to confirm the remake was in development.
We've seen little on the game since then, with the last major update coming during the 2015 PlayStation Experience, where we caught a glimpse of the game in action for the first time. Few details have dropped in the last few years, and at one stage, CyberConnect2 were helping to develop the action and combat elements before Square Enix ultimately decided to move the entire project in-house.
Unlike the original version of Final Fantasy VII, the remake will be split into multiple parts, each one roughly the size of Final Fantasy XIII. Furthermore, Final Fantasy VII Remake will allow players to explore previously unseen areas, including those found in the city of Midgar.
Final Fantasy VII Remake will employ a different combat system to the original PSOne version, notably one that is more action-oriented. The project is being directed by Tetsuya Nomura (something which surprised him) and Naoki Hamaguchi, with the game's original director, Yoshinori Kitase, acting as producer.
In addition to its enhanced visuals, the remake of Final Fantasy VII will also include full voiceovers, although it sadly won't feature contributions from the 1997 version's composer, Nobuo Uematsu.