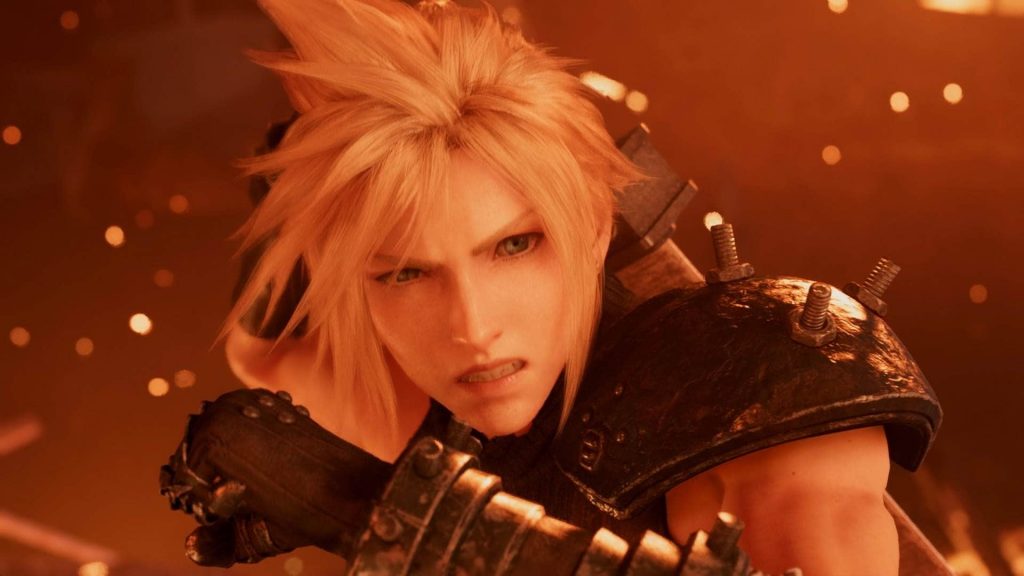 Square Enix has heavily indicated during its latest financial report that the Final Fantasy VII Remake release date will not be happening before March 2020. The video game giant has reduced its forecast for sales and operating income during for FY2020, which is not something you would expect if a huge title like Final Fantasy VII Remake would be releasing during this window.
The same can also be said about the highly anticipated Avengers game, which is probably not going to be out anytime soon, either.
Final Fantasy VII Remake Release Date Still Up In The Air
Interestingly, the company has bumped its FY2021 forecast quite significantly, which may indicate that the Final Fantasy VII Remake release date will be confirmed for anywhere between March 2020 and March 2021. This sounds a lot more realistic, although it does put it out close to the rumoured PS5 launch window. Is there a possibility that the game could be a cross-gen release?
The news comes not long after Square Enix debuted a brand new trailer for the JRPG revamp during Sony's State of Play broadcast. The studio also reiterated shortly afterwards that Final Fantasy VII Remake is still going to be split into episodes, something which was initially announced a few years back.
Final Fantasy VII Remake was originally announced during Sony's E3 2015 press conference, with new footage arriving later that year at the PlayStation Experience. Square Enix has previously said that the remake will allow players to visit new areas not seen in the original 1997 version of the game, and will shed more light on some of the members of AVALANCHE. Unlike the PSOne edition, it'll include full voice acting, too.
The original version of the seminal JRPG is considered one of the best video games of all time, and spawned its own series with the Compilation of Final Fantasy VII. This includes a CG movie, Final Fantasy VII: Advent Children, and numerous spin-off games like Crisis Core: Final Fantasy VII.
Source: WCCFTech