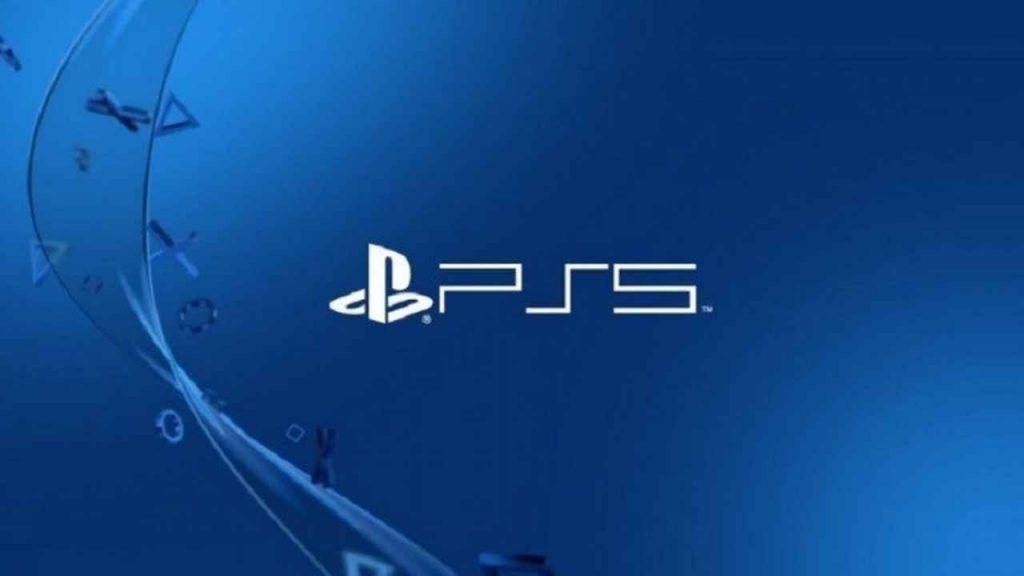 Ace Research Institute analyst Hideki Yasuda has offered his two pence on the much-debated PS5 release date and price point, suggesting Sony's next-generation console will arrive in late 2020 as many have already predicted.
PS5 Release Date Due Late 2020
Yasuda-san reckons that the PS5 release date will target November 2020, and will retail for around $500. In addition, the analyst says that the upcoming console will attempt to iron out some of the problems Sony experienced with the PS4, notably its lack of backwards compatibility. This makes sense, seeing as how Sony has confirmed that PS5 will indeed be able to play PS4 games.
Elsewhere, Yasuda said that Google Stadia is unlikely to prove much of a threat to the PS5, and that the system will sell around 21 million units worldwide by March 31, 2022.
Sony has previously said that the PS5 will not launch this year, and won't arrive on shelves until after April 2020. So, while not an official confirmation by any means, Yasuda's prediction seems pretty on the money; previous Sony consoles have traditionally launched in the same time frame, after all.
Last month, the format holder finally revealed some concrete details on the PS5, including the fact it'll feature an SDD — something which Sony has said will do away with traditional loading times. Furthermore, we can also expect a number of cross-gen releases to hit PS4 and PS5, which isn't surprising considering many PS3 games were revamped for Sony's current system.
Speaking of games, it's been heavily rumoured that Death Stranding will launch for the PS4 and PS5, although Kojima Productions is keeping mum on any details currently.
Sony is not likely to reveal any new info on the PS5 just yet, and since it's not attending E3 this year, we shouldn't expect any info from Los Angeles next month. Microsoft on the other hand is poised to reveal new details on the rumoured Xbox Anaconda and Xbox Lockhart at the event.
Source: Game Rant