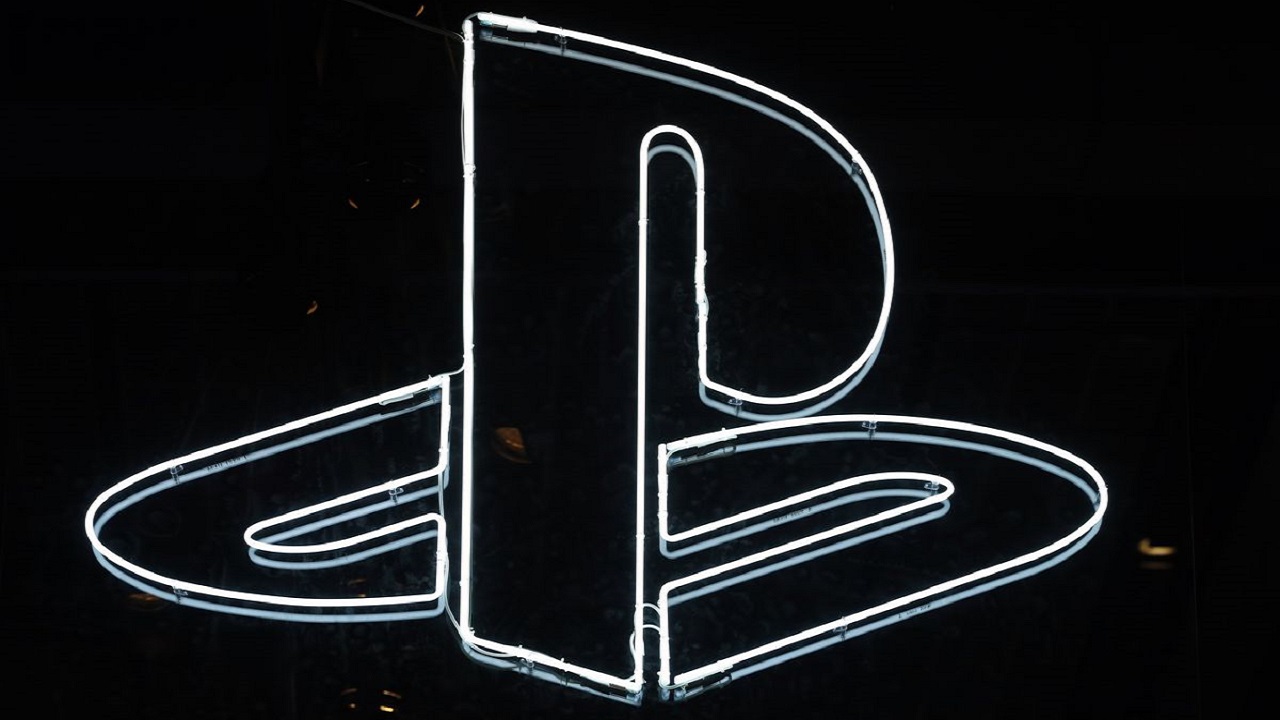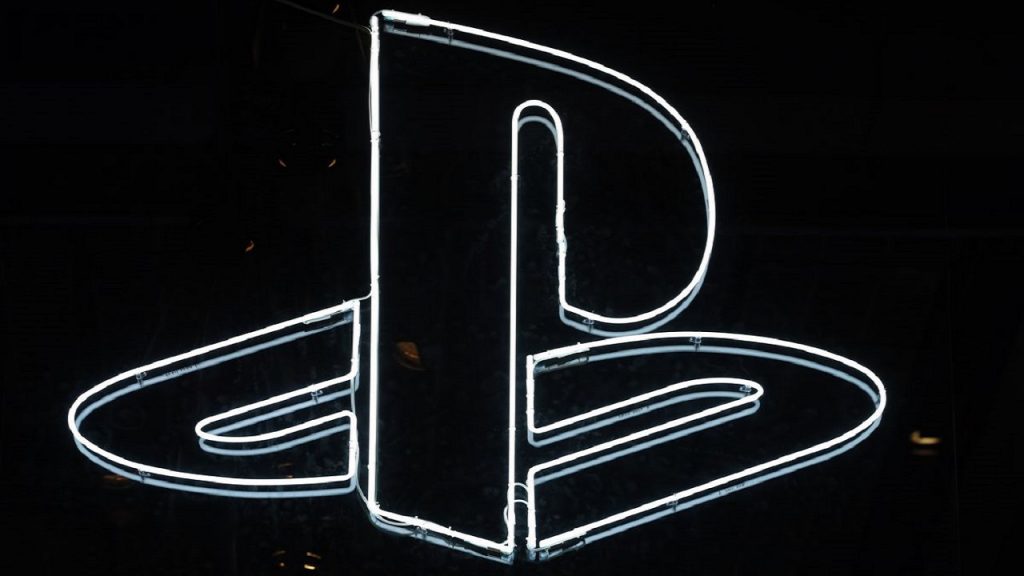 In a massive and surprising blowout of news, Sony have now officially revealed the PS5 and a broad outline of their plans for the next generation of PlayStation.
Basically, the PS5, or whatever it ends up being called, is shaping up to be a colossus and represents a true generational leap over both PS4 and PS4 Pro hardware.
PS5 Revealed in massive info blowout
In the PS5 information blowout that was reported via tech blog Wired, lead systems architect Mark Cerny touched on a number of technical aspects pertaining to PlayStation 5 hardware.
In addition to confirming that work on the PS5 began back in 2015, Cerny was able to talk about the CPU/GPU makeup of the console, the storage medium it will use, backwards compatibility and much more.
It is worth noting however, that we still don't know a lot about the makeup of the console itself, such as the amount of memory used, the clock speed of the CPU/GPU or whether the PS5 will include a 4K Blu Ray optical drive.
So you've got everything that was announced in one, handy place, we've broken down the key points from the Wired article below.
PS5 Release window
We now know when (roughly) we can expect to get our hands on the PS5 – and it doesn't look like it'll be this year. If anything, we could be looking at a late 2020 launch according to Sony.
PS5 Price
Mark Cerny has said that the PS5 price will be 'appealing in light of its advanced feature set'. Yeah, we've got some thoughts about that.
PS5 CPU & GPU
The PS5 will be no slouch in the CPU and GPU department, as Cerny confirmed that it'll employ a cutting-edge, third generation, eight core AMD Ryzen CPU and a hugely capable AMD Navi GPU.
PS5 8K resolution support
8K is the new 4K, apparently. So yeah, the PS5 will support 8K resolution!
PS5 Backwards compatibility
It looks like that the backwards compatibility woes of the PS4 will be a thing of the past with PS5. Clearly, this is one of the most anticipated features of Sony's next generation PlayStation.
PS5 SSD
PS5 will be kicking regular hard drives to the curb with the revelation that it'll employ an ultra-fast SSD. Super fast load times ahoy!
Death Stranding to release on PS5
Could Death Stranding release on PS5? Well, it looks like Cheeky Mark knows something about that. Oh and Death Stranding isn't the only PS5 game we know about either.
PS5 PSVR compatibility
With PSVR sales topping out at well over 4 million units, the PS5 isn't going to forget about Sony's pioneering VR peripheral. You can count on that.
PS5 Ray tracing
The PS5 supports ray tracing! This is a good thing – honest.
PS5 Audio processor
The PS5 will use a funky new 3D audio processor for much more immersive soundscapes; making its impressive technical specs even more so.
Keep this page bookmarked folks – we'll be adding to it over the coming weeks and months will juicy new PS5 info as soon as it appears. The future is happening folks.