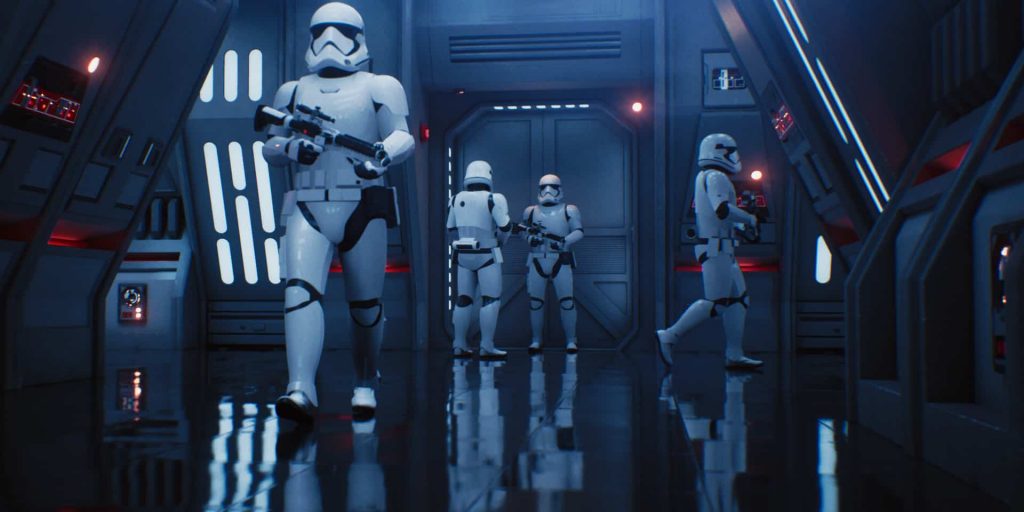 PS5 ray tracing is now officially confirmed. In addition to a glut of new information about PS5 which confirms details surrounding 8K support, backwards compatibility, PSVR support, SSD functionality, release date and more, we now know that the machine will support ray tracing.
PS5 Ray tracing support confirmed
The confirmation that the PS5 will use ray tracing comes from a Wired interview with PS5 architect Mark Cerny, who confirmed that Sony's next console will leverage the technique:
"The GPU, a custom variant of Radeon's Navi family, will support ray tracing, a technique that models the travel of light to simulate complex interactions in 3D environments."
OK, so PS5 ray tracing is a thing – but just what is all this ray tracing malarkey anyway?
Well, ray tracing is a newfangled rendering technique that allows the generation of an image by tracing the path of light as pixels and then mapping how those pixels impact objects in the game world.
Jargon aside, this basically means that you can expect the appearance of lighting on any kind of surface to look much, much better than in current PS4 games.
The sheer fact that the PS5 will support this feature, which is pretty much only available to super top-tier PC graphics cards, is a testament to just how powerful Sony's next-generation console will be.
What also makes this interesting is that the benefits of embracing ray tracing extends beyond just the visual realm. Indeed, where ray tracing on PS5 is concerned, Cerny has said that the technology can be used to enhance the acuity of audio sources (something the PS5's new 3D audio chip will surely aid with) and their approximate quality too:
"If you wanted to run tests to see if the player can hear certain audio sources or if the enemies can hear the players' footsteps, ray tracing is useful for that," he says. "It's all the same thing as taking a ray through the environment."
In short, it looks like the PS5 is shaping up to be a B-E-A-S-T of a machine. More as we get it!