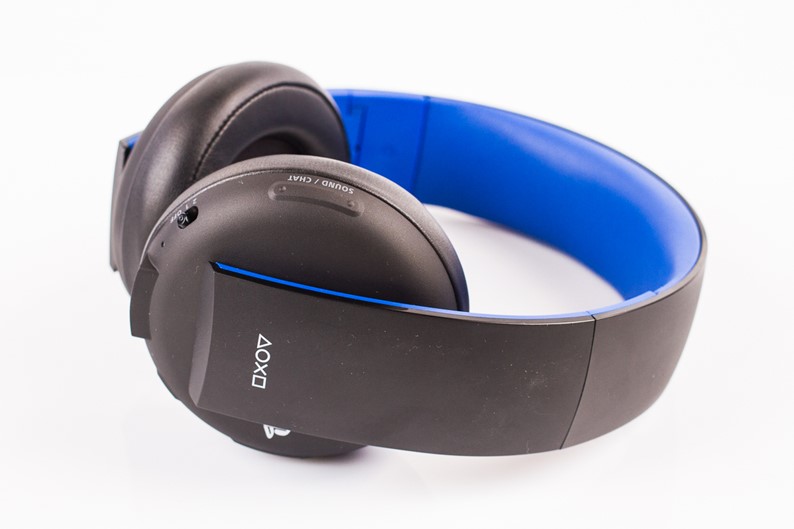 Today is a very exciting day, everyone is scrambling around and soaking up all the new intriguing PS5 news. We have gone from knowing nothing to knowing quite a lot in just a few hours. Wired have dropped an exclusive interview with Mark Cerny and dropped loads of new information about Sony's upcoming next-gen console and with it the confirmation that the PS5 will use a new 3D audio chip.
PS5 Hardware News
Along with faster loads times using an SSD hard drive, backwards compatibility with at least the PS4, ray-tracing and support for the current PSVR headsets, we have had a plethora of new information to digest. It seems with the great success the PS4 had, Sony is sticking with the same template that made is so successful.
Cerny also designed the PS4 and with the help of some leading PS4 developers, is trying to create another great piece of hardware with PS5. Working closely with the developers at the design stage is one thing that really made the PS4 standout. The developers ended up with the features and hardware they wanted and us, the gamer certainly benefited from a constant stream of great exclusives.
3D Audio
The PS5 will ship with a custom 3D audio chip that will according to Cerny, revolutionise video game audio.
The AMD chip also includes a custom unit for 3D audio that Cerny thinks will redefine what sound can do in a videogame. "As a gamer," he says, "it's been a little bit of a frustration that audio did not change too much between PlayStation 3 and PlayStation 4. With the next console the dream is to show how dramatically different the audio experience can be when we apply significant amounts of hardware horsepower to it."

The result, Cerny says, will make you feel more immersed in the game as sounds come at you from above, from behind, and from the side. While the effect will require no external hardware—it will work through TV speakers and visual surround sound—he allows that the "gold standard" will be headphone audio.

One of the words Cerny uses to describe the audio may be a familiar to those who follow virtual reality: presence, that feeling of existing inside a simulated environment.
It all sounds great, anything that brings more immersive games and experiences to the player is great news.
What do you think fo the PS5 having an improved audio chip?
What do you think of all this tantalising PS5 news?
Let us know in the comments below.