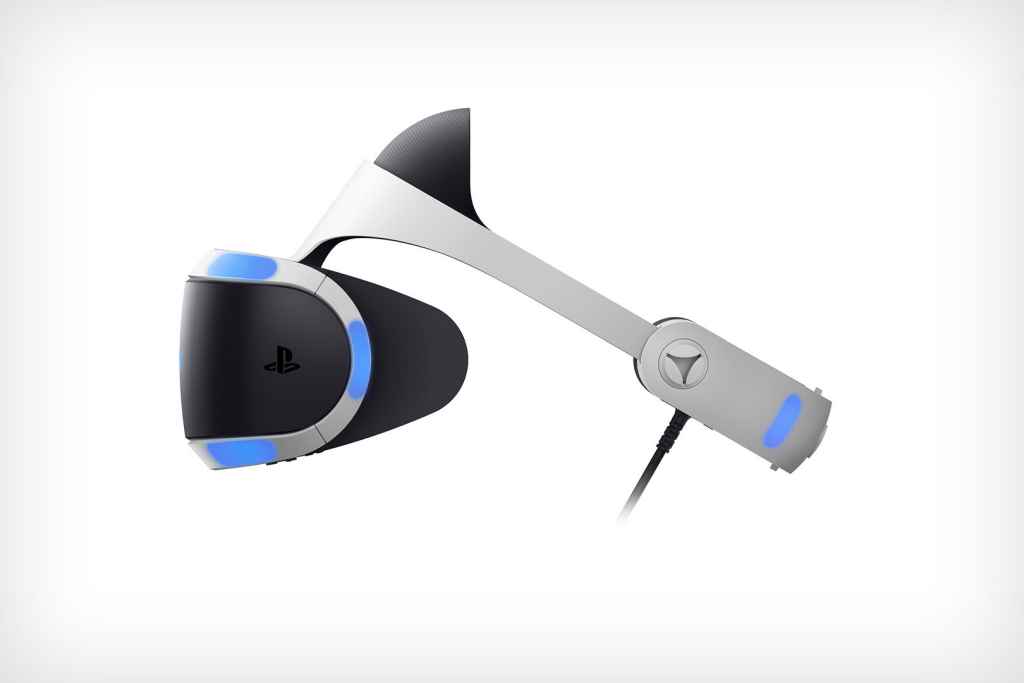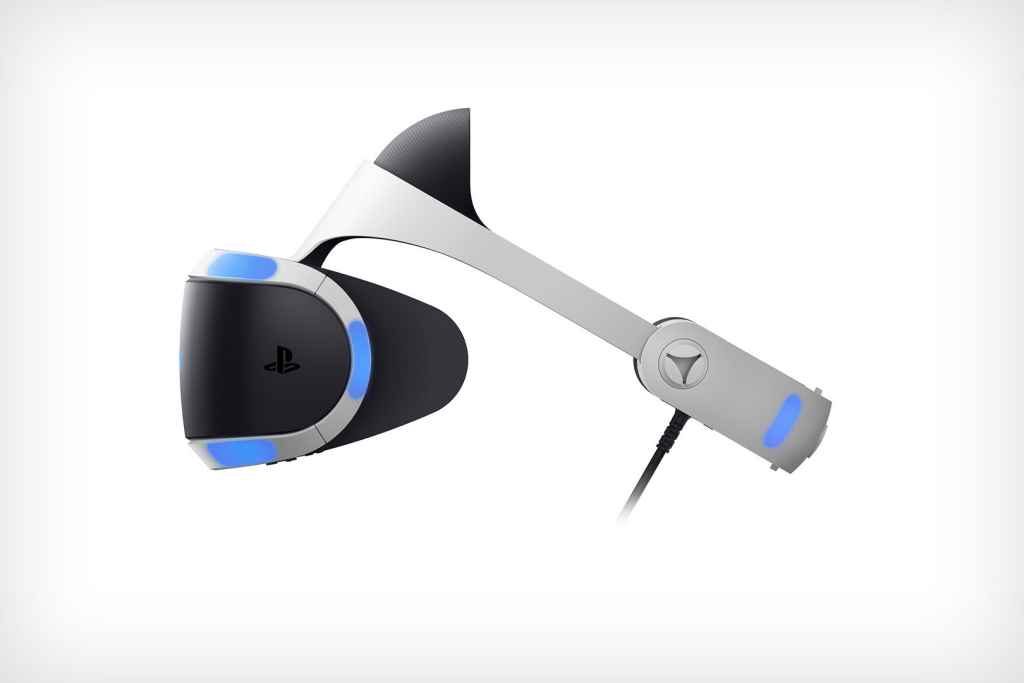 We've got another interesting slice of info from Wired's big Mark Cerny interview: namely, that current PSVR headsets will be compatible with the PS5.
Cerny wasn't able to discuss much about the company's long-term plans for VR, alas. However, it's nice to know that anyone who has forked out 300-odd quid for PlayStation VR over the past few years won't necessarily have to cast it aside when the new system launches, presumably, next year.
PSVR 2?
We say "necessarily" because, according to rumours that have surfaced in the recent past, Sony will be releasing a fully-fledged successor to its hugely popular virtual reality device alongside/shortly after the PS5.
One of the more recent comes from SemiAccurate which, along with a number of details about devkits and the like, claims that the PS5 will have "VR goodies baked into it at the silicon level". Suggesting that players can will be able to enjoy higher resolution and more detailed virtual reality experiences on Sony's next generation of console.
Of course, this is all just speculation at this stage. Which, to be fair, is all we've got until Cerny and co. decide to break silence on the company's so-called "VR strategy".
Plenty to Sift Through
The full Wired interview is certainly worth a read if you're interested in taking a closer look at the PS5. However, if you're strapped for time and would prefer a slightly more condensed summary of the key talking points, we'd advise you to head over to PSU.
We've already got articles covering a range of topics discussed during the interview, including:
Not to mention plenty of other PS5-related content, collated over the previous few months.
Source: Wired