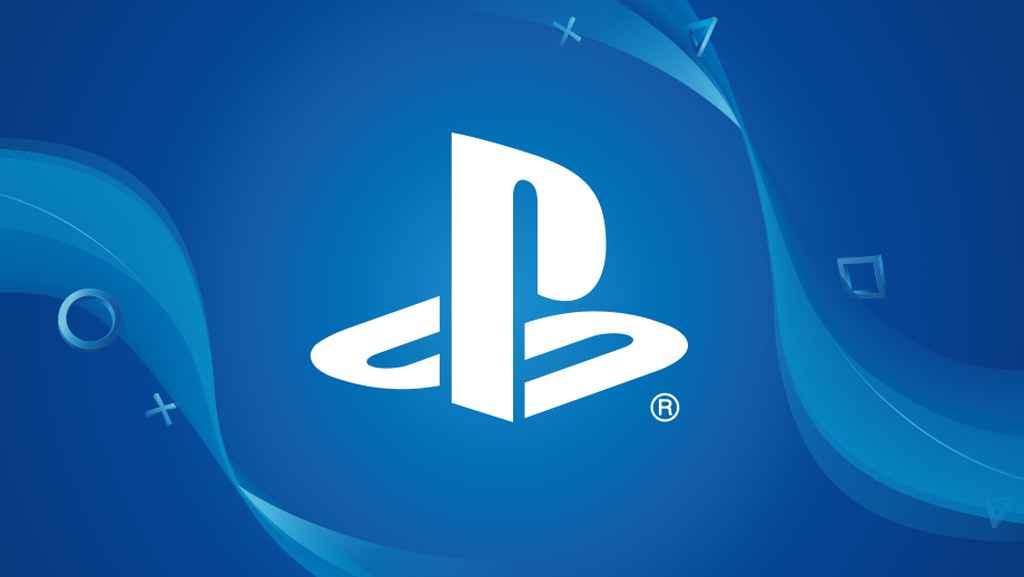 We've got some good news if, like us, you enjoy revisiting previous gen classics every once in a while: PS5 backwards compatibility has officially been confirmed!
The new information comes via an exclusive interview between Wired and Mark Cerny published earlier today, during which the console's chief architect revealed a veritable cornucopia of interesting tidbits about Sony's next generation console.
PS5 Backwards Compatibility Confirmed – Here's How it Works
As to how the PS5 is able to support backwards compatibility, Cerny explained that it's all down to the console's internal architecture. Specifically, that it's based (in part) on the PS4's. It's as simple as that.
And while backwards compatibility isn't the be-all and end-all – especially when you consider the number of remasters we've seen this generation – it's certainly a feather in Sony's cap. Not just because it provides players with an even bigger library of games to enjoy when the PS5 finally arrives (which won't be this year, in case you were wondering), but because a considerable number of forthcoming titles will be released on both PS4 and PS5 in the console's early days.
In other words, players who decide not to invest in a PS5 straight away can rest safe in the knowledge that they'll still be able to enjoy their PS4 games on the new console further down the line. Happy days!
Of course, when the next-generation console war begins in late 2020, Microsoft's Xbox Scarlett will be able to play games going back as far as the original Xbox. So, from a business perspective,.the presence of backwards compatibility was pretty much a must for Sony this time around.
We'll be bringing you plenty more PS5 coverage over the coming months. In fact, we already have various articles on site detailing everything from the identity of the developers' rumoured to be working with the new hardware, to the in-depth info on the console's CPU.
Expect to see much more emerge from the Wired interview, too, as the week progresses.
Source: Wired
Other PS5 News Stories