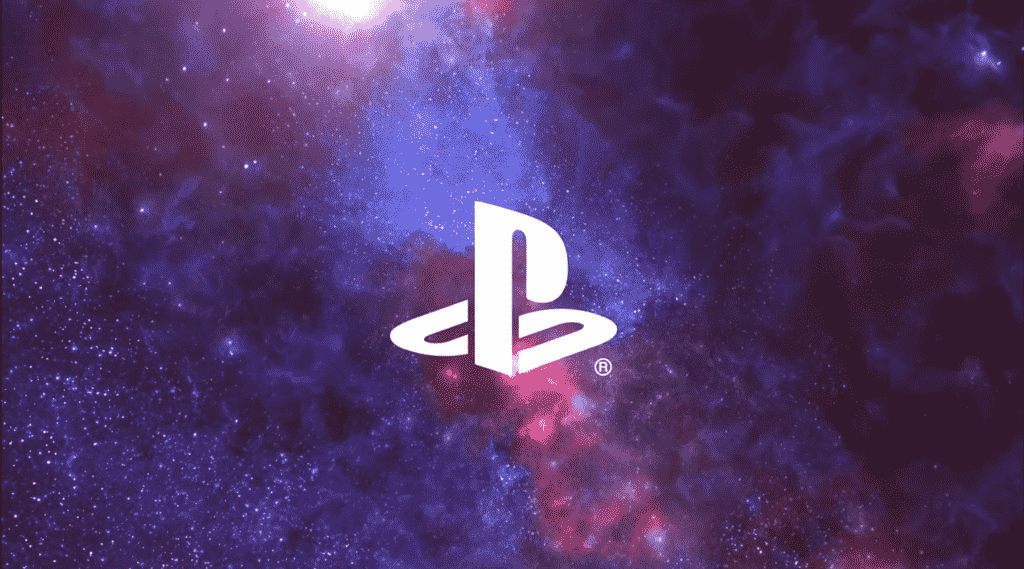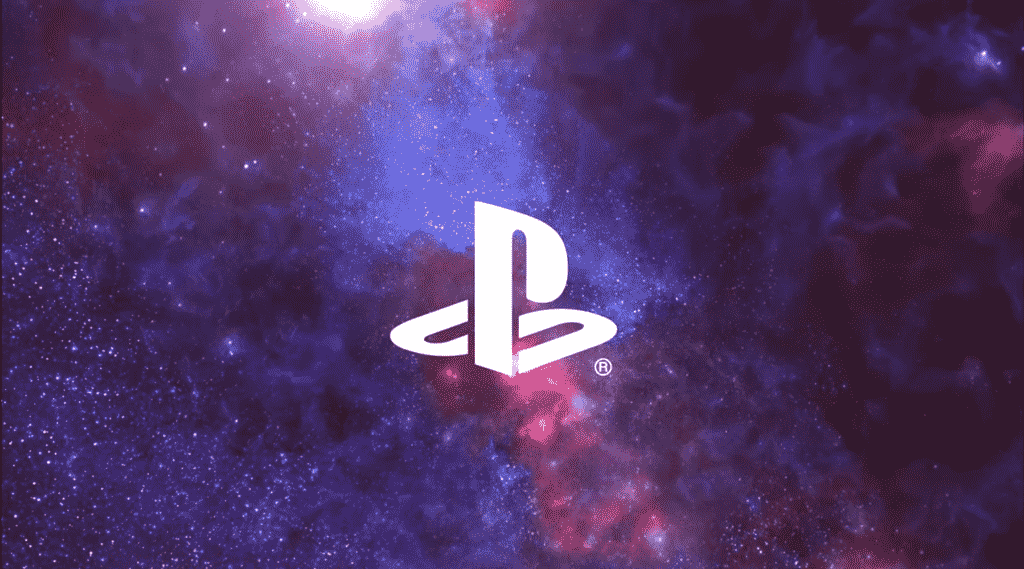 With the PS5 release rumoured for November 2020, a new report has claimed that format holder Sony is looking to snap up a number of new developers under the PlayStation umbrella as it gears up for the launch of its next-generation console. The news comes shortly after we caught wind that Sony is looking to position the PS5 as a hardcore gaming machine.
Impending PS5 Release Has Sony Looking To Acquire New Devs
Japan's Nikkei reports that Sony wants to bolster its first-party studio lineup, with Jim Ryan, president and CEO of Sony Interactive Entertainment, observing that "content is becoming more important than ever before." With this in mind, securing more PS5-exclusives would definitely give the console maker an edge against the Xbox Scarlett, which is out around the same time next year.
Having said that, Microsoft has already started beefing up its own development teams, having acquired a number of companies in the past year, including Ninja Theory, Double Fine Productions, Obsidian, and Playground Games.
Indeed, it's looking like console exclusives will play an even bigger role with the next crop of hardware than PS4 and Xbox One.
Sony has revealed a number of features that will be included in the PS5, such as backwards compatibility with PS4 games, ray tracing, 8K, and a dedicated SSD to reduce loading times. Furthermore, it's also teased cross-gen support to tease the transition from PS4 to PS5, and has suggested that PlayStation Now will form a major part of its next-gen strategy.
Developers have had mixed things to say about new consoles. Ubisoft reckons they will represent a major leap over current-gen systems, while Platinum Games has suggested that PS5 and Xbox Scarlett will be 'more of the same.'
Sony has yet to announce a PS5 release date, but has said that the system will not launch until after April 2020.