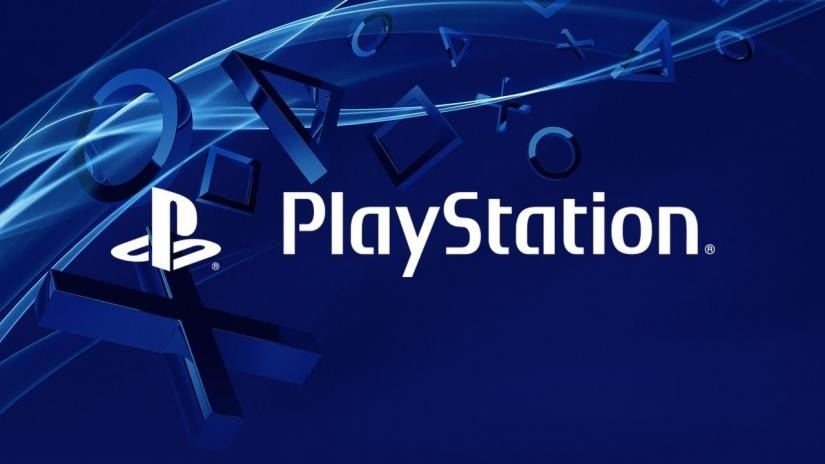 According to a detailed report from the Wall Street Journal (WSJ), Sony is not only strengthening ties with developers ahead of the next home console generation, but the famed outlet is also reporting that the PS5 release date, or window rather, has been set as Holiday 2020 – the exact same period that Microsoft is targeting for its Xbox Scarlett console.
This matches with our earlier prediction that the PS5 wouldn't arrive before the end of 2020.
Beyond the intention to launch PS5 in Holiday 2020, the WSJ also notes that Sony is keen on strengthening ties with developers, particularly with a view to build a portfolio of timed exclusive and bespoke second party titles in addition to Sony's already burgeoning selection of first-party offerings.
What this means is that Sony will focus much more on high production cost, AAA titles, and though the platform holder will still support the flourishing PlayStation indie scene (helped in no small part by the PS4's proliferation), it's own studios will be set to work on much more high end titles rather than smaller scoped titles with similarly smaller budgets.
This 'games first' initiative that Sony appears to have embraced is part of a larger strategy – one that is predicated around separating the PS5 from its immediate rival; Microsoft's Xbox One successor console, the currently codenamed Xbox Scarlett. It's worth noting too that Sony does not count Nintendo as a rival given the different level of appeal that it's Switch console has, and also discounts Google's Stadia platform as a threat simply because the technology isn't ready yet.
How Sony intends to do this is through the aforementioned games line-up where PS5 will be host to a wide range of second party and first party exclusives that simply won't be available on Xbox Scarlett. In truth, this isn't a terribly different strategy from what Sony has employed in this generation with the PS4, with the platform holder's first-party offering far outstripping that of Microsoft's Xbox One with the likes of God of War, Horizon Zero Dawn, Spider-Man and Days Gone to name just a few.
Indeed, this rings true after chief executive, Kenichiro Yoshida, said in a recent company meeting, "games have become more important than ever."
Another area that Sony is keen to highlight with PS5 as a difference maker is the quality of the experience that the console will provide in regards to its rivals. Sony hopes to ensnare a 'hardcore gaming audience' with the PS5, the intention being that the PS5 will deliver higher fidelity games than Microsoft's Xbox Scarlett console.
It's an interesting boast, not least because, on the face of it, the PS5 and Xbox Scarlett are supposed to be specced extremely similarly, with both consoles capable of 8K resolution, ray-tracing and super fast loading times thanks to in-built SSD technology. As such then, and given just how much we don't know about the PS5 hardware, it would seem that there is far much more to the next PlayStation than meets the eye – especially given that some developers are claiming that the PS5 is actually more powerful than Microsoft's Xbox Scarlett console.
Whatever happens, the next console generation is going to be an absolute dogfight and we can't wait.
Source: WSJ