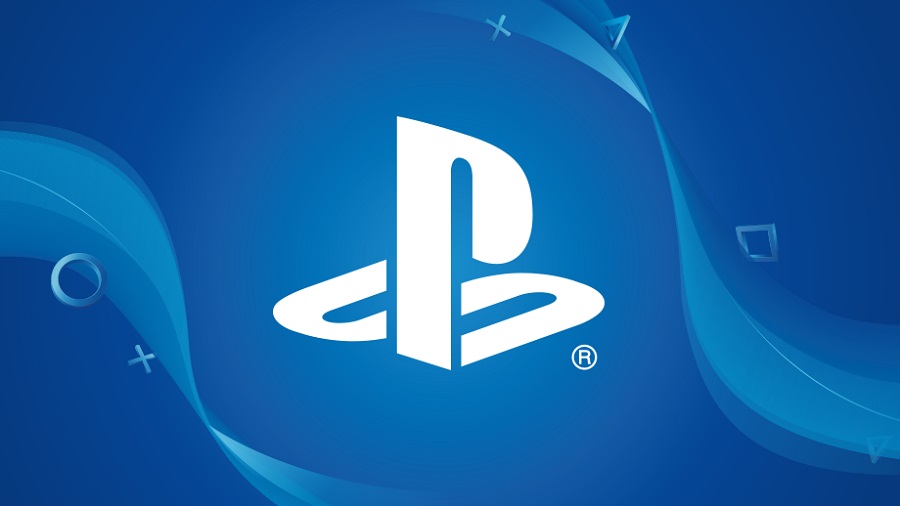 The developer behind Pacer has touched base on the advancements that the PS5 Zen 2 Microarchitecture can afford, particularly when it comes to AI and game worlds. Speaking during an interview with GamingBolt, R8 Games' Steve Iles revealed that more "complex systems" can be crafted as a result of the increased horsepower afforded by Sony's next-generation console by both the Zen 2 micro-architecture and the multi-core Ryzen CPU that will sit on top of it..
PS5 Zen 2 Supports Ryzen CPU's Pushes For Advanced AI And More
"More CPU processing power is always welcome, whatever the console, as this allows us to develop more complex systems such as advanced Artificial Intelligence and real world physics simulation for the in game worlds," said Iles.
Elsewhere, Iles also spoke about cross-platform play, suggesting the opportunities for the feature are more available than ever especially where PS5 games are concerned.
"I think the games industry is most definitely in transition and what we understand as a platform is shifting from pure hardware to pure software," he said. "Just how those new platforms will interact is still in flux and will very much depend on market factors when the new generation kicks off, but I'd say the opportunities for cross-platform play on major platforms are as wide open as they have ever been."
Sony has confirmed that a number of features will make up the backbone of the PS5 experience, including backwards compatibility with PS4 games, ray tracing, and 8K support. In fact, according to one developer, ray tracing will become as common in the industry as lens flare.
Beyond that, the format holder is also trumpeting cross-gen support as a means of offering an easy transition for gamers between the PS4 and PS5, and it sounds like PS Now is also going to form a major part of its strategy going forward.
Despite this, Jack Tretton, the former head of Sony Computer Entertainment America (SCEA), has warned that Sony is likely to face more competition with next-gen than it did during the PS4 era.
Source: GamingBolt